Program
Humans of the Institution
Frontier Imaginaries and Curatorial Practice (UiB)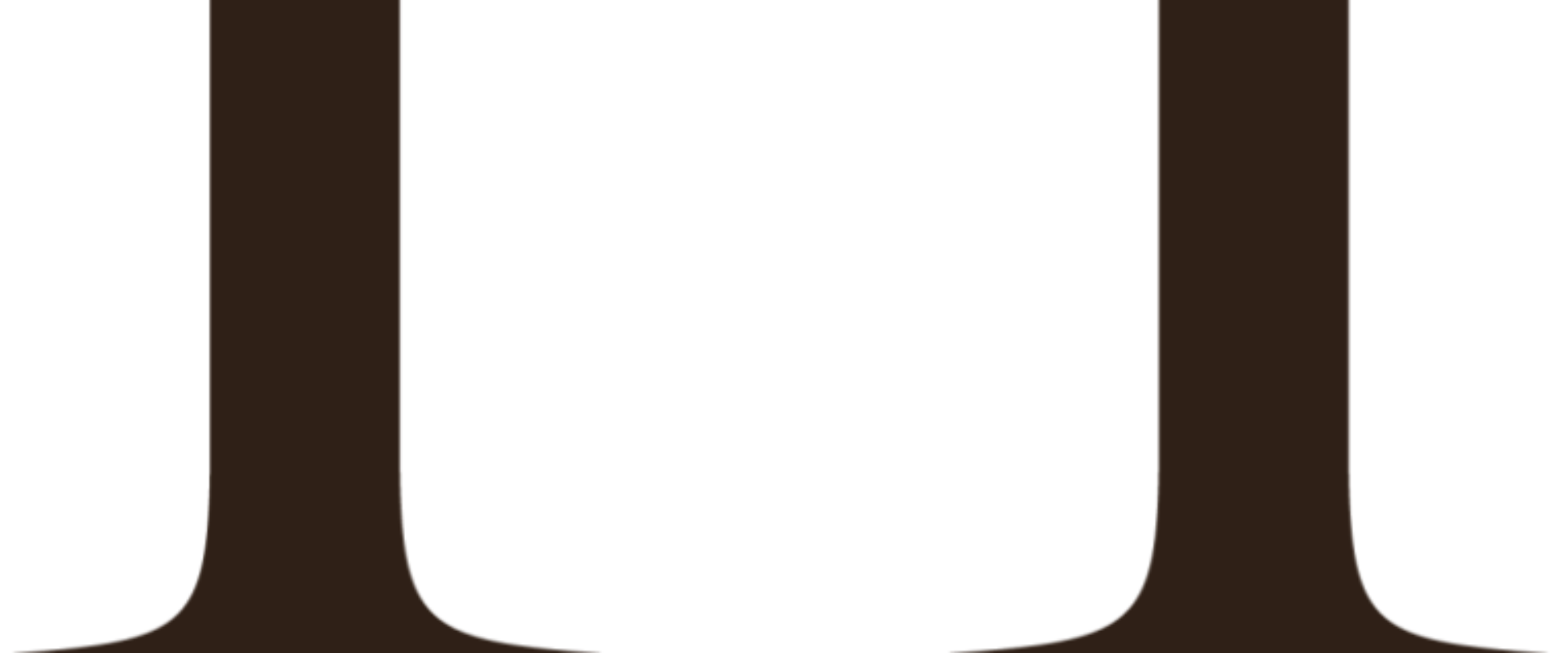 Humans of the Institution is an international gathering in Amsterdam, coinciding with the Amsterdam Art Weekend. It will take place as a two-day symposium at Veem house for Performance, broadcast online and archived by Curatorial Practice (UiB), followed by one day of semi-public Working Groups (different locations in Amsterdam).
You are invited to join in a discussion on the shifting contours of the global and the local, and how this shift influences the working conditions and obligations of freelancers today. Organised around the experiences of curators, Humans of the Institution will be a nuanced debate important to freelancers and institutions alike, seeking dialogues of consequence to change "industry standards" in the arts and further afield.
Click here for Weekend Tickets
Housemate option not available for this event.
The event will be live streamed and archived online.
Official website: humansoftheinstitution.works
Spatial design:
Uglycute
Visual identity:
Marc Hollenstein
Co-produced by:
Faculty of Fine Arts, Music and Design, University of Bergen; DAI Roaming Assembly; Amsterdam Art Weekend; De Appel Centre for Contemporary Art
Presented by:
Frontier Imaginaries and Curatorial Practice (UiB)
Curatorial dialogue:
Anne Szefer Karlsen, Vivian Ziherl
Funded by:
Mondriaan Fonds (NL), AFK
This program was supported by