Program
Me, the Beguines and the Communion (work in progress)
Margo van de Linde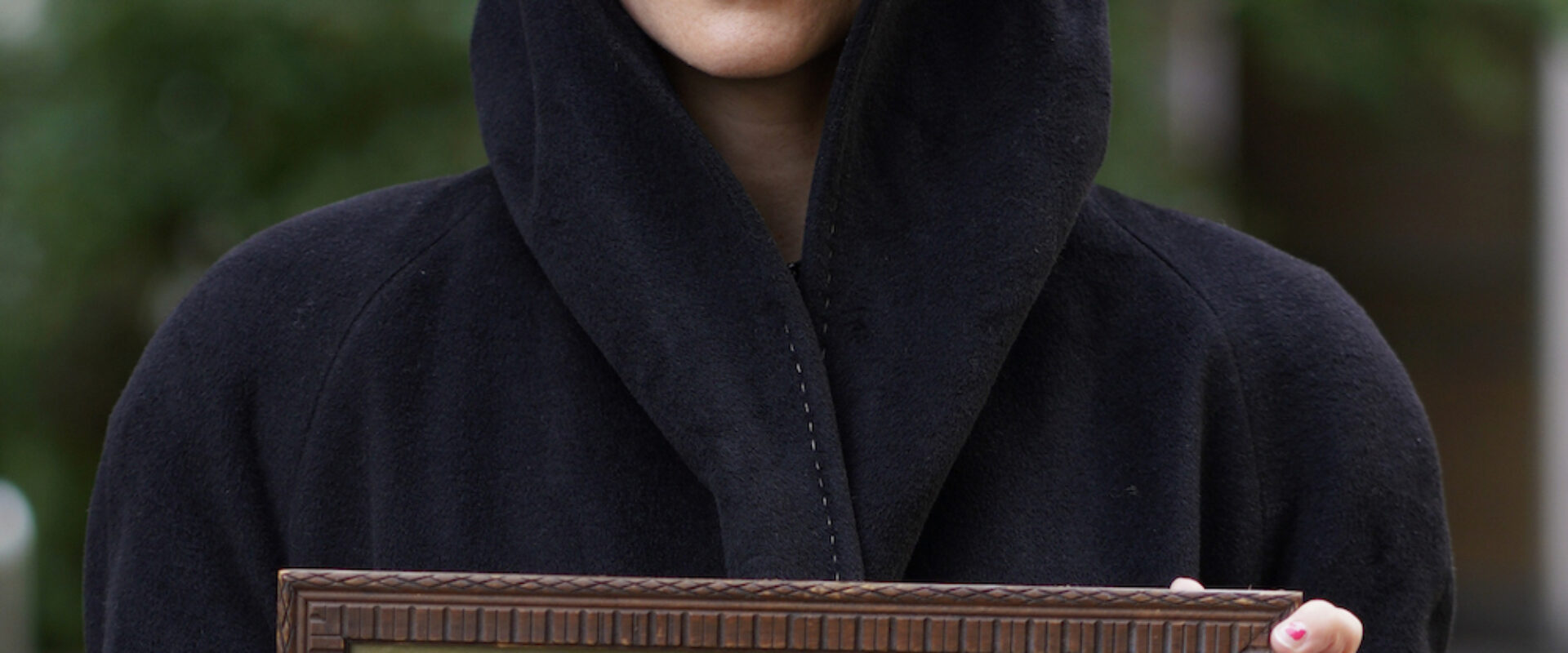 This is a research phase culminating in a shared outcome.
The point of inspiration is a series of conversations I will have with some of the women who live with me in Het Begijnhof in Amsterdam. This place has been my home for many years – a courtyard of houses in which only women are allowed to live. Laden with history and experiencing a new reality in which women of all ages and a growing wave of tourists inhabit her space. Within this strange crossover between former times still present and new times kept at bay, I wonder:
What brought us here? How do we relate to those before us? Are we a certain type of woman? Who is that woman? Do our journeys have a common thread?
Using the format of the one-woman show, I will be looking into the potential of using acoustic sound as my main medium (spoken word, vocals and the percussive textures provided by a drummer) to layer the memories of the women I've come to know over a history that reaches as far back as 1300. I'll also use the live moment to see what is conjured, through the audience and myself, in reaction to this. Because some rituals are timeless.
Margo van de Linde is a theatre director, actress and singer. She has worked in the entertainment industry for over 10 years as a comedy improviser. Choosing this path has greatly influenced her projects. In her work she often fuses elements of role-play, cabaret and live music in order to create theatrical portraits of herself and others. Her awareness of power dynamics and the thin line between authenticity and performativity have led her to explore this further on (and off!) stage. Recently the position and voice of women in society have formed her main interest.
Margo is a graduate of the Masters study DAS Theatre in Amsterdam and is currently showing her work in the Netherlands and Belgium as well as re-developing her previous work, Improvised Feminism, as a youth project.
Writing, performance, direction:
Margo van de Linde
Dramaturgy, end-direction:
Leila Anderson
Live percussion:
Henning Luther
Photography:
Thomas Lenden
Anonymous stories:
Women of Het Begijnhof