Program
Open House Festival | Aleksandra Lemm
Aleksandra Lemm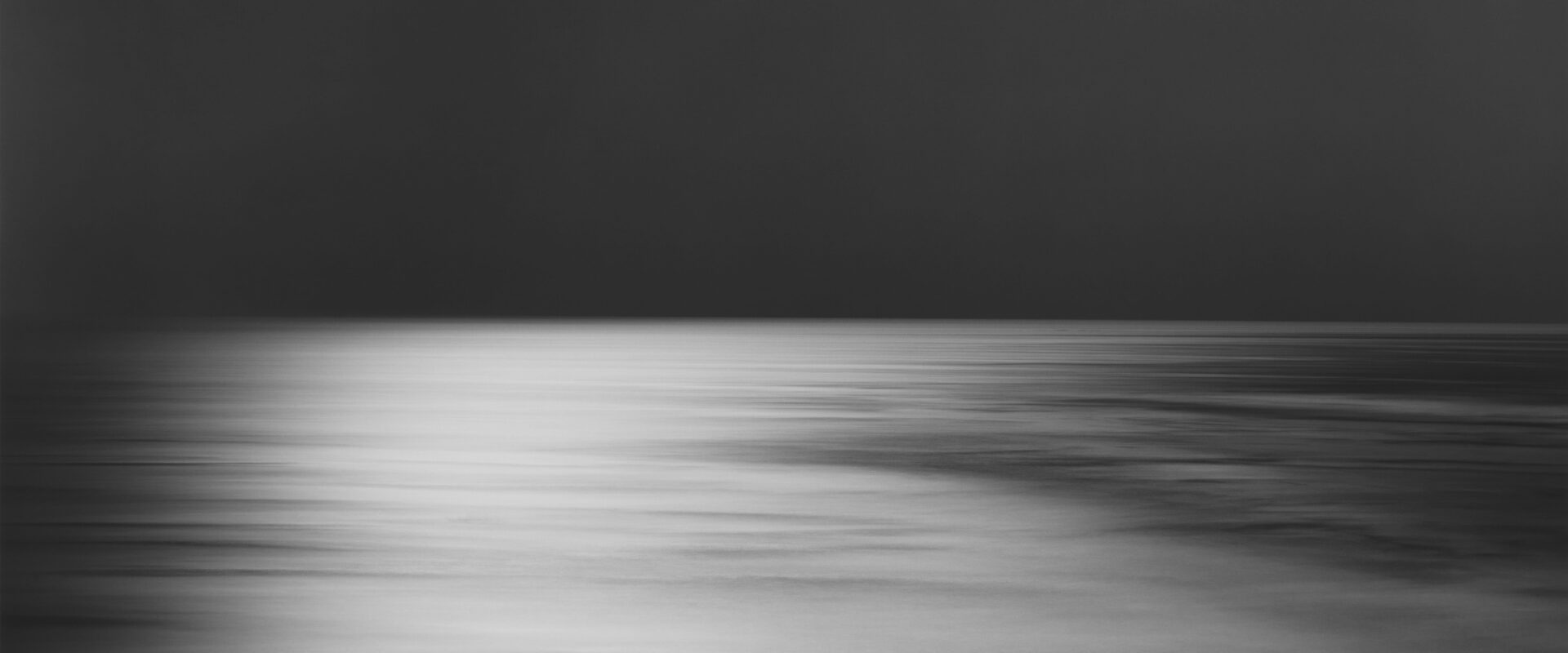 Blue arises from emptiness.
Everything arises in Blue.
Yet there are no stories in itself. Nothing to tell.
Blue has no aim, no purpose, nothing to prove or to show.
Everything is changing, shifting inside the Blue, yet it remains unchanged.
Emptiness is a space of dawning – where all concepts and ideas are born (constitutionalized) from. It is not yet another concept or idea to be tried out or researched. Emptiness escapes meaning and representation, it can only be felt. There are no techniques or methods required for that to be acknowledged. It is through a simple gesture of letting go of the known, of the personal history, identity, conditioning, fantasies and dreams that emptiness can be tasted.
Blue is the sky, infinity, a higher state, an awareness.
Blue are your eyes, your blouse and my favorite color, for now.
Blue is the deep sea, a dance, a feeling.
It is what is here already, what you wish to see.
" (…) Do you know what you're supposed to do to meet a mermaid?
You go down to the bottom of the sea; Where the water isn't even blue anymore; Where the sky is only a memory. And you float there, in the silence; And you stay there, and you decide; That you'll die for them. Only then do they start coming out. They come, they greet you; And they judge the love you have for them. If it's sincere, if it's pure they'll be with you; And take you away forever (…)." The Big Blue (movie 1988)
NOTE: the ticket guarantees the access to all the activities for the festival day. The program starts at 19.00.
About Aleksandra Lemm
Aleksandra Lemm (b. Poland) is an Amsterdam based choreographer, performer and dancer. Graduated in 2015 from the SNDO (School for New Dance Development) in Amsterdam. Since over two years she has been developing an artistic practice that questions the notion of authority, control and power in relation to performer body and his surroundings. Her work draws attention to the concept of time passing and impermanence manifesting itself inside as well as outside of body. Her graduation piece Rave (2015) was nominated by IT's Festival in Amsterdam and was presented in Berlin, Antwerp, Amsterdam and at PAF (Performing Arts Forum) in France.
20 December 2017 program starts from 19.00
BLUE by Aleksandra Lemm
SUPEROUTINE by MOHA
Performance and Choreography by:
Aleksandra Lemm
Sound:
Simon van Leunen
Light technician:
Paul Schimmel
Produced by:
Veem House for Performance
This program was supported by