Program
Open House Festival | Tea Tupajić
Tea Tupajić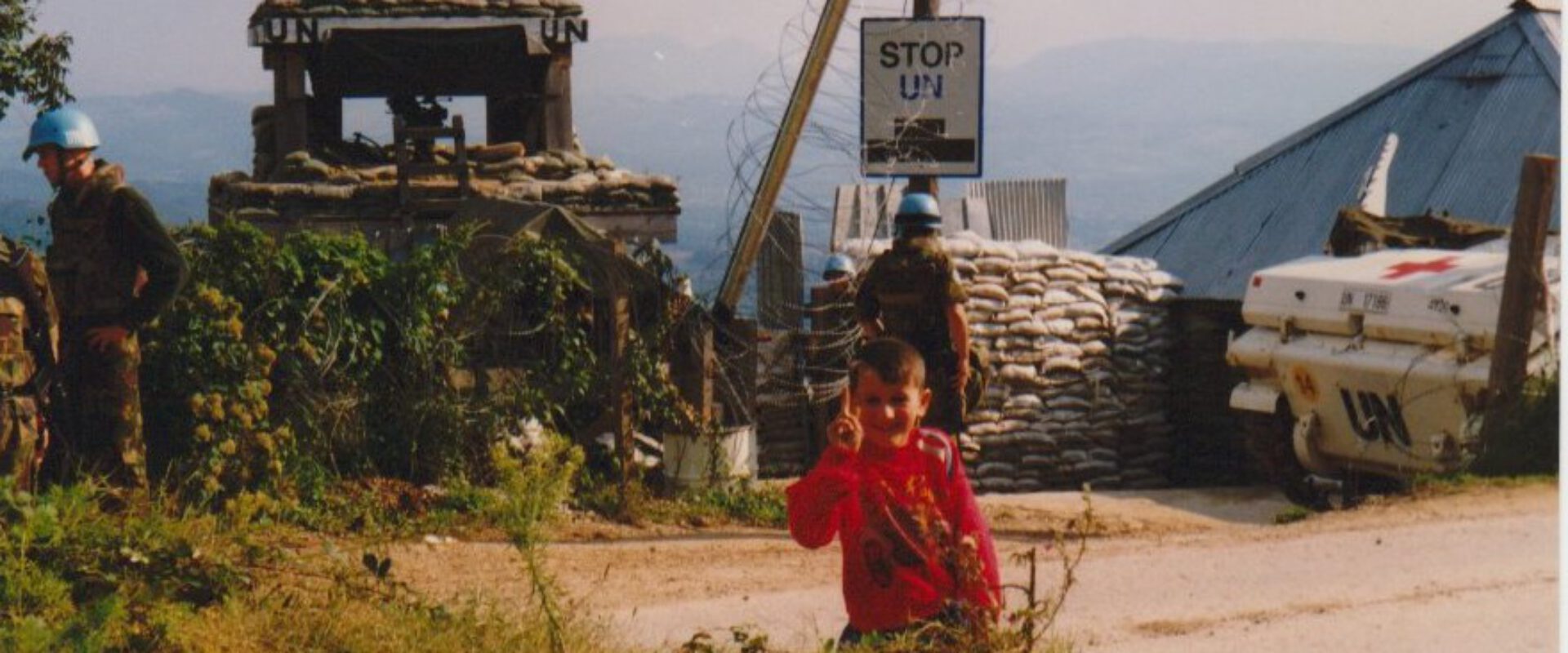 DARK NUMBERS is a performance by the Bosnia-born theatre director Tea Tupajić. As collaborators and performers she invites the veterans of the Dutch peacekeeping forces, the Dutchbat. In this Lecture Performance Tea Tupajić will talk about the process and creation of the performance DARK NUMBERS.
The performance will then premiere in September 2018.
Dutchbat was a Dutch battalion under the command of the United Nations during the Bosnian war of the 1990ies with the mission to protect the Muslim enclave and designated UN safe zone of Srebrenica. Its departure from the enclave in July 1995 was followed by the death of nearly 8,400 Bosnian Muslim men and boys by the Bosnian Serb forces. The International Criminal Tribunal in The Hague declared the events an act of genocide and the UN secretary-general Kofi Annan called it the worst crime to be committed on European soil since the end of the Second World War.
With the belief that art can offer a space for answers juridical processes never gave, Tupajić opens one of the darkest stories in the recent European history. Through intense and intimate encounters, she introduces empathy and affect to the sensitive parts of history where the knowing fails. DARK NUMBERS is an encounter between the artist and the soldiers, between the present moment and the haunting past. It is a closure of the events of the hot summer of 1995.
18 & 19 December 2017, program starts from 19.00
Dark Numbers by Tea Tupajic – introductive lecture performance
– break –
Superdance by Oneka von Schrader
NOTE: the ticket guarantees the access to all the activites for the festival day
Created and performed by:
Tea Tupajić
Co-producers:
Frascati Theater, Veem House for Performance, BIT Teatergarasjen (Bergen), Teaterhuset AvantGarden (Trondheim), Croatian National Theatre (Rijeka), Vooruit (Ghent), Theatre Garonne (Toulouse), INKONST (Malmo)