Program
Open Studio: Anthony van Gog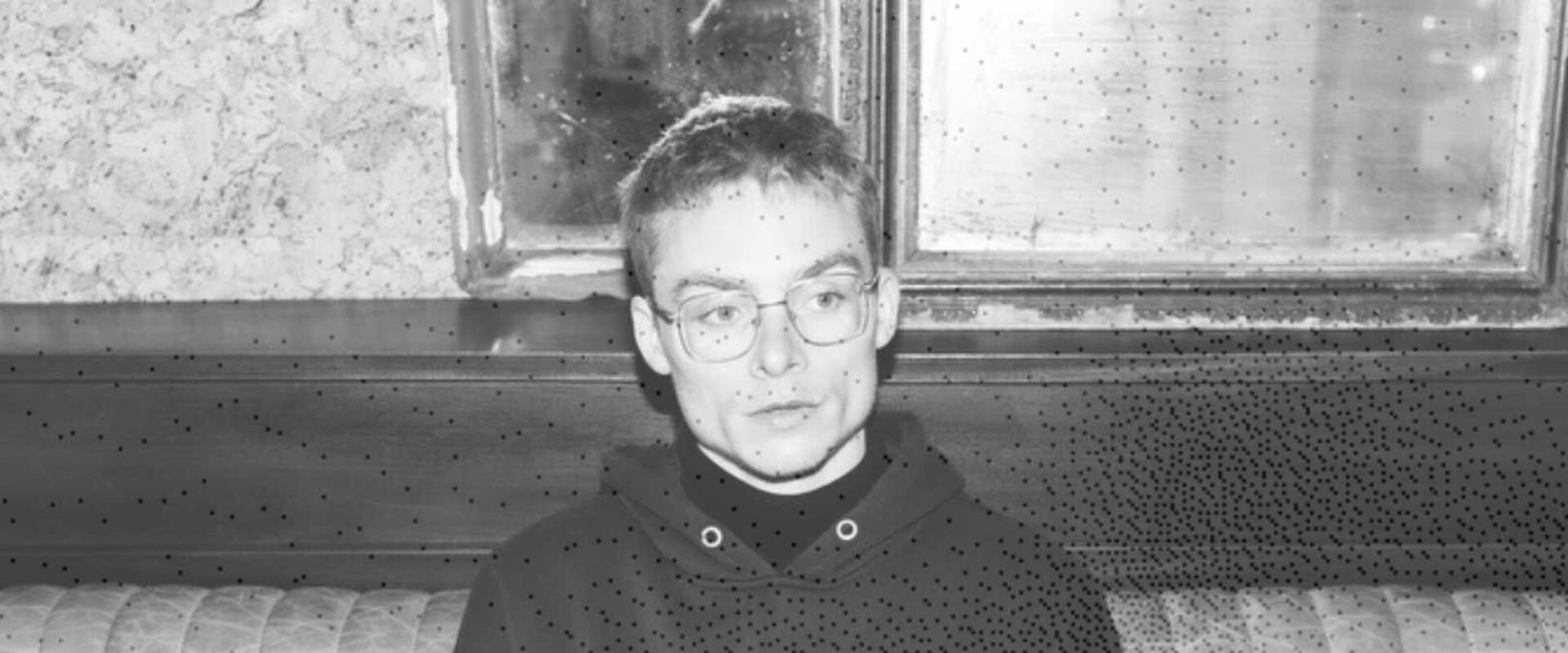 Anthony van Gog started working in our studio on a new physical performance. It's inspired by Julia Kristeva's notion of abjection. Anthony will investigate the concept of the 'selfless body,' which suggests that our identity is not based on a fixed inner core, but rather shaped by external influences.His research will explore how the body can be (re-)experienced. Self-development is not a smooth upward progression, but rather a process of "falling in all directions, without any footing". 
During the Open Studio on April 6th Anthony will share a very first insight of his movement research on muscle tension, fluidity and ecstasy together with performer Evangelos Biskas. The research is a start and part of a longer trajectory. Additionally, Anthony will also conduct research on sound and the influence of sub-frequencies on the body.
6 april 2023
20:00 — 21:00

About Anthony van Gog
The Belgium-based performance maker Anthony van Gog is a graduate of the Performance Study of the Theater Academy in Maastricht (2019). His work moves on the interface of theater and visual arts, in which he allows body, sound and space to take part in a game over and over again. After creating two 'physical scores' Breathing Piece (2019) together with Maarten Heijnens, and the subsequent Heartscore (2021) in co-production with Veem House for Performance a.o. Anthony van Gog is recently affiliated with DansBrabant as a PLAN maker. To feed his artistic work, he is currently following a master's degree in Philosophy at the Universiteit van Antwerpen.

This new work by Anthony van Gog is made possible by DansBrabant, PLAN, Veem House for Performance and Performing Arts Fund NL
About Open Studio
Take part in the research of emerging performance makers!
Are you curious about the creation processes of emerging performance makers? During Open Studio you can get a glimpse into artists work and processes as they develop. We open our doors to the beautiful and vulnerable process of creation, and invite you to take part in an exchange in an open and informal environment. As each artist engages with different thematics, particular questions and has a specific artistic practice, no Open Studio is alike.
Join artists in their research, and in it maybe find something out about yourself as well. No special knowledge is required, your curiosity is more than enough.
This program is supported by