Program
RR – Universalisms: what binds us, divides us (?)
nY magazine and Veem House for Performance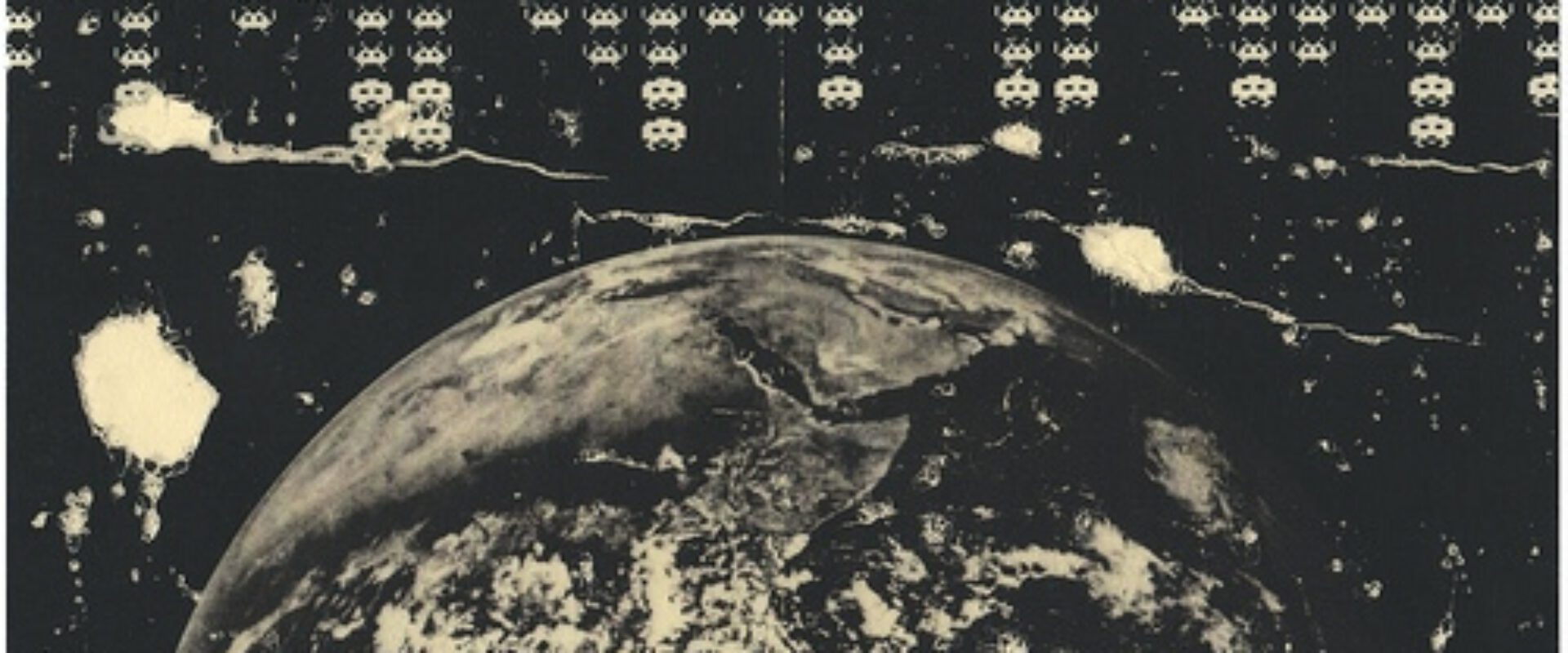 Universalisms: what binds us, divides us(?)
The starting point is the "Encyclopedia of Universalisms" that nY – website and magazine for literature, critique and amusement – has just published (find it in our bookshop!). With it nY made a start to gather new possibilities for solidarity, an attempt to move towards a way of thinking that goes beyond critique on Universalism only.
In this Reading & Writing group we turn to universalities as a possible political horizon, studying and discussing along with selections of texts from Judith Halberstam, Maggie Nielson, Édouard Glissant, Lauren Berlant, Naomi Klein, Koleka Putuma, and others. Eventually participants are invited to bring forward their own universal concept or the critique thereof and write a text about it coached by one of nY's editors, and possibly published in nY online.
Here you find the imagined topics and readings per sessions. Secure your place via the ticketlink of each session on the agenda. Costs are 5,- euro per session of if you become a Housemate its for free. On October 9th we make a little 'expedition' to Perdu, to see one of the most important poets of today perform: Koleka Putuma!
(Buy your ticket via us.)
Reading & Research @ Veem House
Reading & Research, shortly RR, is about reading and studying a specific topic together. Smaller groups of interested people gather to read and unfold texts into worlds of thoughts while helping and challenging each other, as everyone brings their own background, expertise, vision, and 'readings.' RR is also about slow thinking, zooming in, and developing discourse.
For whom?
The RR group is open to professionals, post-graduates and MA students, from all fields, interested in the topic and engaged to work with a small collaborative group; led by those who participate. The group decides together on the final selection of texts and way of engaging with the provided material.
When & where?
The Universalisms RR takes place on six Tuesdays: September 25, October 2nd, 9th, 16th, 23rd, and 30th. Please note! the 23rd is a writing session; this you can do at home / or here. We gather at Veem office 2.02. The sessions are held in collaboration with Frank Keizer and Samuel Vriezen of nY magazine.
Developed by:
nY magazine, Veem House for Performance
Questions?:
nienke@veem.house
With texts and contributions by::
Maggie Nelson, Judith Halberstam, Eduardo Glissant, Michael Hardt & Lauren Berlant, Koleka Putuma, Naomi Klein, Flora Woudstra, among others, you