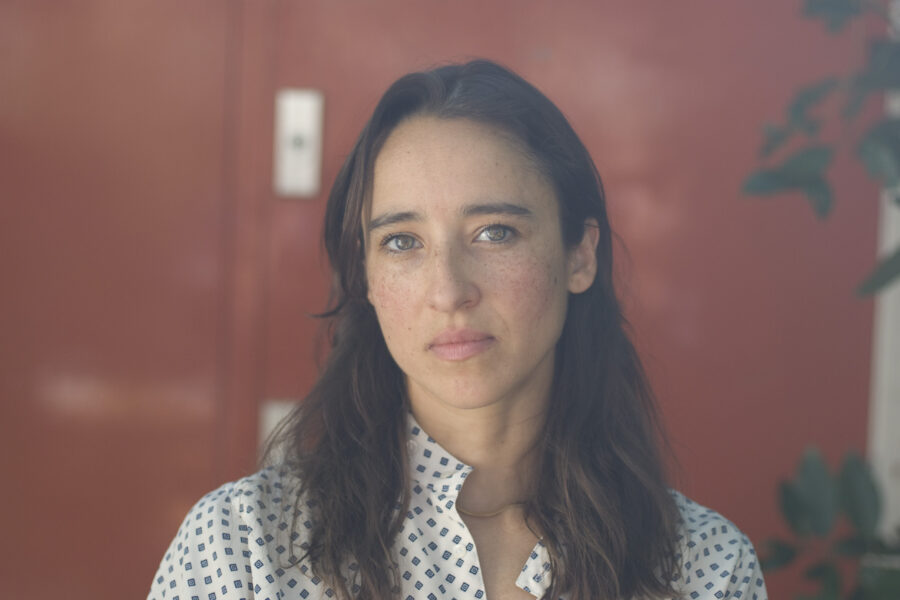 Amparo González Sola
In her residency at BAU, Amparo González Sola begins researching a new work that grows out of some seeds she […]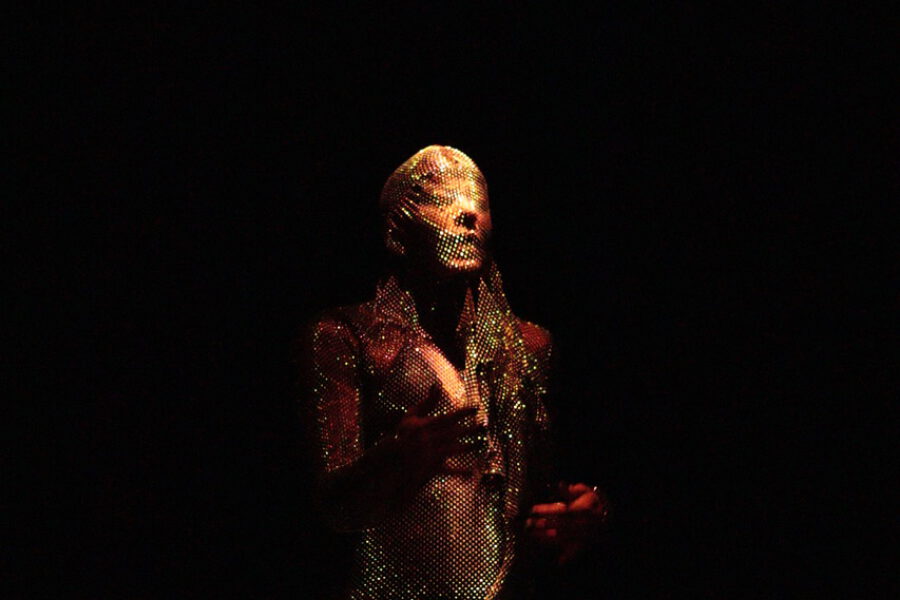 Flavia Pinheiro
About Flavia Flavia Pinheiro is a Brazilian choreographer and researcher currently based in Amsterdam. Her research foregrounds networks of resilience […]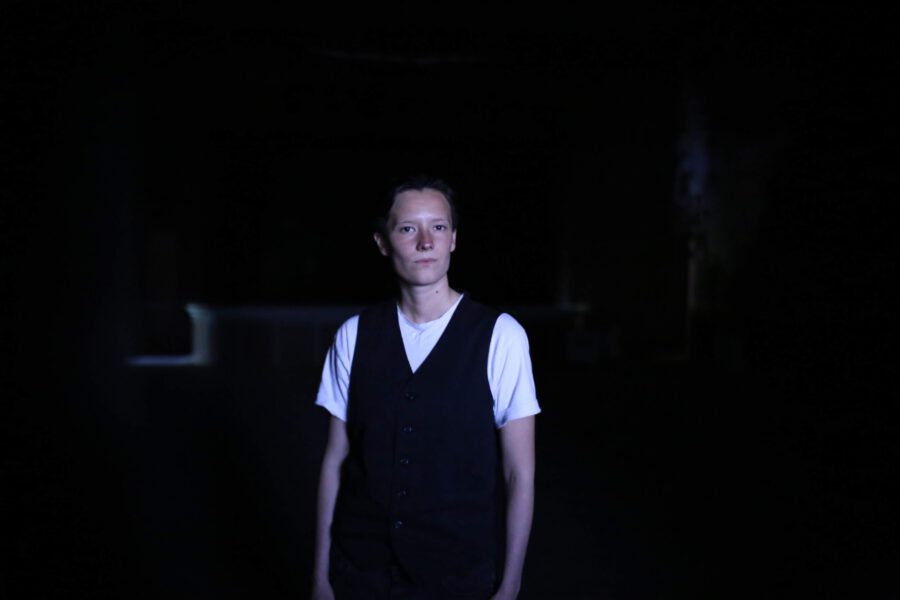 Stella Kruusamägi x Reza Mirabi
Early 2023, MDT in Stockholm and Veem House for Performance in Amsterdam had an open call for two research residencies […]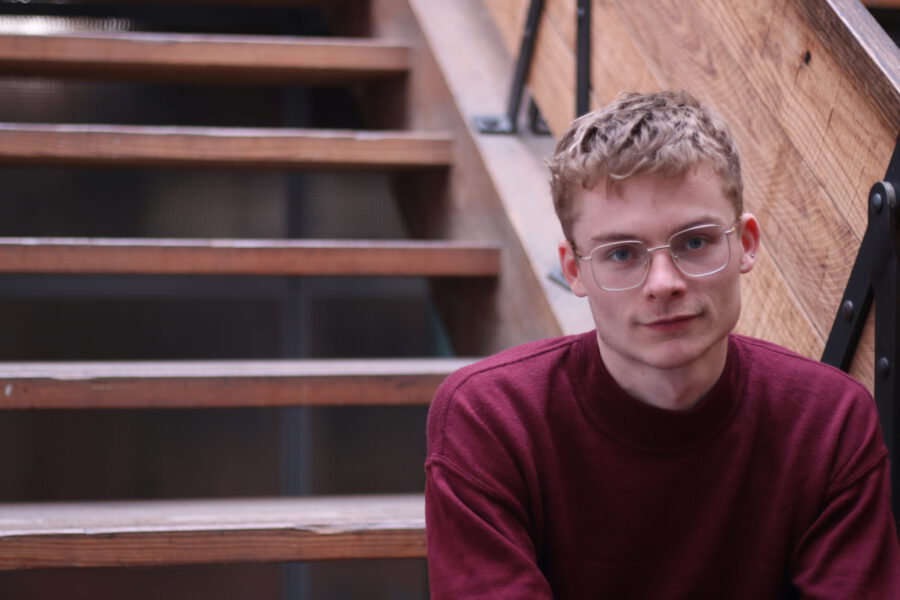 Anthony van Gog
After his composition Heartscore, Anthony van Gog is working on a new physical performance. Inspired by Julia Kristeva's notion of abjection, […]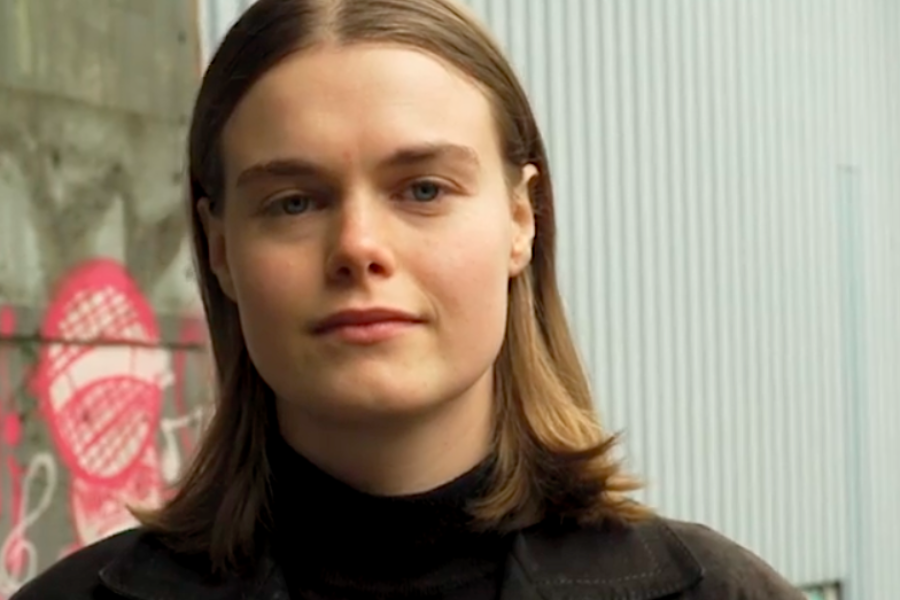 Oda Brekke
Early 2021, MDT in Stockholm and Veem House for Performance in Amsterdam had an open call for two research residencies […]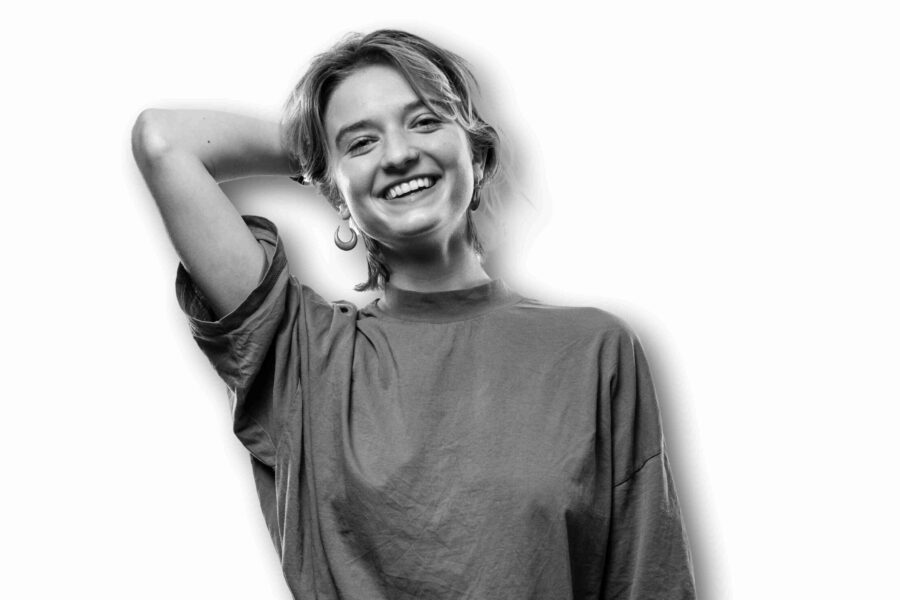 Charlotte Gillain
During a two-week residency at Veem House, Charlotte Gillain wants to explore how a body can house multiple identities. She […]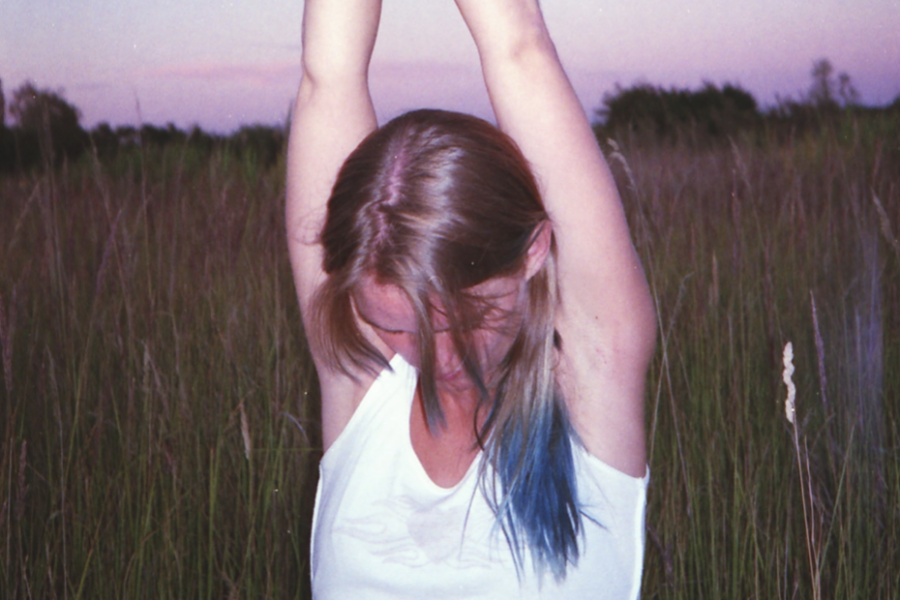 Sigrid Stigsdatter Mathiassen
Early 2021, MDT in Stockholm and Veem House for Performance in Amsterdam had an open call for two research residencies […]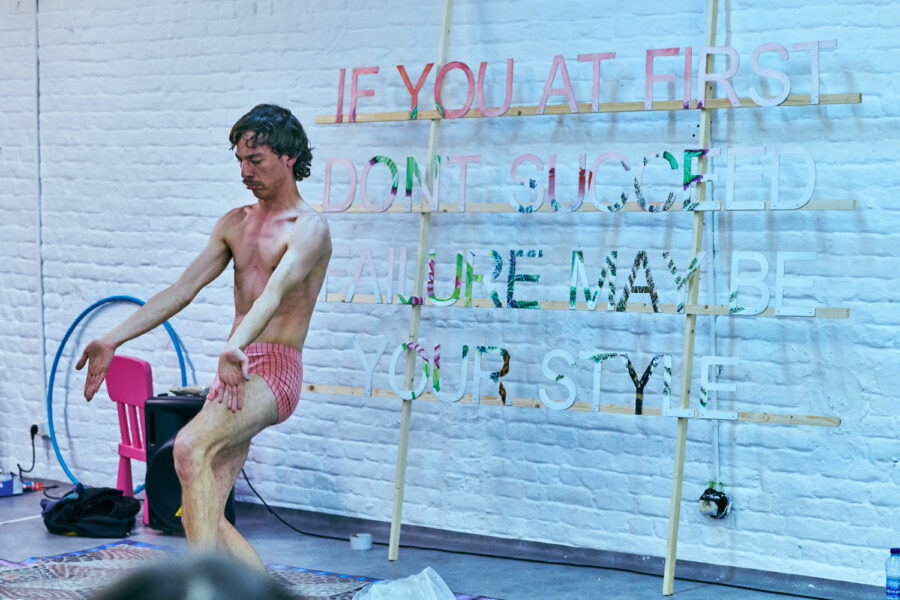 Simon van Schuylenbergh
Artist Simon Van Schuylenberg (BE) is currently in residence at Veem House – a collaboration with De Brakke Grond. This […]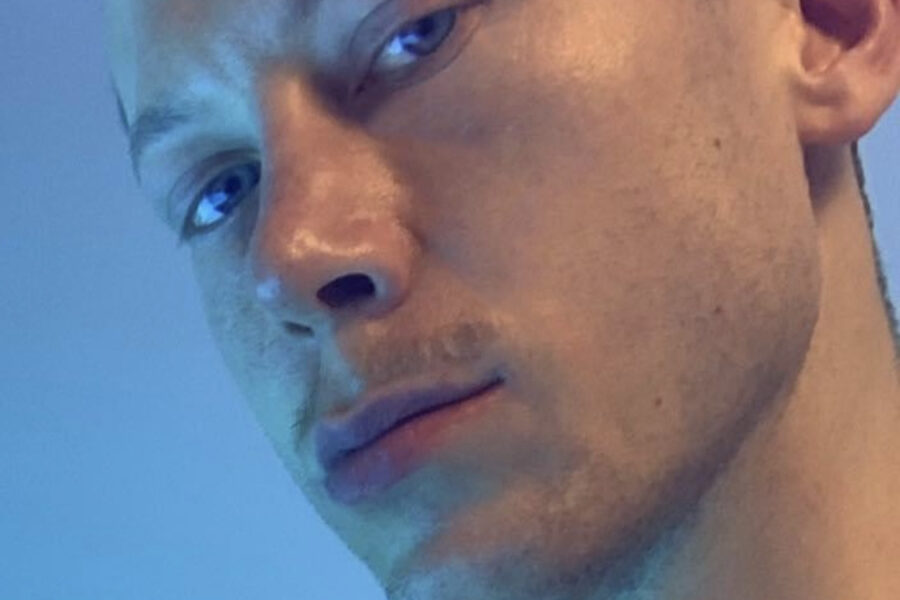 Vincent Riebeek
Vincent Riebeek is in Veem House for Performance for a two-week residency to work on his new piece 'Uchronia'.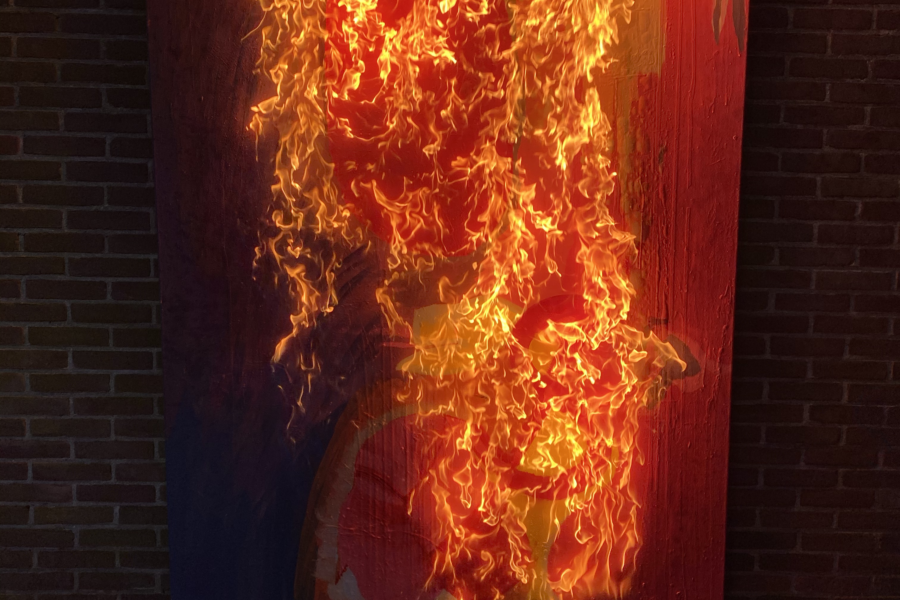 Nico Roses
During a two week residency, Nico Roses researches how a community can produce a "solo".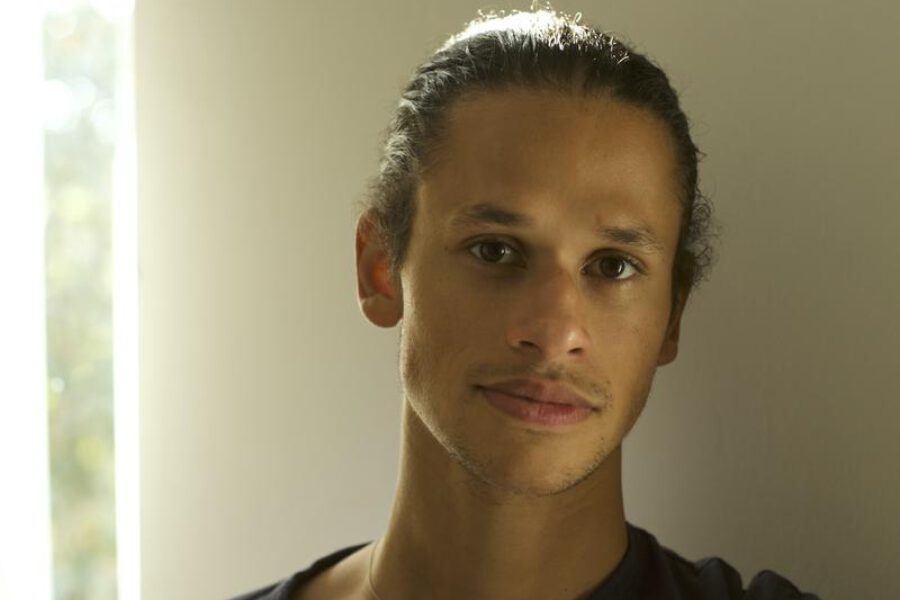 Timothy Nouzak
During his residency Timothy Nouzak worked with ten Amsterdam based performers to further develop his 'score-practice'.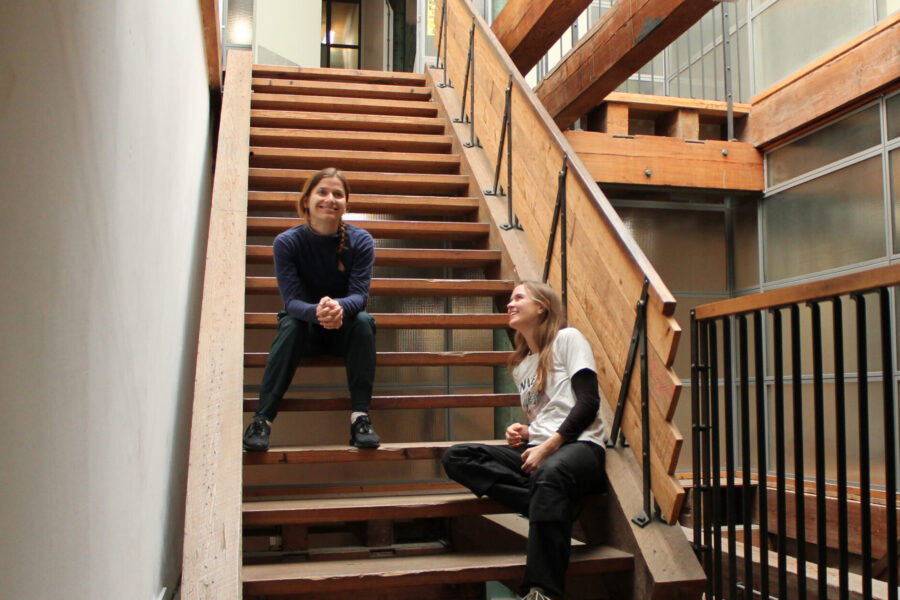 Sigrid Stigsdatter Mathiassen & Antonia Steffens
During their residency, Antonia Steffens and Sigrid Stigsdatter Mathiassen are continuing the process of 'Spinner'.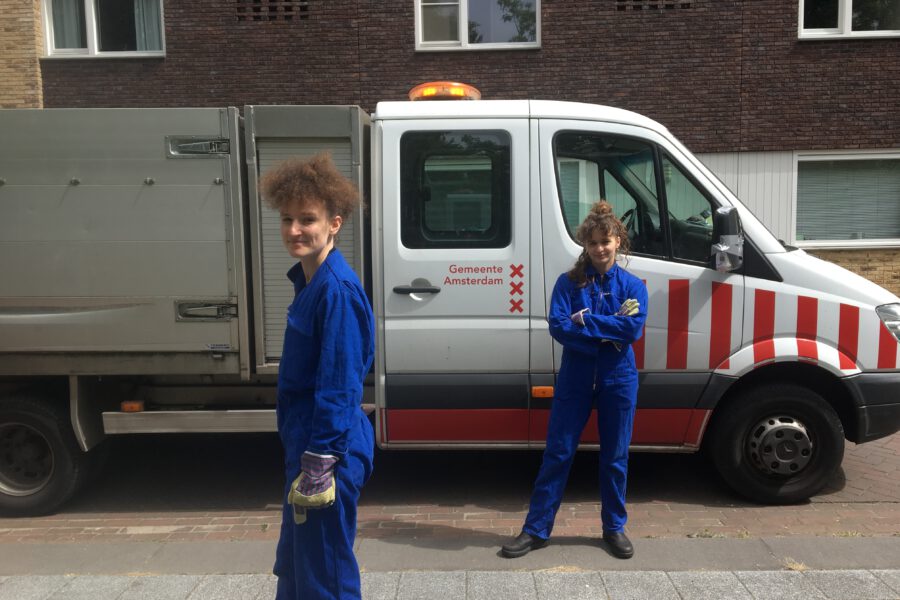 MOHA
MOHA operates outside conventional art institutions, in public spaces and with specific communities, aiming to shatter our personal bubbles and connecting with the day-to-day realities of people we might otherwise never encounter.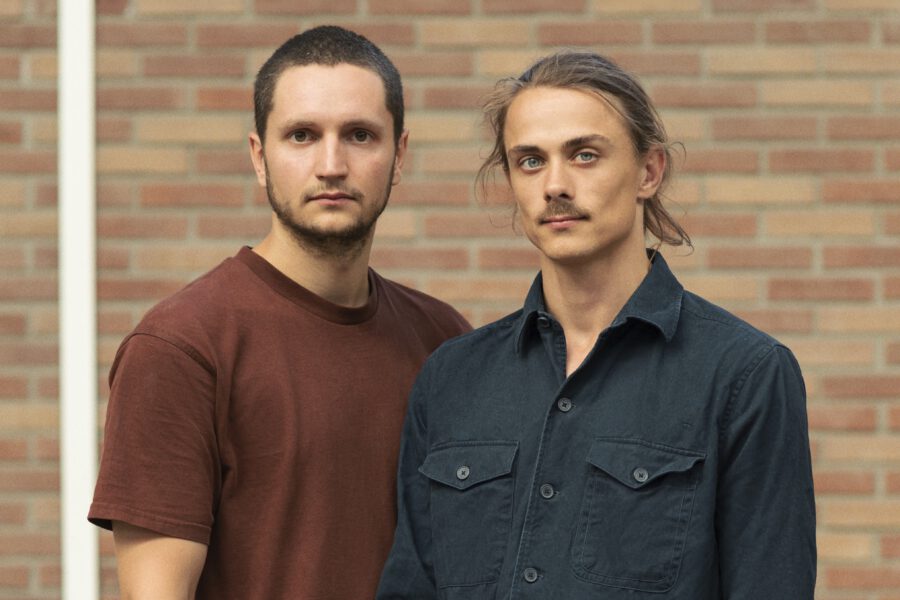 ROTOR
A Dutch performance collective consisting of Hidde Aans-Verkade, Koen van der Heijden.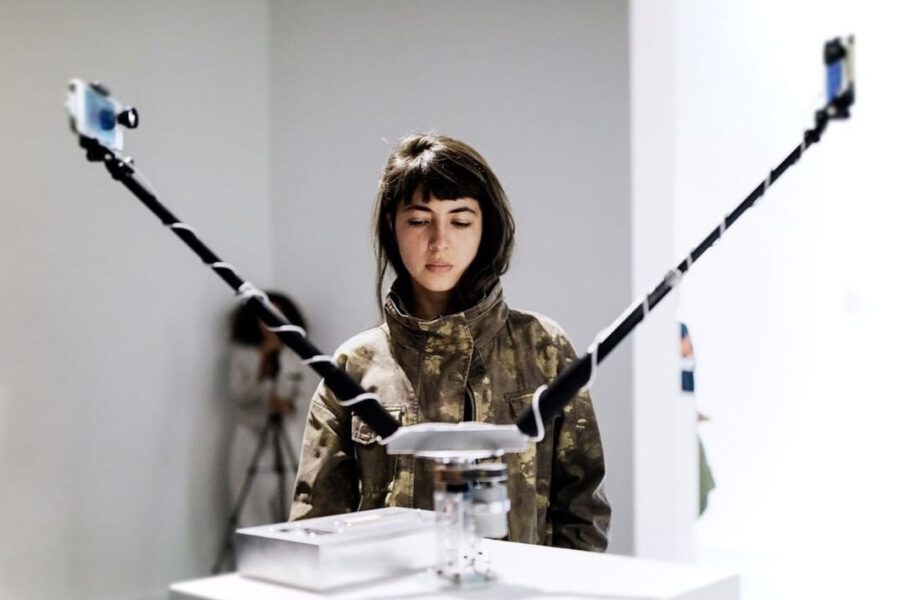 Paula Chaves Bonilla
A Colombian artist and activist with a background in contemporary dance, choreography, theatre and circus.