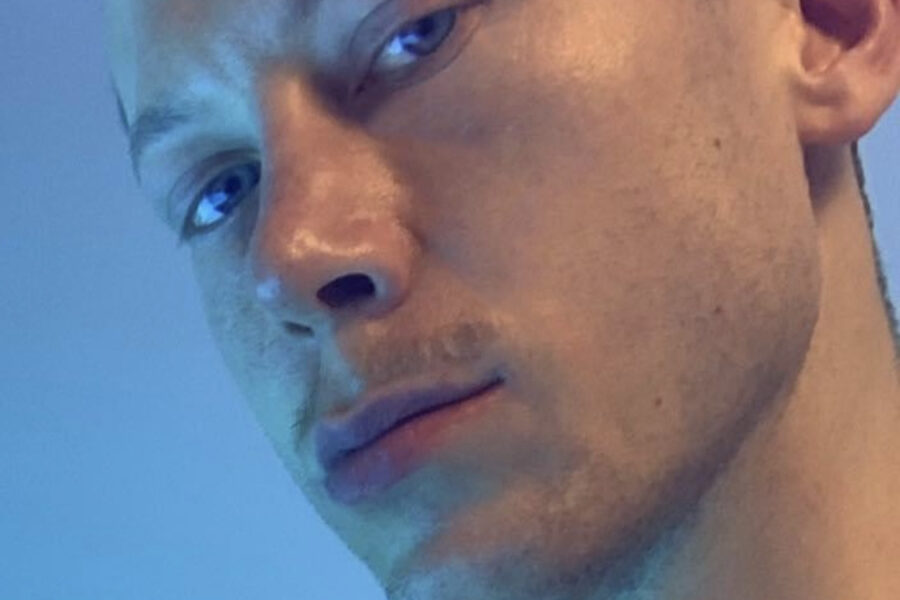 Vincent Riebeek
Vincent Riebeek is in Veem House for Performance for a two-week residency to work on his new piece 'Uchronia'.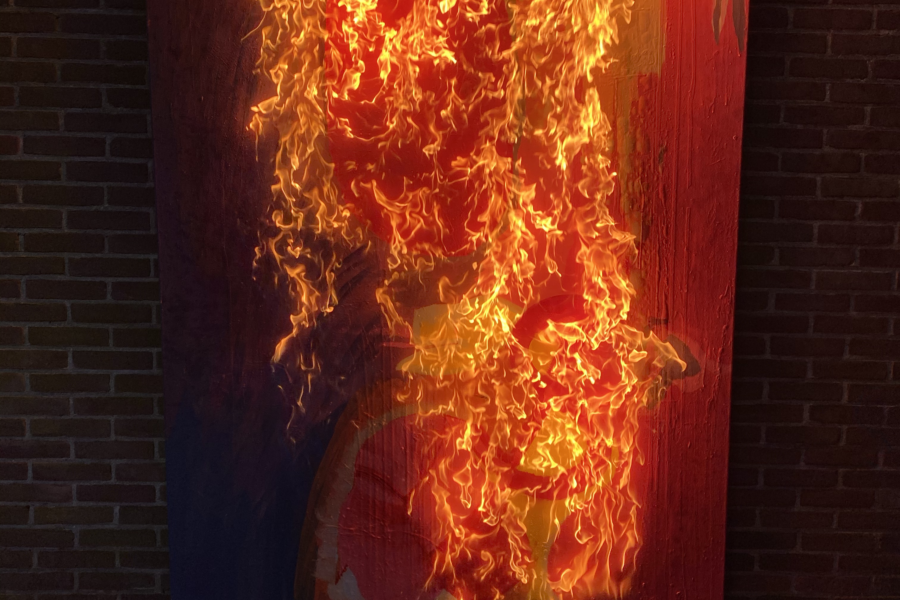 Nico Roses
During a two week residency, Nico Roses researches how a community can produce a "solo".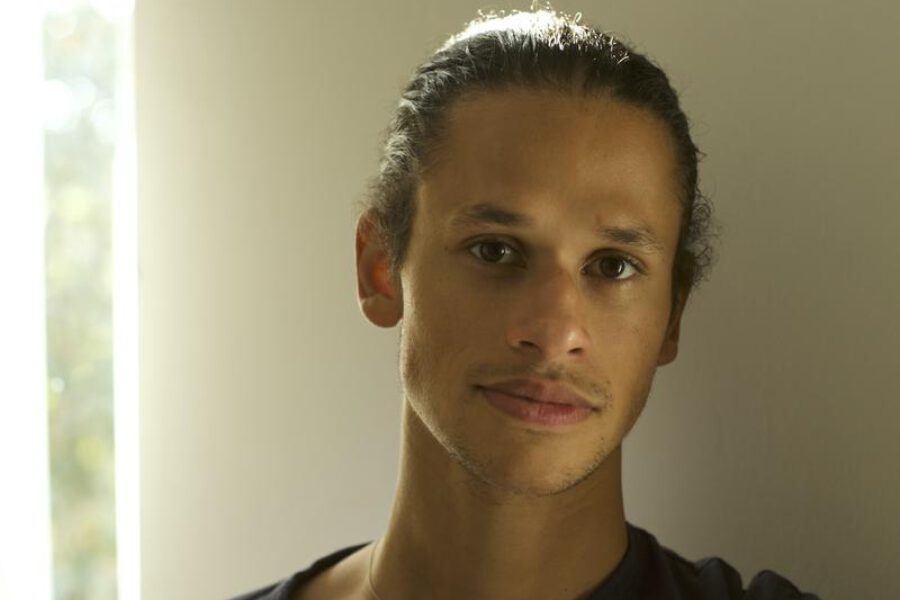 Timothy Nouzak
During his residency Timothy Nouzak will further develop the score-practice he's currently working on.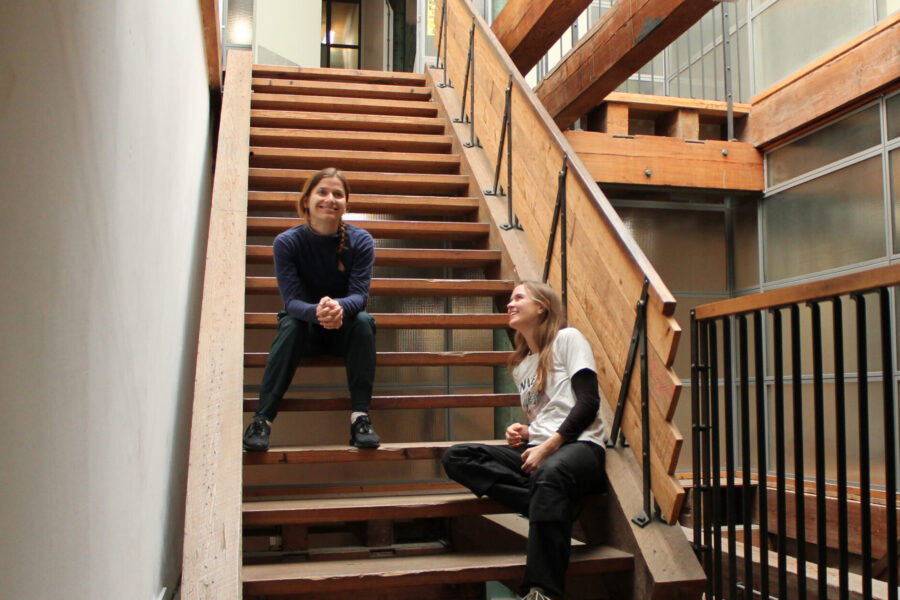 Sigrid Stigsdatter Mathiassen & Antonia Steffens
During their residency, Antonia Steffens and Sigrid Stigsdatter Mathiassen are continuing the process of 'Spinner'.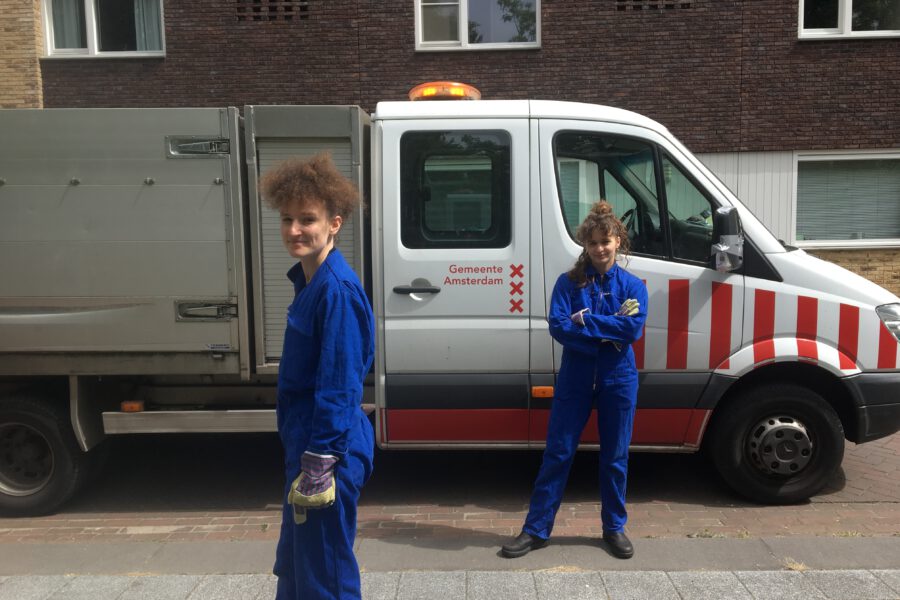 MOHA
Een in Amsterdam gevestigd kunstenaarscollectief dat voorstellingen maakt, workshops presenteert, publicaties bedenkt en alternatieve curatoriële modellen voorstelt.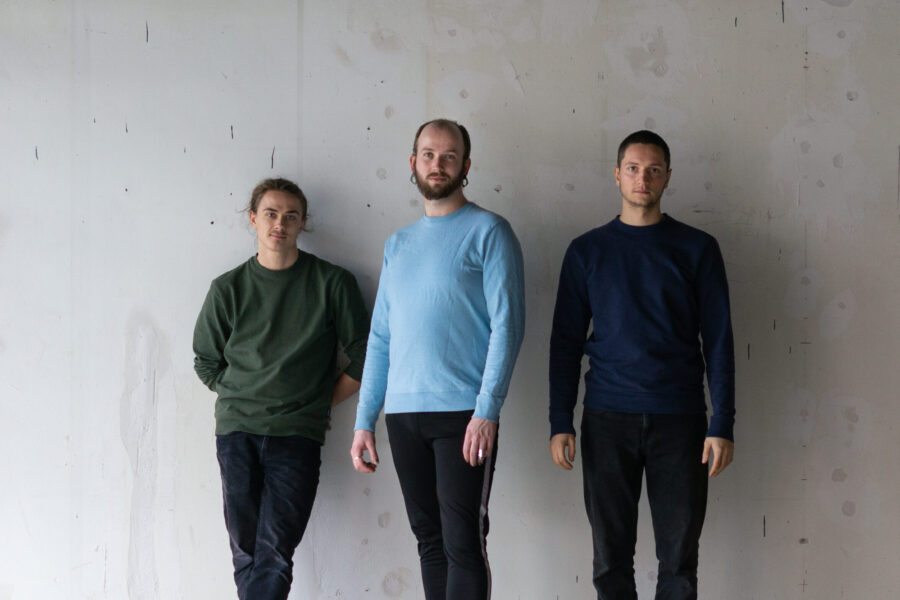 ROTOR
A Dutch performance collective consisting of Hidde Aans-Verkade, Koen van der Heijden and creative producer Rick Busscher.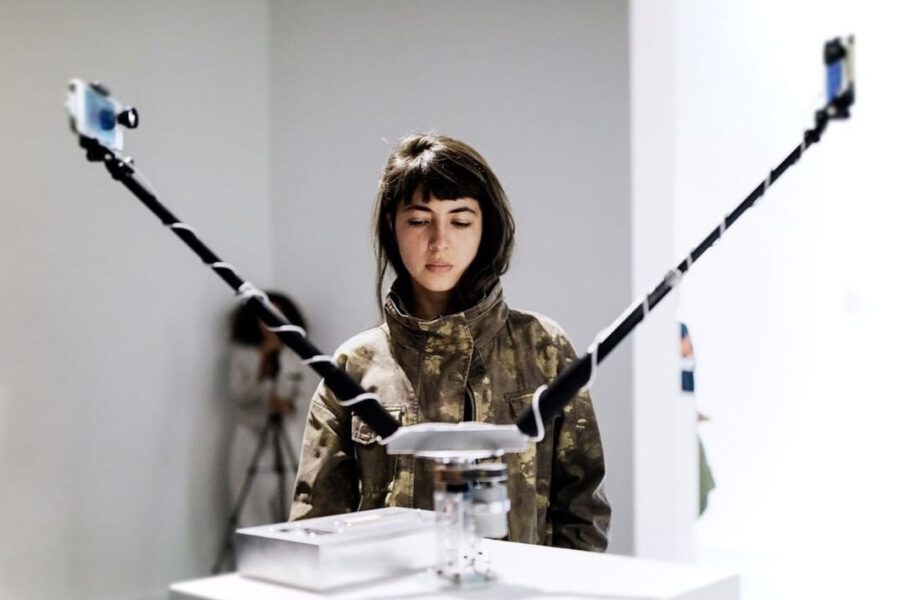 Paula Chaves Bonilla
A Colombian artist and activist with a background in contemporary dance, choreography, theatre and circus.