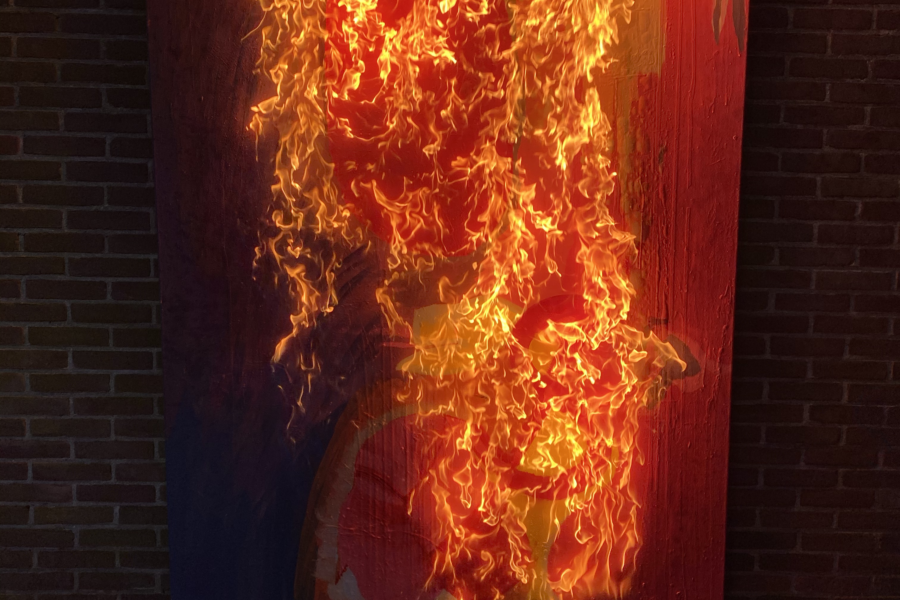 Nico Roses
During a two week residency, Nico Roses researches how a community can produce a "solo".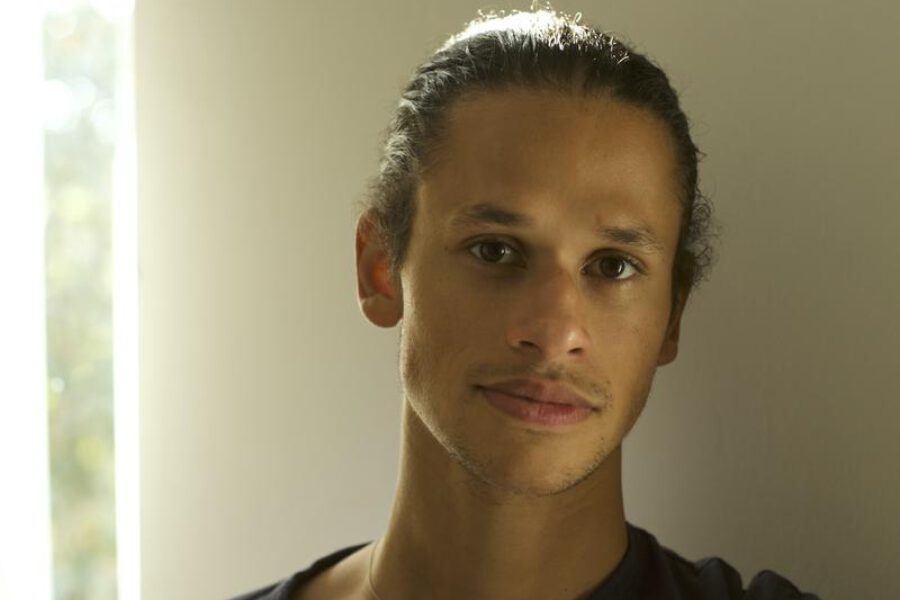 Timothy Nouzak
During his residency Timothy Nouzak will further develop the score-practice he's currently working on.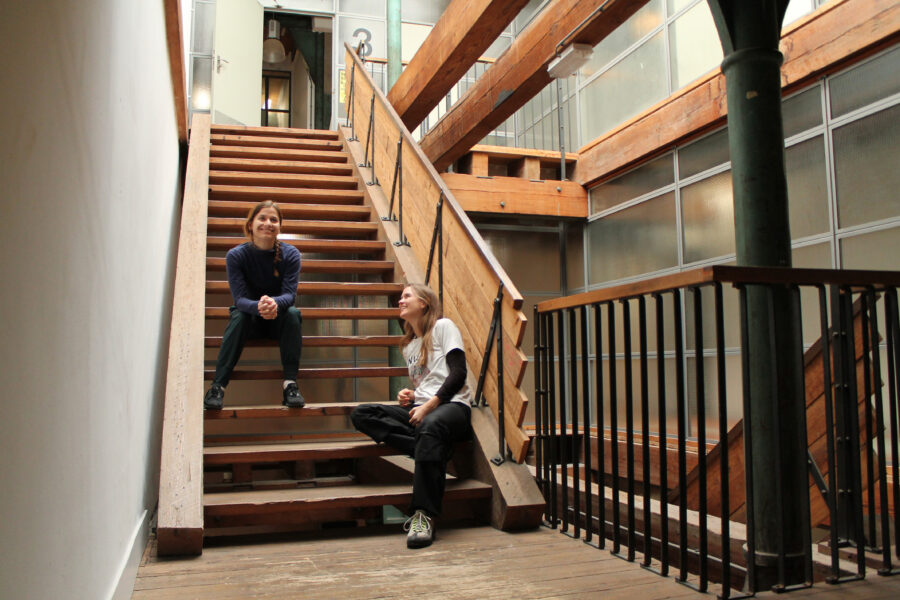 Sigrid Stigsdatter Mathiassen & Antonia Steffens
During their residency, Antonia Steffens and Sigrid Stigsdatter Mathiassen are continuing the process of 'Spinner'.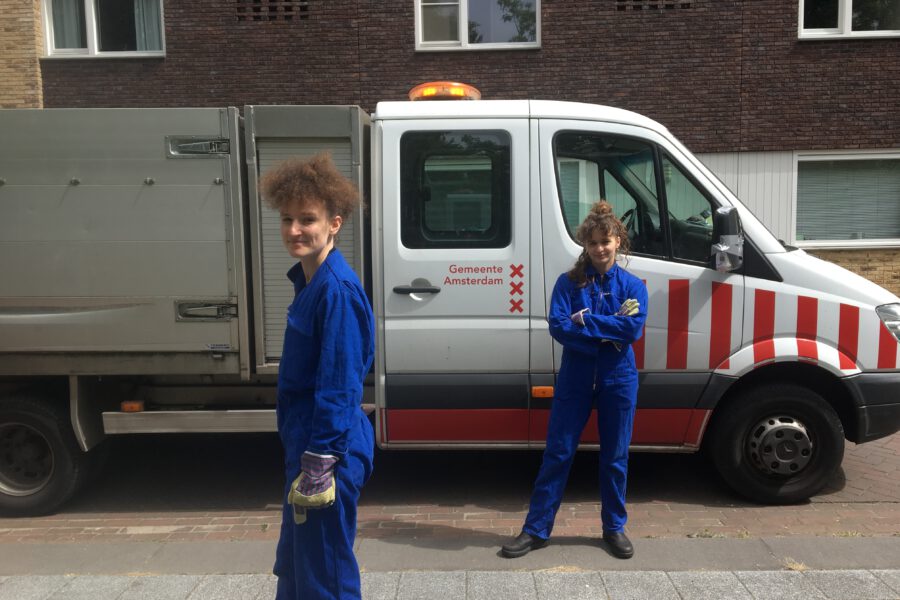 MOHA
An Amsterdam-based artist collective that creates performances, present workshops, devise publications, and propose alternative curatorial models.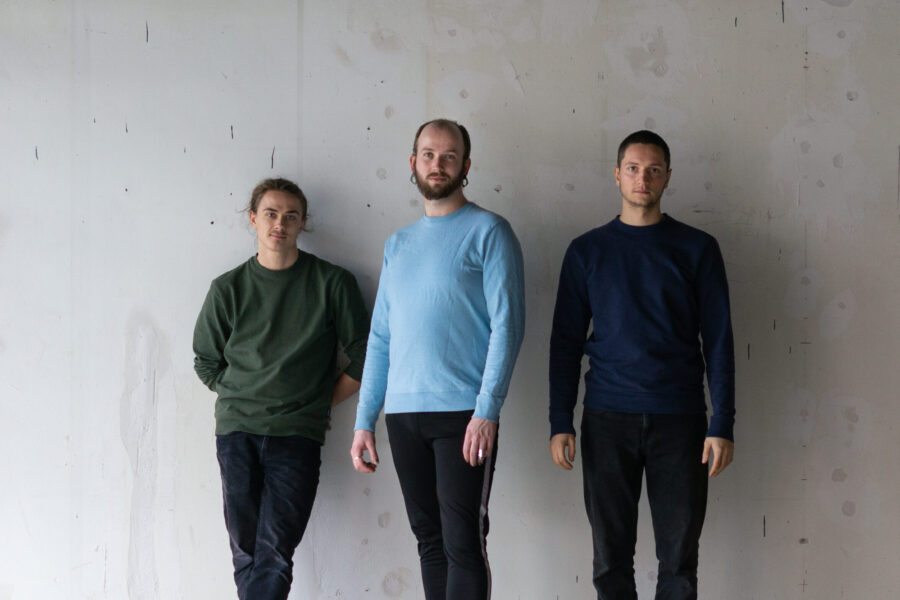 ROTOR
A Dutch performance collective consisting of Hidde Aans-Verkade, Koen van der Heijden and creative producer Rick Busscher.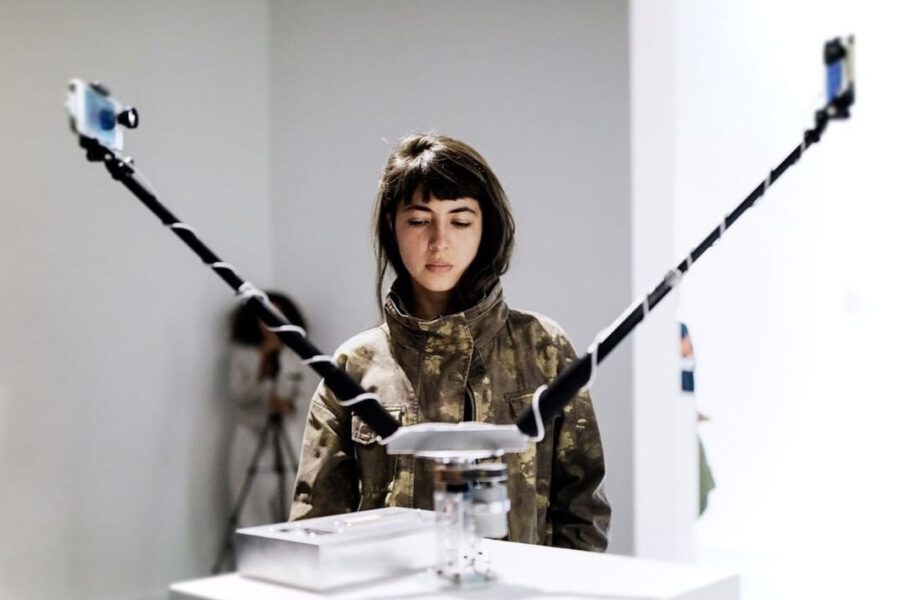 Paula Chaves Bonilla
A Colombian artist and activist with a background in contemporary dance, choreography, theatre and circus.