Article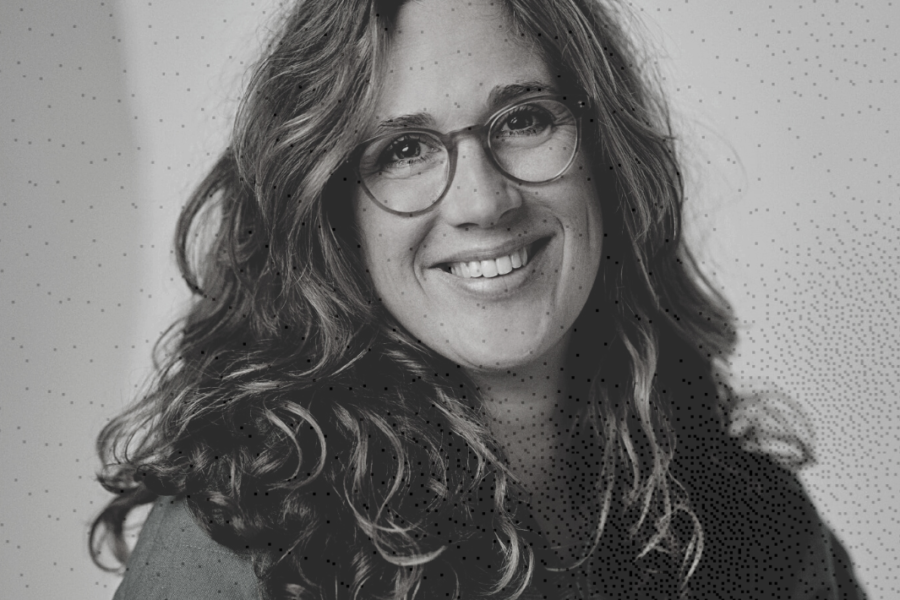 Marga Kroodsma is leaving Veem House for Performance
After more than five years of being Artistic and Managing Director of Veem House for Performance, Marga Kroodsma has decided […]
Interview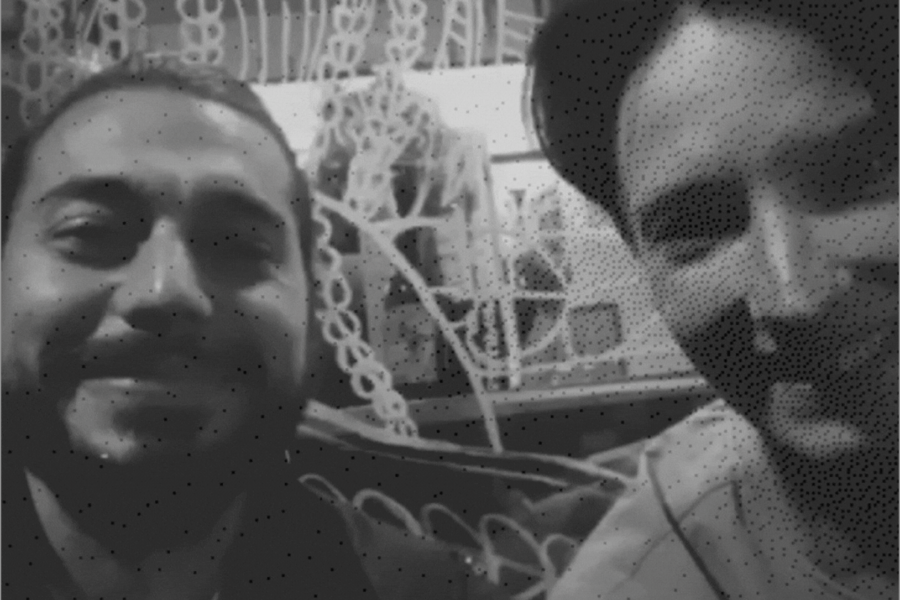 Stella Kruusamägi about her artistic exchange residency at Veem
Early 2023, MDT in Stockholm and Veem House for Performance in Amsterdam had an open call for two research residencies […]
Open call
Call for professional dance and movement artists
MDT in Stockholm and Veem House for Performance in Amsterdam open a call for two research residencies for professional dance […]
News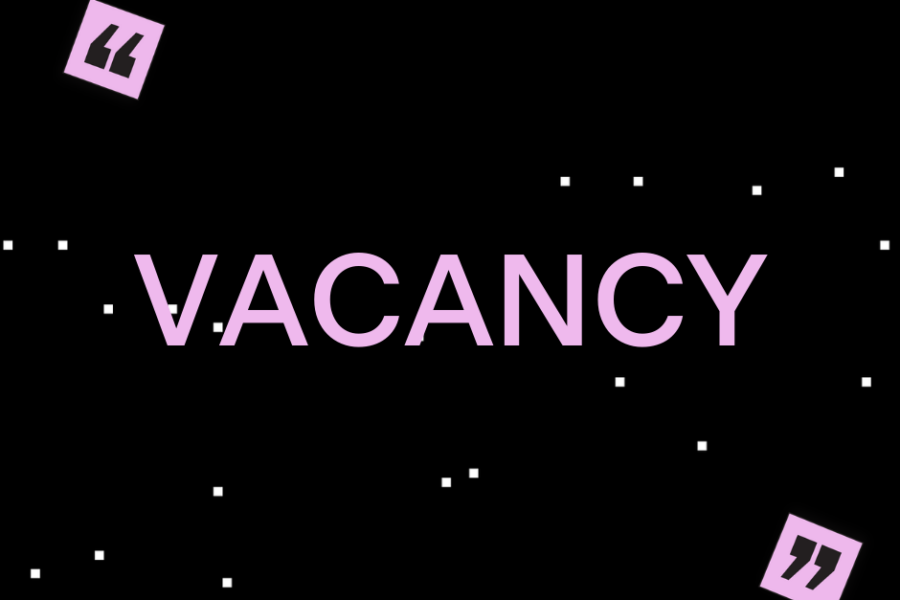 Veem House is looking for marketeer(s)
– as we're looking for someone who speaks both Dutch and English, this vacancy is in Dutch – Onze oproep […]
Article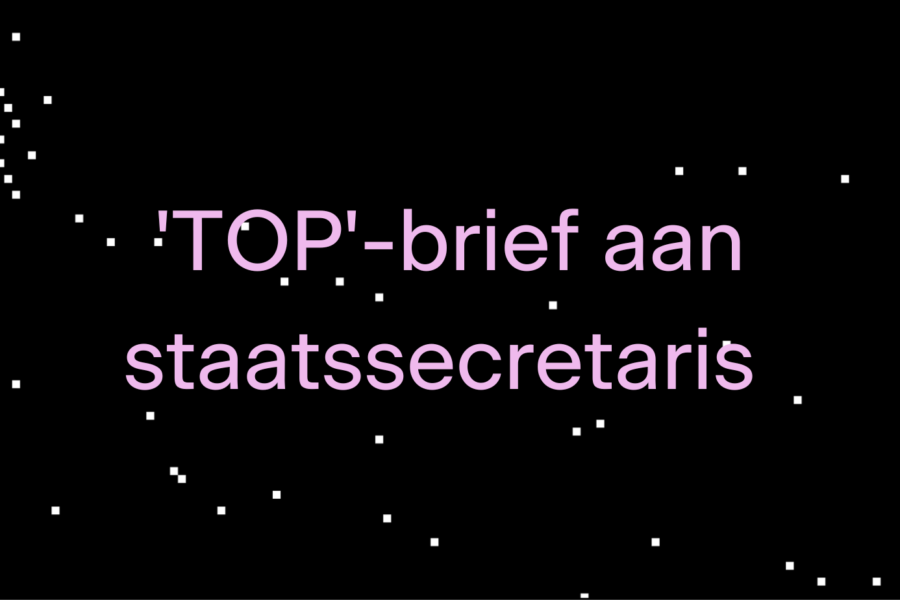 'TOP' Letter to Secretary of State Uslu
Amsterdam 7th of November 2022 Concerning: invitation to meet with Taakgroep Ontwikkeling Podiumkunsten Your Excellency, dear Secretary of State Uslu, […]
Article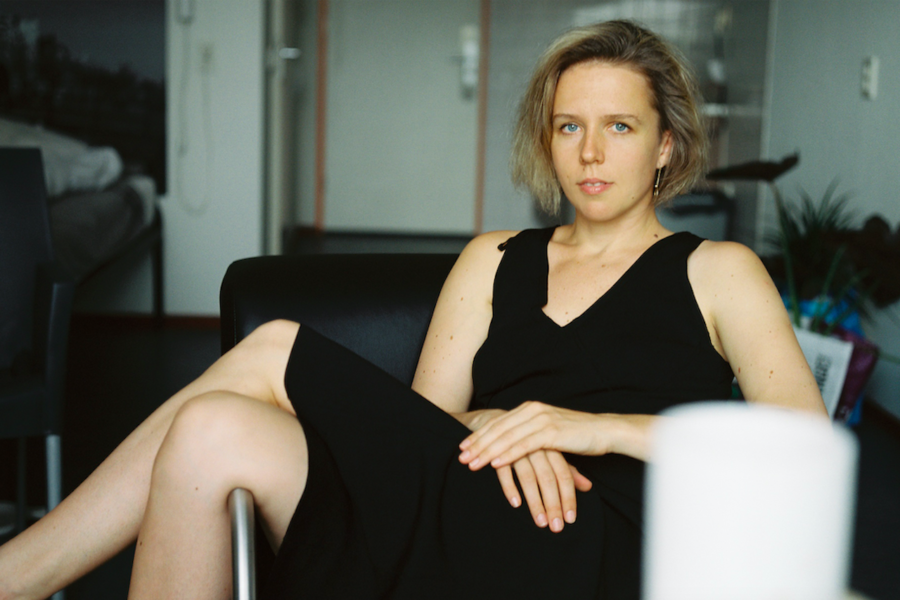 Meet Tasha Arlova
Tasha Arlova's year as a 3Package deal artist is almost coming to an end. A year in which the artistic […]
News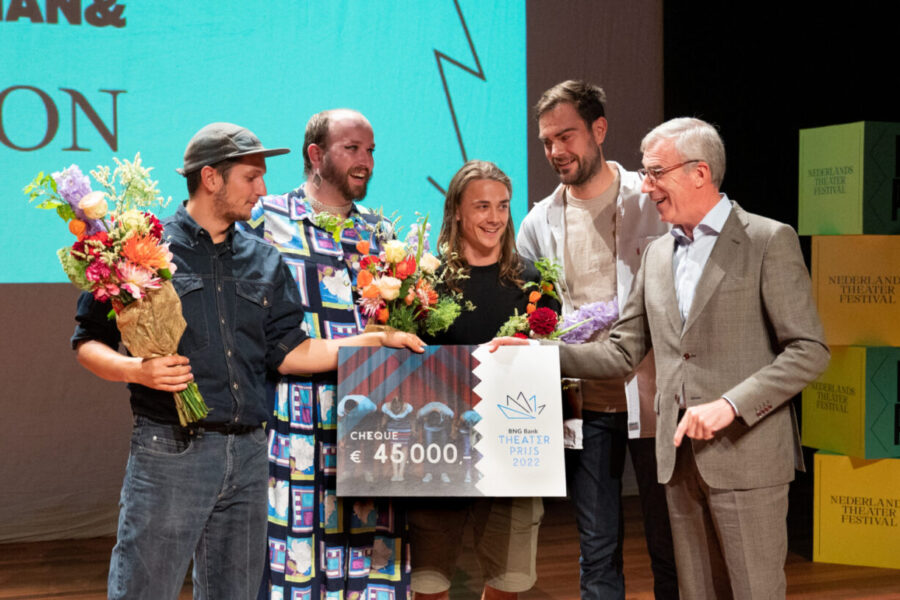 ROTOR wins BNG Bank Theaterprijs 2022
During Nederlands Theaterfestival Veem House Artist ROTOR has won the BNG Bank Theaterprijs 2022 for their performance Erosion! 
Article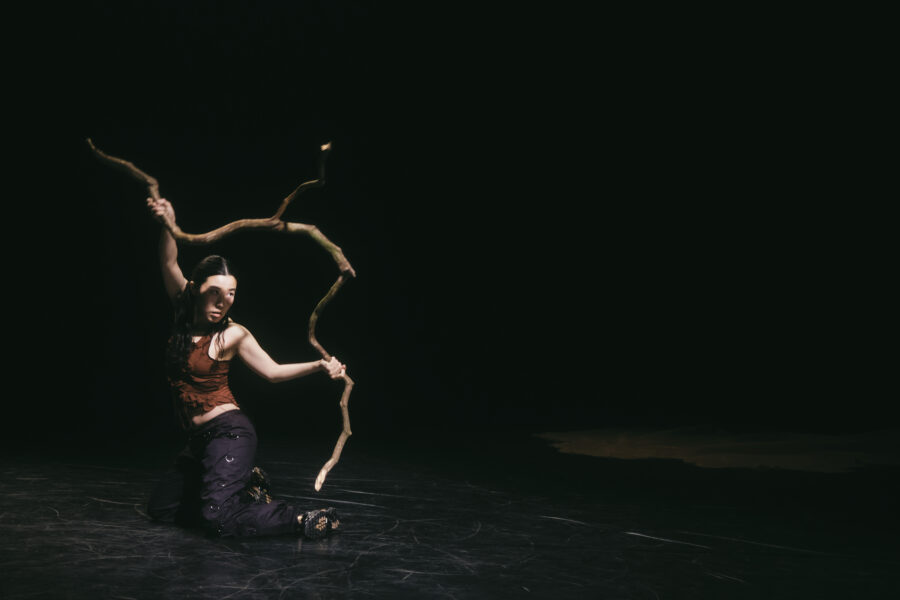 Mami Kang's Body Drift is Critic's Choice!
We're delighted by the words Theaterkrant's Lars Brinkman found to describe a performance that resists definition. Read the full review here!
News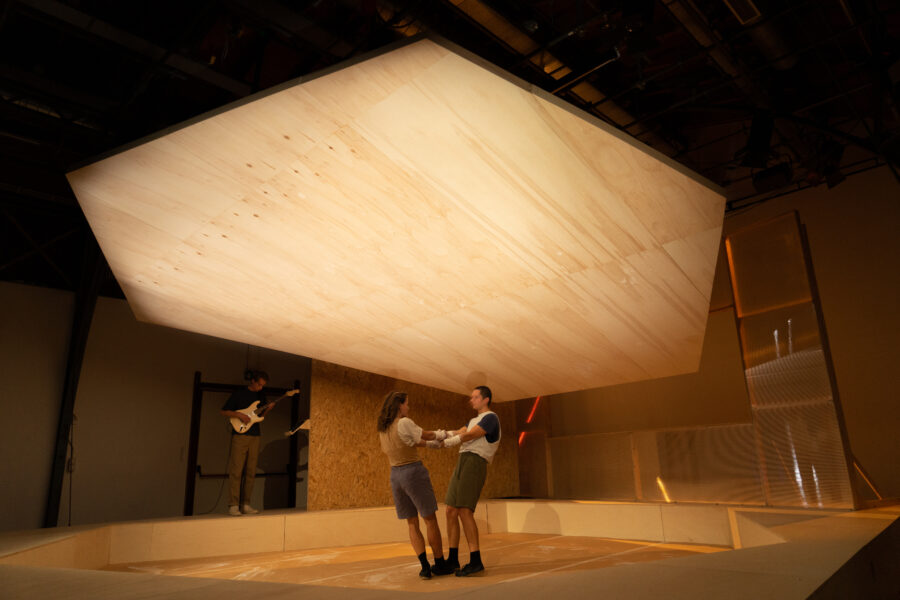 House Artist ROTOR nominated for BNG Bank Theaterprijs
With the performance 'Erosion' – produced by Veem House in co-production with Schweigman&.
News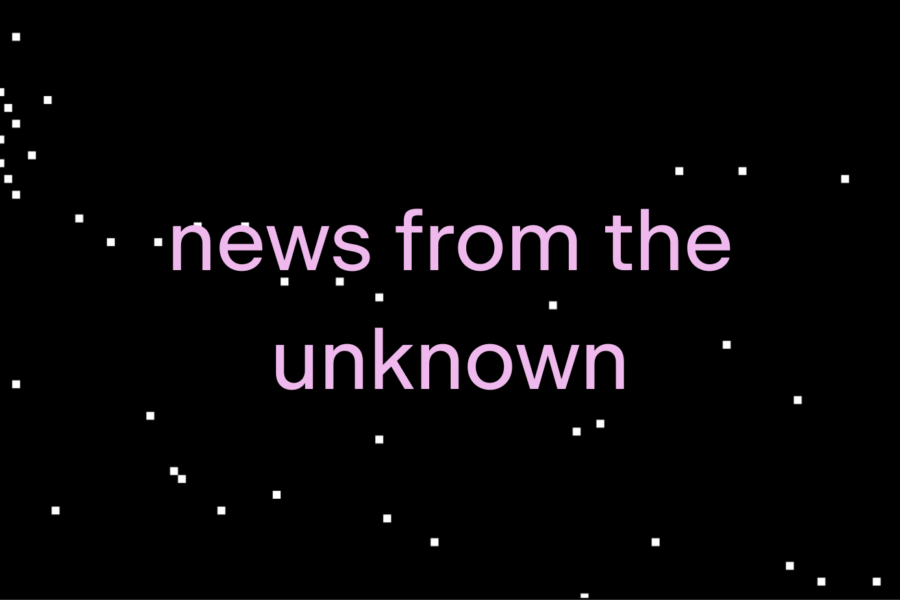 Veem is in Trouble
And we need your help.
Article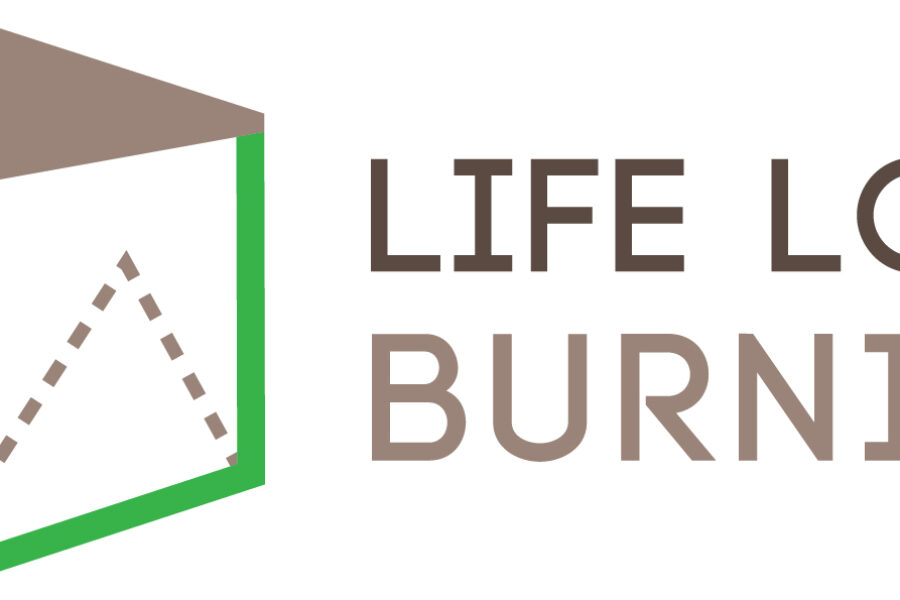 Call for Action – Emergency Fund – Life Long Burning
Letter to: The European Commission The European Parliament The Head office of the Creative Europe Programme The National Governments and […]
News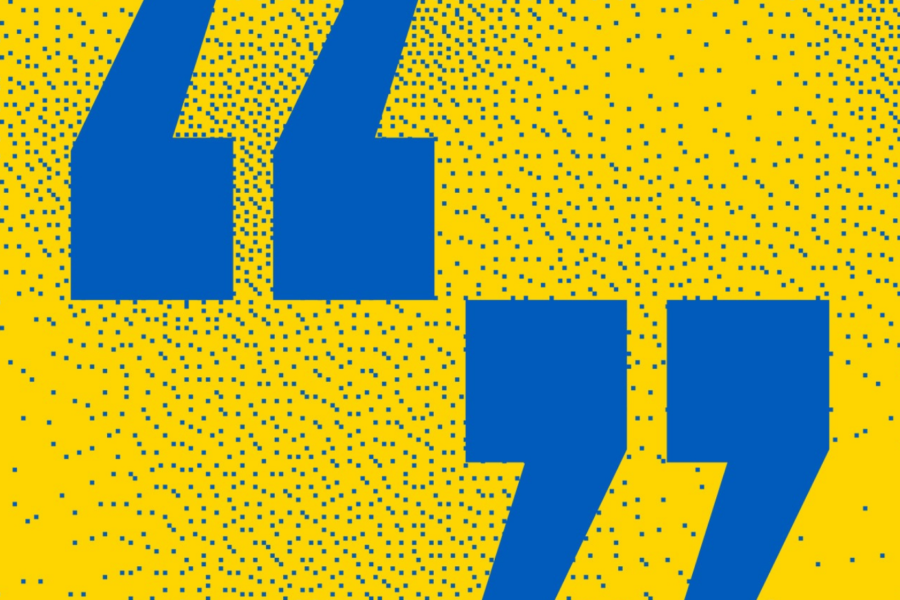 We stand with Ukraine
– klik hier voor Nederlands – As an international house for movement (physical ánd social), we are highly concerned about […]