News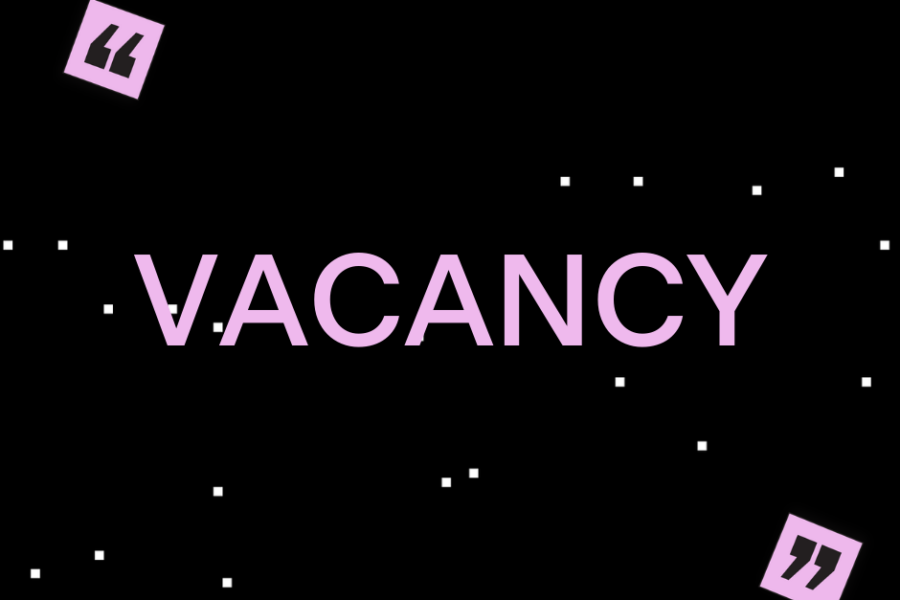 Veem House is looking for marketeer(s)
– as we're looking for someone who speaks both Dutch and English, this vacancy is in Dutch – Onze oproep […]
News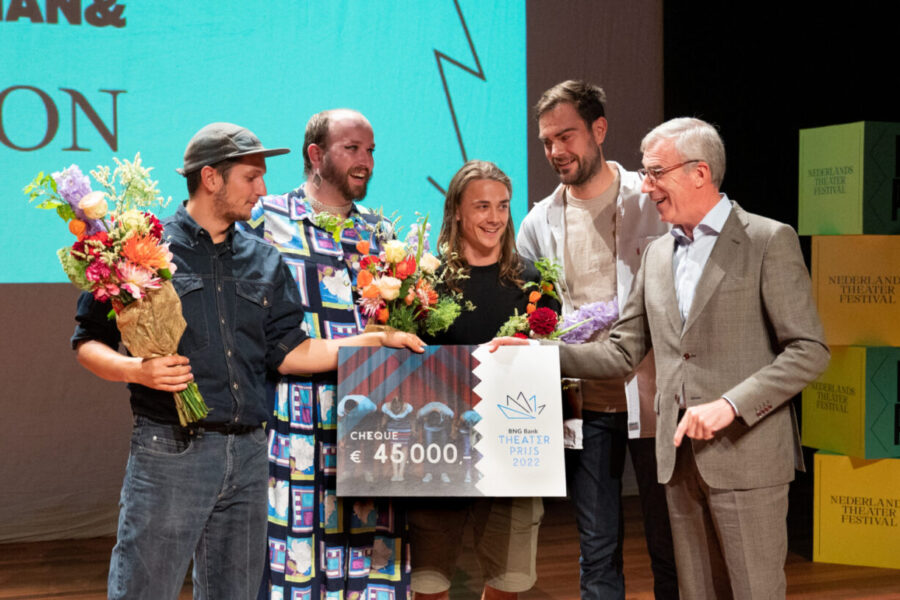 ROTOR wins BNG Bank Theaterprijs 2022
During Nederlands Theaterfestival Veem House Artist ROTOR has won the BNG Bank Theaterprijs 2022 for their performance Erosion! 
News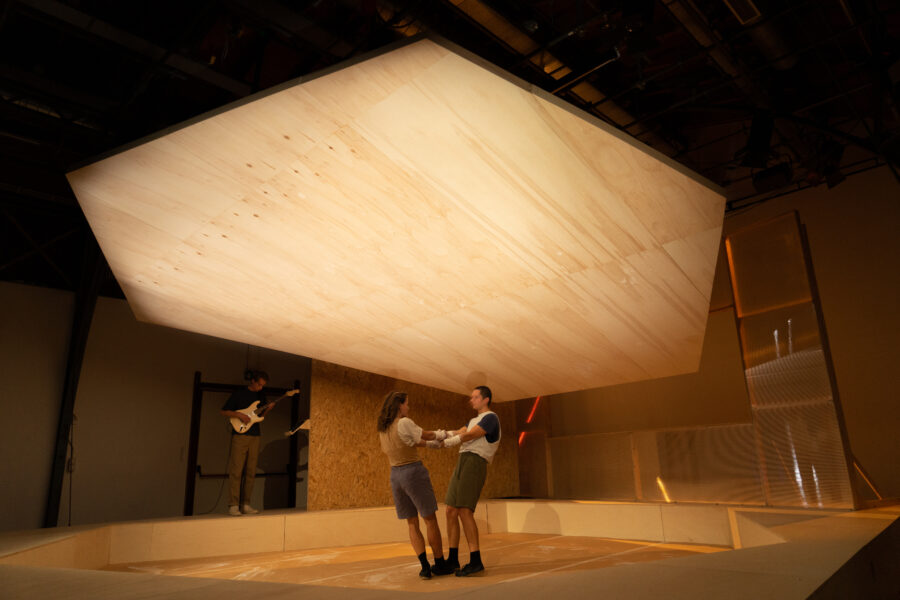 House Artist ROTOR nominated for BNG Bank Theaterprijs
With the performance 'Erosion' – produced by Veem House in co-production with Schweigman&.
News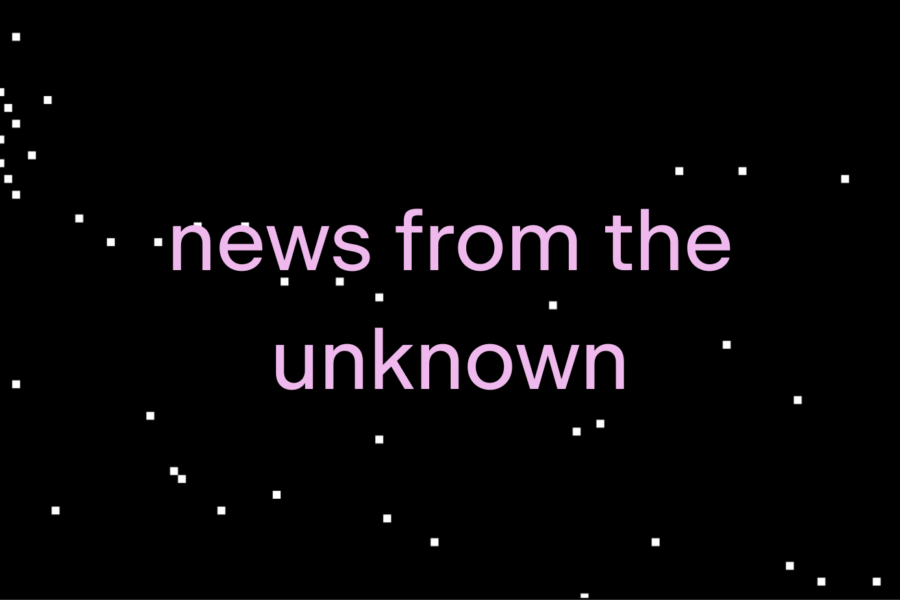 Veem is in Trouble
And we need your help.
Article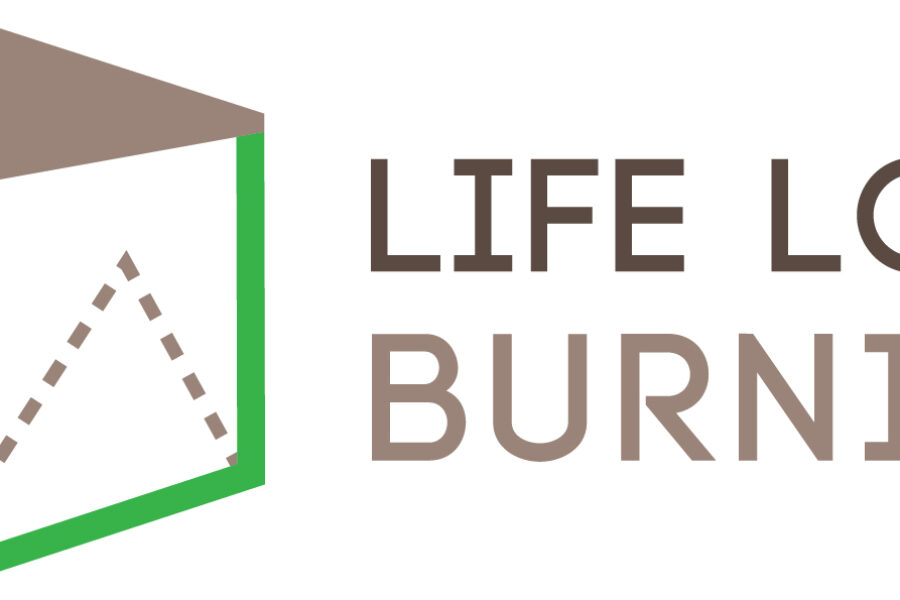 Call for Action – Emergency Fund – Life Long Burning
Letter to: The European Commission The European Parliament The Head office of the Creative Europe Programme The National Governments and […]
News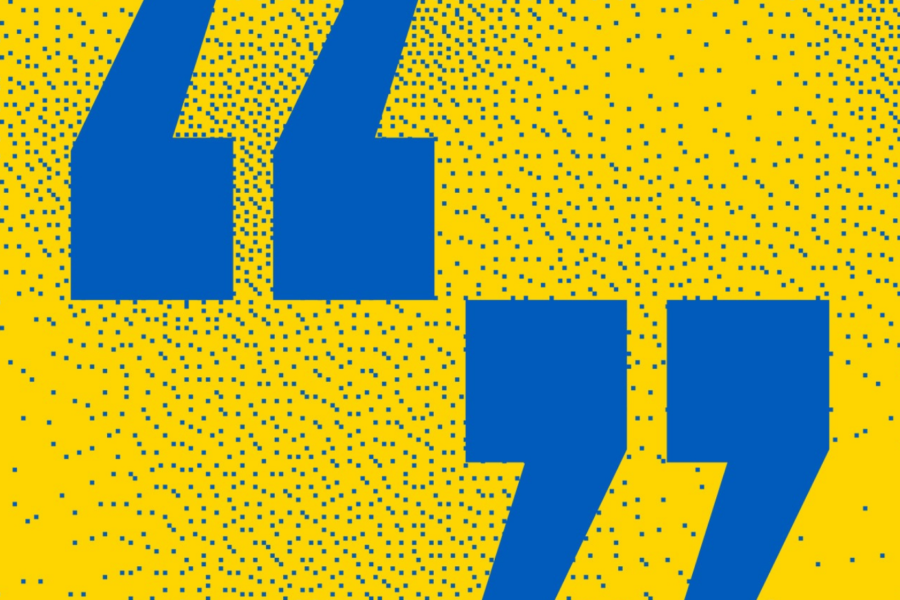 We stand with Ukraine
– klik hier voor Nederlands – As an international house for movement (physical ánd social), we are highly concerned about […]
News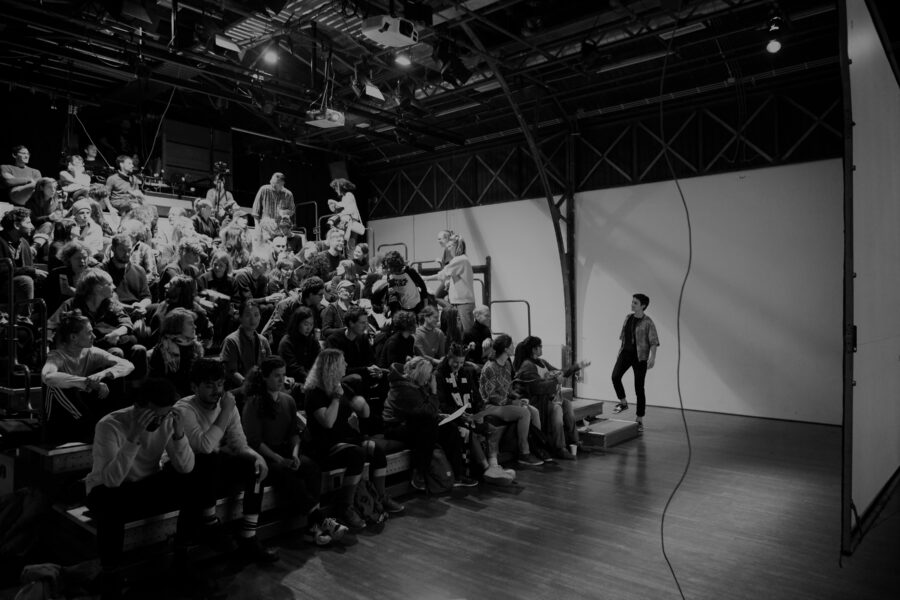 Feel welcome
At Veem House we aim to provide a safe and welcoming space for everyone, with an inclusive, respectful atmosphere.
Interview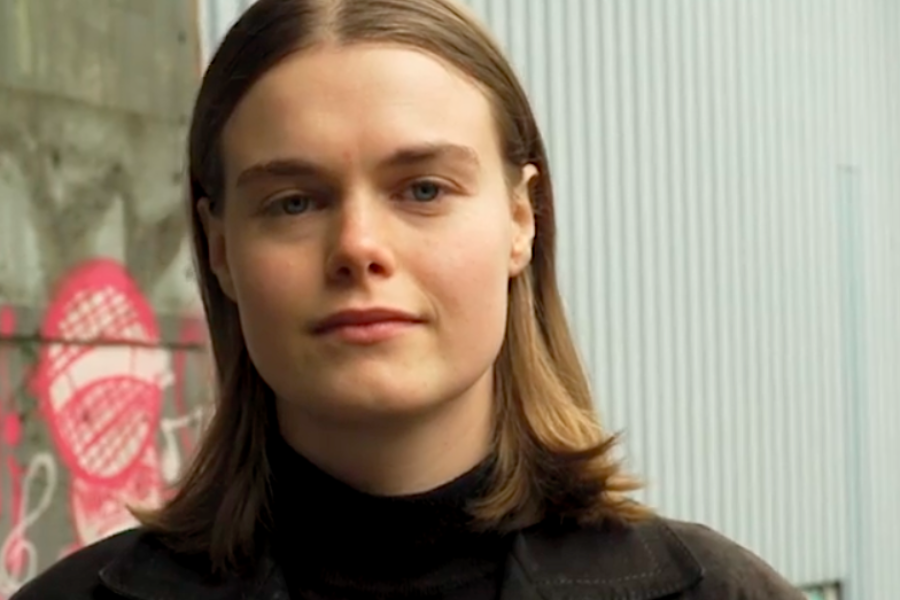 Under Construction in Veem House: Oda Brekke
The Stockholm based dance artist is in residence at Veem House researching what traces remain once the dancing stops.
News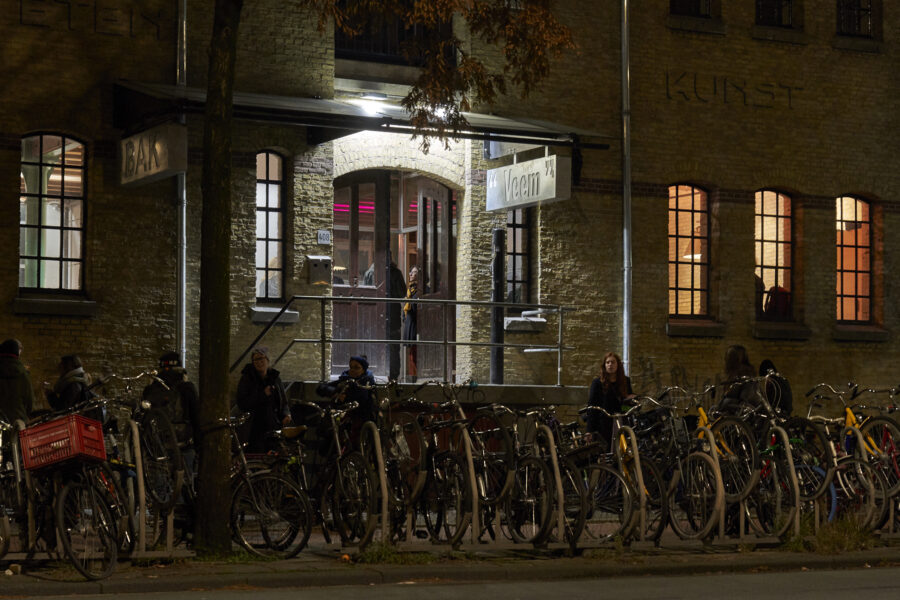 A Lockdown Newsletter
Are we ok? Are you ok? What to do? What do we get energy from? What can we still handle? […]
News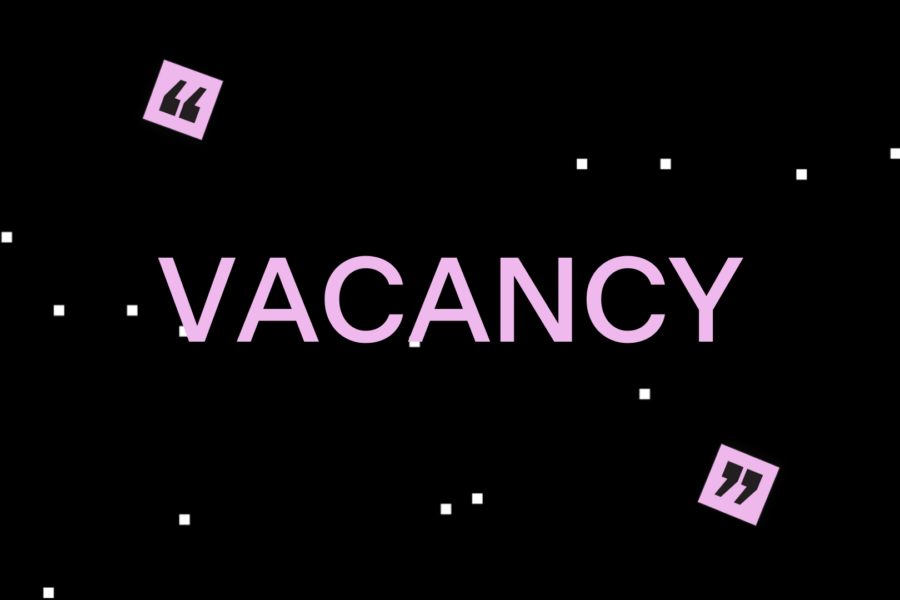 Vacancy: Production Leader
Veem House is looking for a production leader! Are you coming to work for us in the most beautiful building next to the IJ?
News
Vacancy: Box office / Bar employees wanted!
We are looking forward to inviting the public back again! That is why Veem House for Performance is looking for new Box office/Bar employees.
News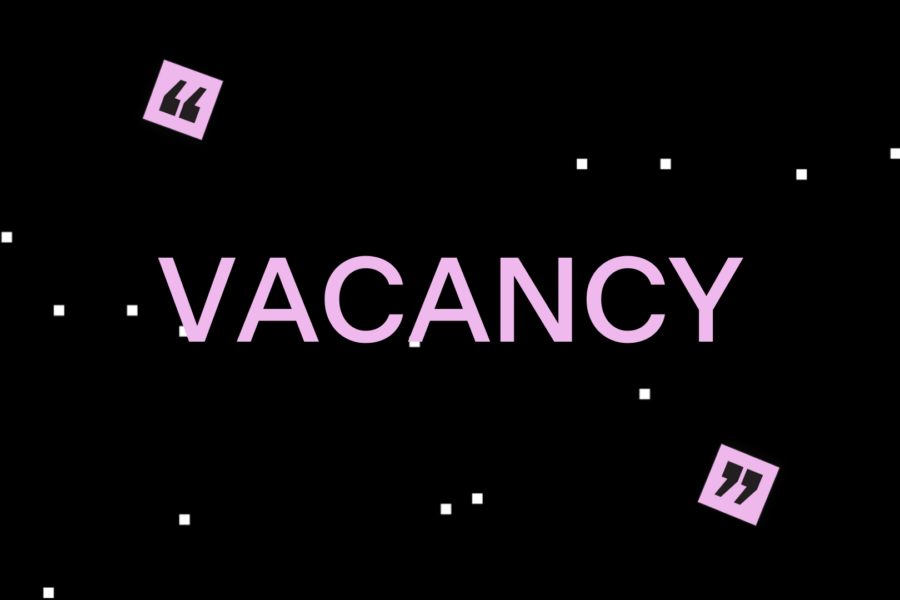 Vacancy: We're looking for a Technical Coordinator
Wij zijn per 16 augustus 2021 op zoek naar een Technisch Coördinator.