Artists
Nico Roses
Residency November 2020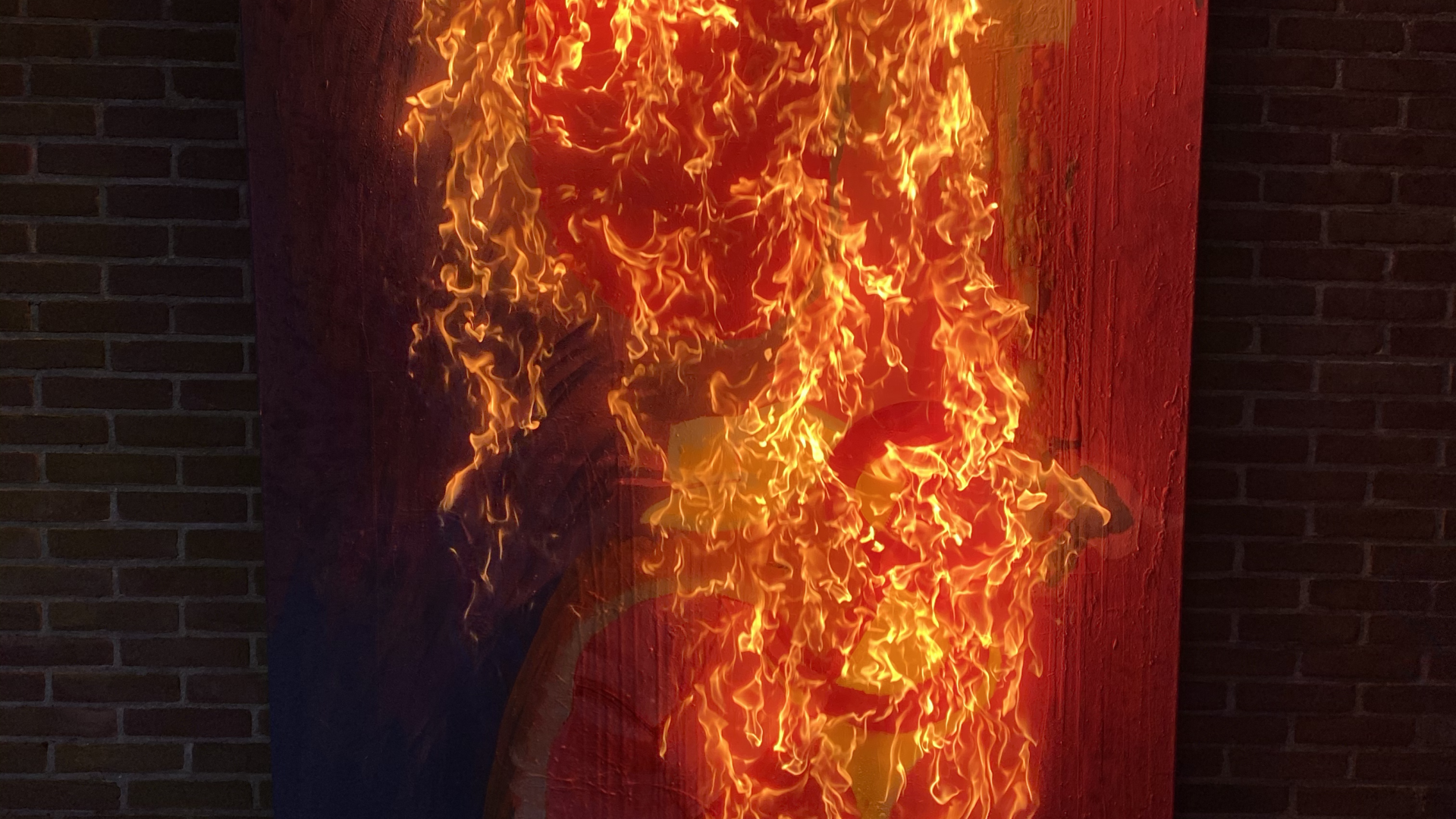 Producing a solo work seems to be the most logical and sustainable approach to performance making during these times. Yet making a solo can also be lonely. During a two week residency in Veem House for Performance, Nico Roses researches how a community can produce a "solo". His ultimate desire is for the creation of art to become an extension (and perhaps excuse) for togethering.
During his two week residency, Roses will invite different artists and friends to join him for a warm up movement practice followed by a group painting session. One painting will be produced by all people attending. On the 5th of December Roses will share his research during the Open Studio.
The last work Roses made was called "the community", for his new work Roses wishes to address the topic of community from a different perspective.
ABOUT NICO ROSES
Nico Roses (1988 Rosario, Argentina) has a bachelor's degree in Art & Design and Art Choreography at SNDO in Amsterdam. Roses' work focuses on the research of movement and dance. For him this is not just an artistic discipline, but a political and spiritual practice. His work addresses different topics such as traditional dances, ritual and trance, gender, contemporary dance and sexuality.
Roses is an active member of Young Boy Dancing Group since 2014. He has worked extensively as a performer with Vincent Riebeek since 2013, and collaborated with artists such as Gelitin, Ofelia Jarl Ortega and Nils Amadeus Lang ao. As a movement facilitator Roses directed and organized 'perreo' workshops in Argentina, The Netherlands, Sweden and in Switzerland.