Artists
Sigrid Stigsdatter Mathiassen
DANCE HUB exchange MDT Stockholm / Veem House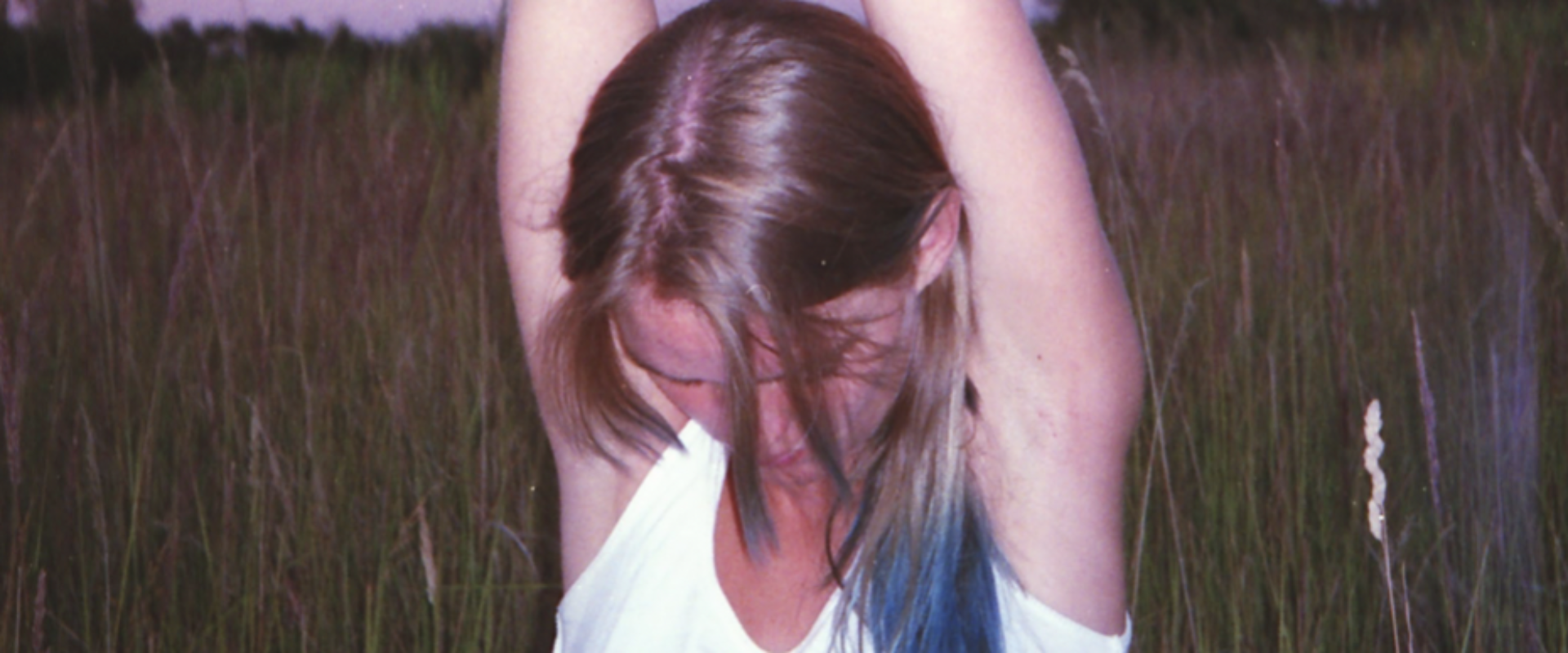 Early 2021, MDT in Stockholm and Veem House for Performance in Amsterdam had an open call for two research residencies for dance artists based in Amsterdam and Stockholm. The chosen artists were Amsterdam based artist Sigrid Stigsdatter Mathiassen and Stockholm based artist Oda Brekke.
MDT and Veem House wish to create space for artistic research in experimental dance and choreography and to open possibilities for exchange with and between the two chosen artists and and the respective cities/artistic communities/workplaces/venues of Amsterdam and Stockholm.
This residency exchange is a DANCE HUB project of the Life Long Burning Network (with the support of the Creative Europe Programme of the European Union).
About Sigrid Stigsdatter Mathiassen
Sigrid Stigsdatter Mathiassen (1990, DK) is a choreographer, performer and vocalist based between Copenhagen and Amsterdam. She completed her studies at the SNDO (School for New Dance Development – AHK) in 2017. In her practice Sigrid travles though dance with an open heart and a critical mind seeking to tell stories from that place where reality meets fantasy and fiction. Sigrid is a member of Jacuzzi an independent artist run space in Amsterdam, she is part of the writing collective Awful and recently joined Dance Cooperative in Copenhagen. Currently she is touring the solo Cold Hawaii and working in various other projects. In 2017 Sigrid won the jury price of Moving Forward – with her solo REMEMBRANE this gave her the opportunity to create the work Hope and Heavy Metal. In 2018 she was granted the DanceWeb scholarship. It is equally important for Sigrid's practice to work with and perform for other artists and she has recently been working with and for Beck Heiberg, Andreas Hannes, Antonia Steffens, Alex Baczynski-Jenkins, Tino Sehgal, Oneka Von Schrader, Randi Lindholm, Matilde Søes and many more.
About Cat Cow Cat Cow
During her residency at MDT in Stockholm, Sigrid will work on Cat Cow Cat Cow. Cat Cow Cat Cow is a wish to work fragmented and make space for the OMG dramaturgy to work. OMG dramaturgy is a method where things unfold one after the other without needing transition or reason, much like an album. OMG works for picking out all of the things in a process that is totally OMG and deserves to be on stage as material for no other reason than that it's so OhMyGod. I believe this way of throwing material creates a space that is punk and magic.
I want to see how naming movements like the Cat and the Cow make space for stories and characters, I want to create myths and paradoxes where fiction becomes the map from where reality can be reimagined. With Cat Cow Cat Cow I want to investigate undulation in the body, voice and sound as a way to create material not only to be looked at, but to be sensed, to be absorbed. I want to investigate other ways of experiencing in the theater than the penetrating gaze.
My choreographic work investigates future feminism, erotics and intimacy, the sensing body and how this keeps being a complicated place to work from. I want the complicated, the messy, the emotional, the sensitive and details. Always details. The details keeps me busy in the theater, a place I keep insisting to work with choreography and staging dance and performance in.