Veem House for Performance, formerly Het Veem Theater, has been a place for avant-garde and experimentation for over 35 years and has a rich history which is anything but dull & dusty.
From warehouse to creative breeding ground
Until 1979, the building of Het Veem was used as a warehouse, coffee, tea, dried tobacco and dark cocoa were stored between it's walls. Their fragrances still lingered in the vacant storage floors when BEWegings THeater (BEWTH) started performing on the cold and empty floors of the warehouse. Between 1979 and 1981, BEWTH performed in the empty industrial cathedral over 80 times, and brought the building's monumental beauty to the attention of others. Despite the plan to demolish the building in 1982, artists, architects, gallery owners, goldsmiths, carpenters and other creatives took hold of Het Veem. They collectively built almost 70 workspaces and studios that are still in use today.
After the performances of BEWegingsTHeater (BEWTH) Bewegingsstudio Amsterdam moves in, and turns the large 'monsterzaal' into a theatre. Soon Het Veem is buzzing with creative activity and becomes a breeding ground for new forms of performance.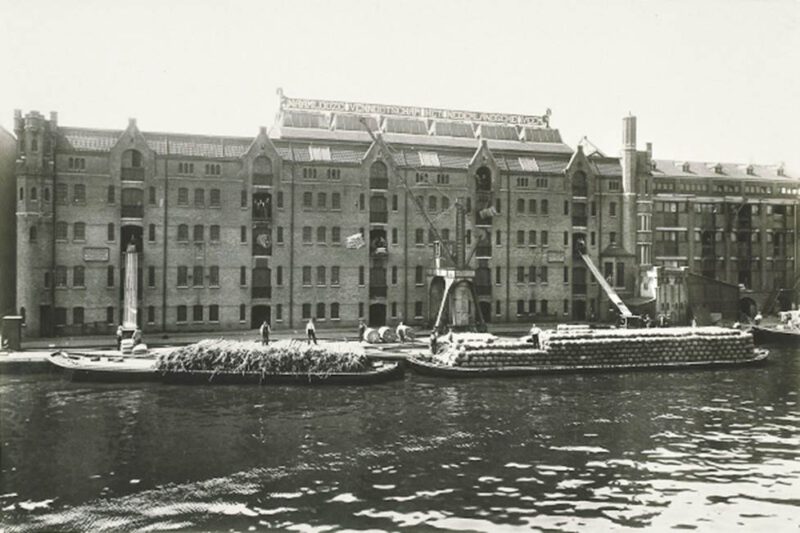 Stichting Het Veem Theater
In 1986 Stichting Het Veem Theater was founded. Het Veem Theater became the place for performing artists to develop their practice. Known physical artists like Rob List, Rob de Graaf, Karina Holla, Roy Peters, Ine te Rietstap, Boukje Schweigman and Jakop Ahlbom were given space to experiment in Veem and developed their own artistic practices. Works by Diego Gil, Sanja Mitrović, Alma Söderberg, Rodrigo Sobarzo, Samira Elagoz and Ogutu Muraya have also rooted in Veem in the years since, before going on to travel the world.
Various artistic directors have led Het Veem Theater through calmer and wilder times. Each had a specific signature, but looking back over more than 35 years of history, it becomes clear that Het Veem Theater has always been the home for experimentation: a house for alternative proposals, voices, styles, behaviors and visions. This history still informs us today, it forms the soil and foundation upon which we further expand, build and re-invent Het Veem Theater, now called Veem House for Performance.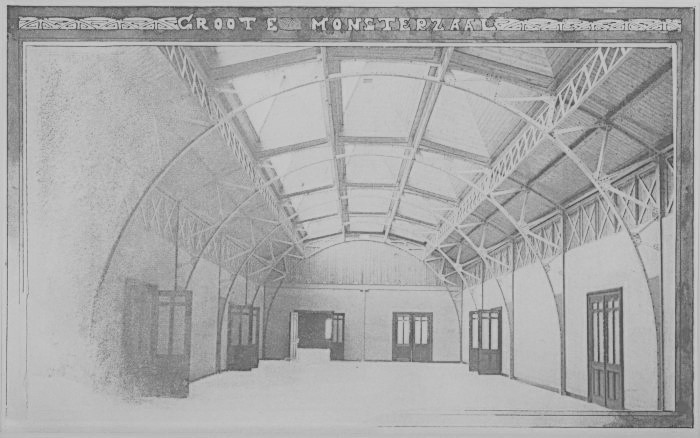 100 Day House
In the policy period of 2017-2020 Het Veem Theater became Veem House for Performance and was granted positive advice by the AFK (Amsterdam Fund for the Arts). The AFK acknowledged Veem's importance as an innovative establishment and Veem House suddenly found itself the biggest dance and production house in Amsterdam. Despite this recognition, Veem House was allocated only a minimal increase in funding – a substantially lower amount than was requested. Veem House decided to radically change its structure and became the 100 Day House. Instead of being open throughout the year, Veem House would be open for one hundred consecutive days a year. In this way Veem House was able to continue delivering in accordance with the approved vision and proposed working methods. It chose quality over quantity.
The 100 Day House was a statement, an enforced action through which Veem House wanted to reveal a problem. But being open for only hundred days also meant being closed for 265. Veem House experienced a great demand for continuity, commitment, community, care and solidarity. For the policy period of 2021-2024 Veem House will be open throughout the season, though it still continues to choose quality over quantity, while dedicating time, space and attention to everything it does.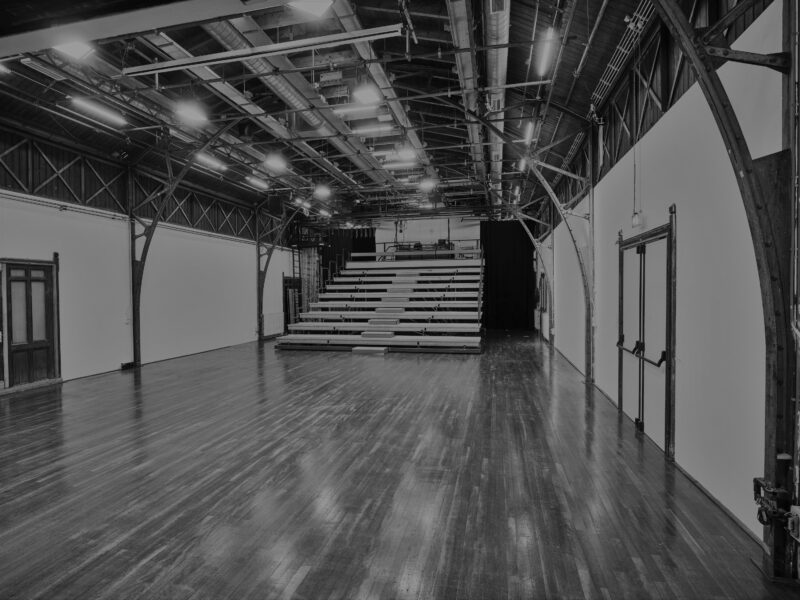 Amsterdam, a city for performance
Like Veem House, the city of Amsterdam in which it stands, has a rich performance history. It was the place for dance and performance in the Netherlands and abroad. During the 1960s locals would take the bus from Amsterdam to a farmhouse in Loenersloot where Ritsaert ten Cate started the Mickery Theater, becoming a vital extension of the Amsterdam performance scene. International performance art was presented there, famous New York collectives such as The Living Theatre and La Mama Experimental Theatre shook Dutch audiences with forms of performance they had never seen before.
In the mid 1970s Marina Abramović moved to Amsterdam because of the favorable art climate. She and Ulay had only just met, when they performed their later-to-be well-known performance Point of Contact in de Appel – long before they would both become famous.
The current climate in Amsterdam makes it difficult for young artists to stay and settle here, but it remains a city of interest to young performance and dance artists. Especially with programs, such as the School for New Dance Development, DAS graduate School, or Rijksakademie, which attract students from all over the world. These makers continue to follow in the footsteps of their predecessors, by continuing their search for new forms of movement. We invite them to continue their journey in our house and together with our partners we create space for experiment and build towards a sustainable climate for dance, performance and mime in Amsterdam – a climate in which they can stay, settle and continue to grow.