Productions
Heartscore | Maarten Heijnens & Anthony van Gog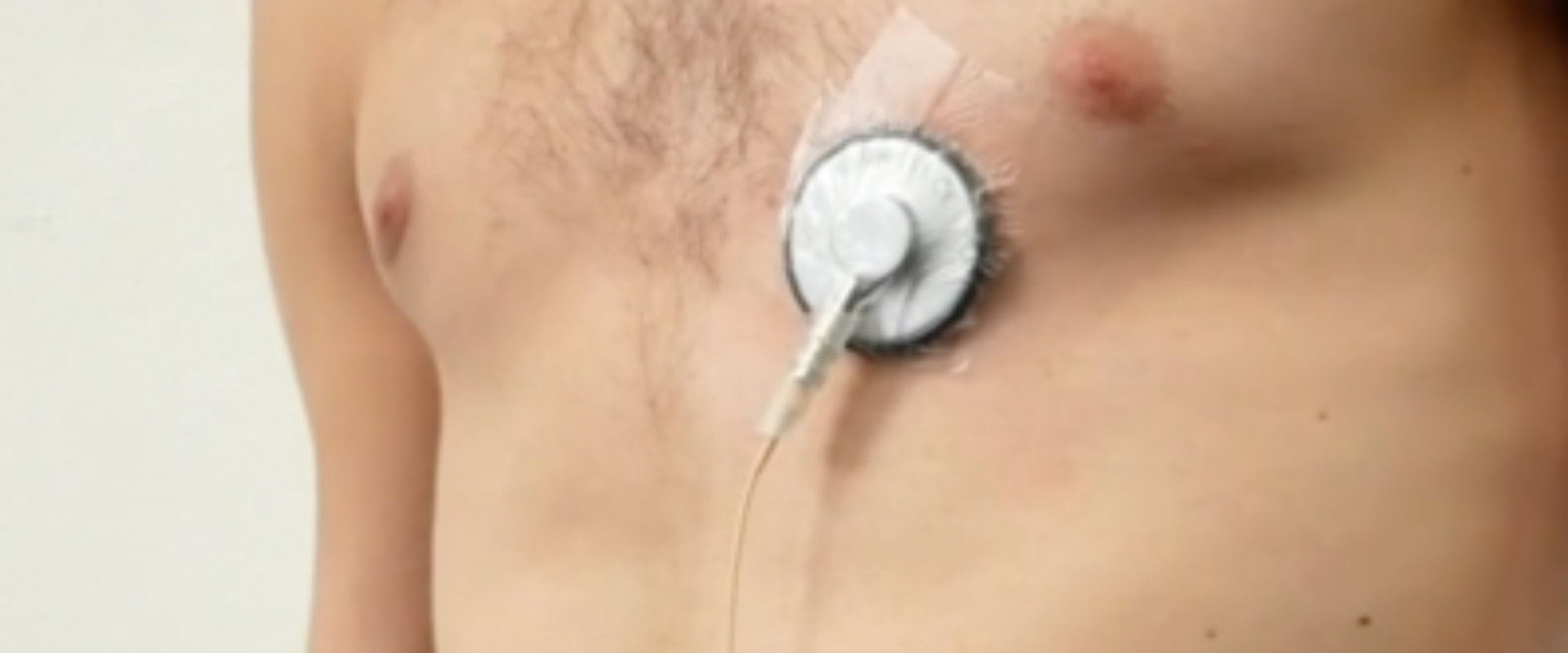 Anthony van Gog and Maarten Heijnens are currently working on their second physical partiture Heartscore in Veem House for Performance. Heartscore is a physical composition conducted by a live beating heart. While the performers attempt to manipulate the beating of their heart, this beat in turn directs the performance. Heartscore becomes a dialogue between the organic heart and the rational will of the performers. How does the organic intuitive body relate to the rigid frame of a musical score? How can the performers find freedom without missing a beat?
About Maarten & Anthony
Join the Open Studio
On March 3 we invite you to join the Open Studio and dive into Anthony and Maarten's research process. Fascinated by the relation between body and mind, they attempt to make underlying body frictions visible. In this Open Studio we will share their research process and engage in conversation with neuropsychologist Jolant van den Haspel. In her practice she works with the notion of 'heart coherence', through breathing techniques one can manipulate the heart beat and reduce stress. With her we will get more into the depths of our own heart beats. 
Credits
Concept & performance
Maarten Heijnens & Anthony van Gog
Produced by
Makershuis Tilburg
Coproduced by
Veem House for Performance, STUK, VIA ZUID & Master of Theatre
Heartscore will premiere in September 2021.