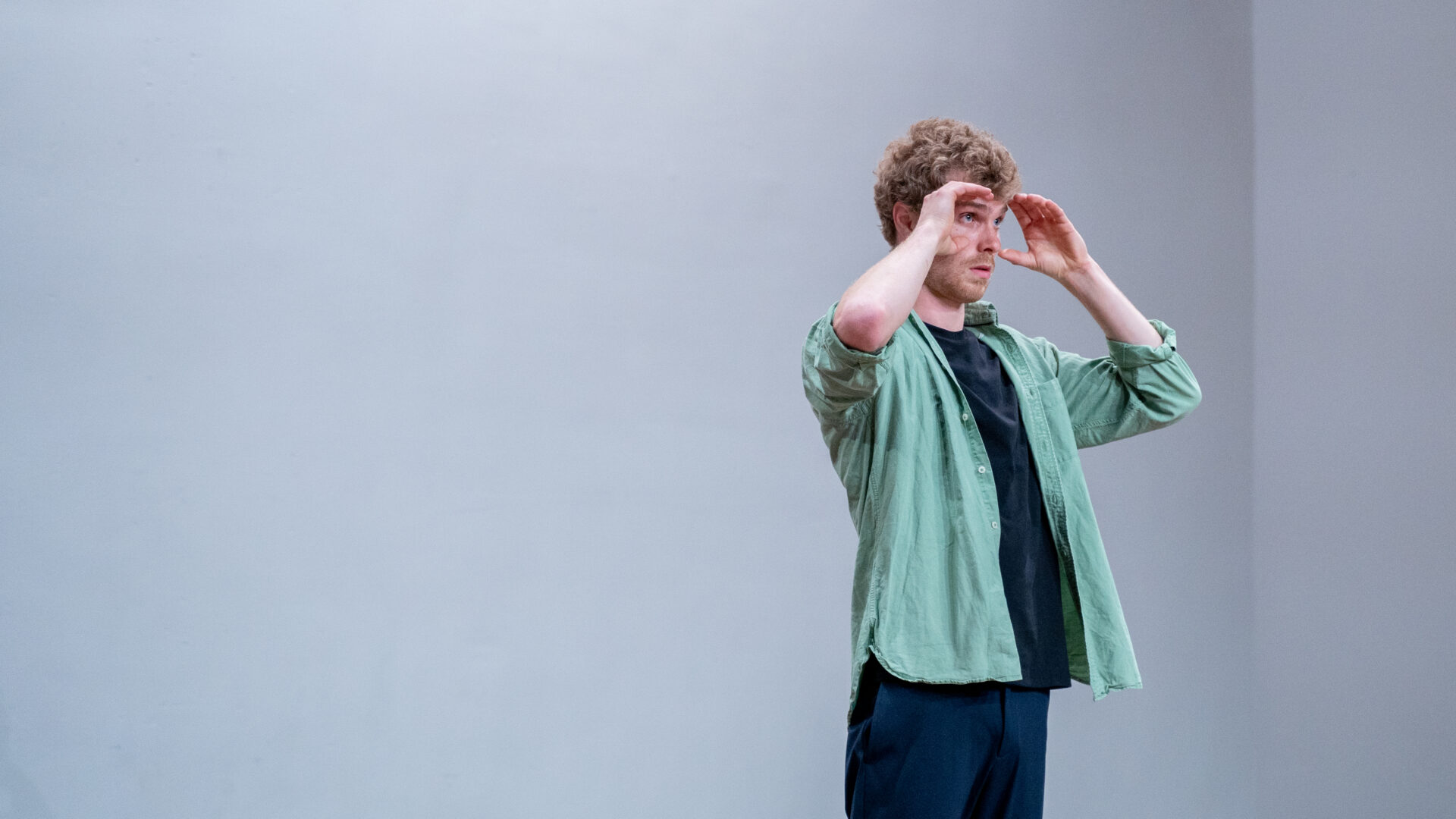 I, Phone is a moving portrait of contemporary man in relation to the smartphone. The multitasking of scrolling, apping, taking a screenshot, swiping, etc., accumulates into a virtuoso movement performance. An analog body surfs through time and space on a non-stop wave of information. Gradually, man and technology merge and a portrait of the homo cellularis is created.
I, Phone is the first in a series of movement performances in which Rob Smorenberg uses our human musculoskeletal system to translate everyday themes into formal abstractions.
In his work as a maker, Rob Smorenberg seeks an aesthetic abstraction of our daily actions. As a performer, he has been associated with De Warme Winkel for several years and has appeared in De Warme Winkel speelt De Warme Winkel, De Drie Musketiers, Vincent Rietveld gaat voor de Louis d'Or and Afscheidstournee.
Try making a performance about our actions with our smartphones. Rob Smorenberg can do that and forges them into a smooth solo. […] Every detail matters, it's precision work. – Theaterkrant
Tour dates
21/06/2020
Veem House for Performance (work-in-progress)
20/06/2020
Veem House for Performance (work-in-progress)
19/06/2020
Veem House for Performance (work-in-progress)
09/07/2021
Over het IJ Festival, Amsterdam (premiere)
10/07/2021
Over het IJ Festival, Amsterdam
11/07/2021
Over het IJ Festival, Amsterdam
12/07/2021
Over het IJ Festival, Amsterdam
13/07/2021
Over het IJ Festival, Amsterdam
29/03/2022
Kunstencentrum nona, Mechelen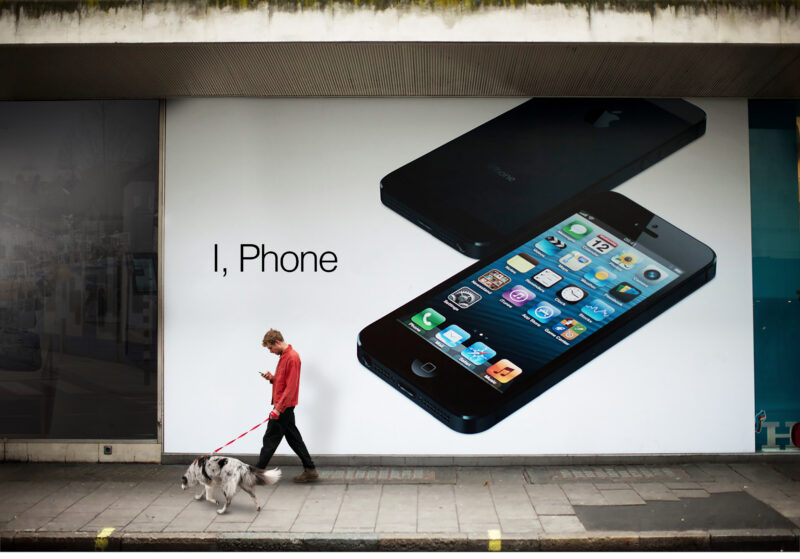 Credits
Concept and performance
Rob Smorenberg
Supervision
Ward Weemhoff
Thanks to
Suzan Boogaerdt and Bianca van der Schoot
Light design
Pablo Fontdevila
Coproduction
De Warme Winkel & Veem House for Performance