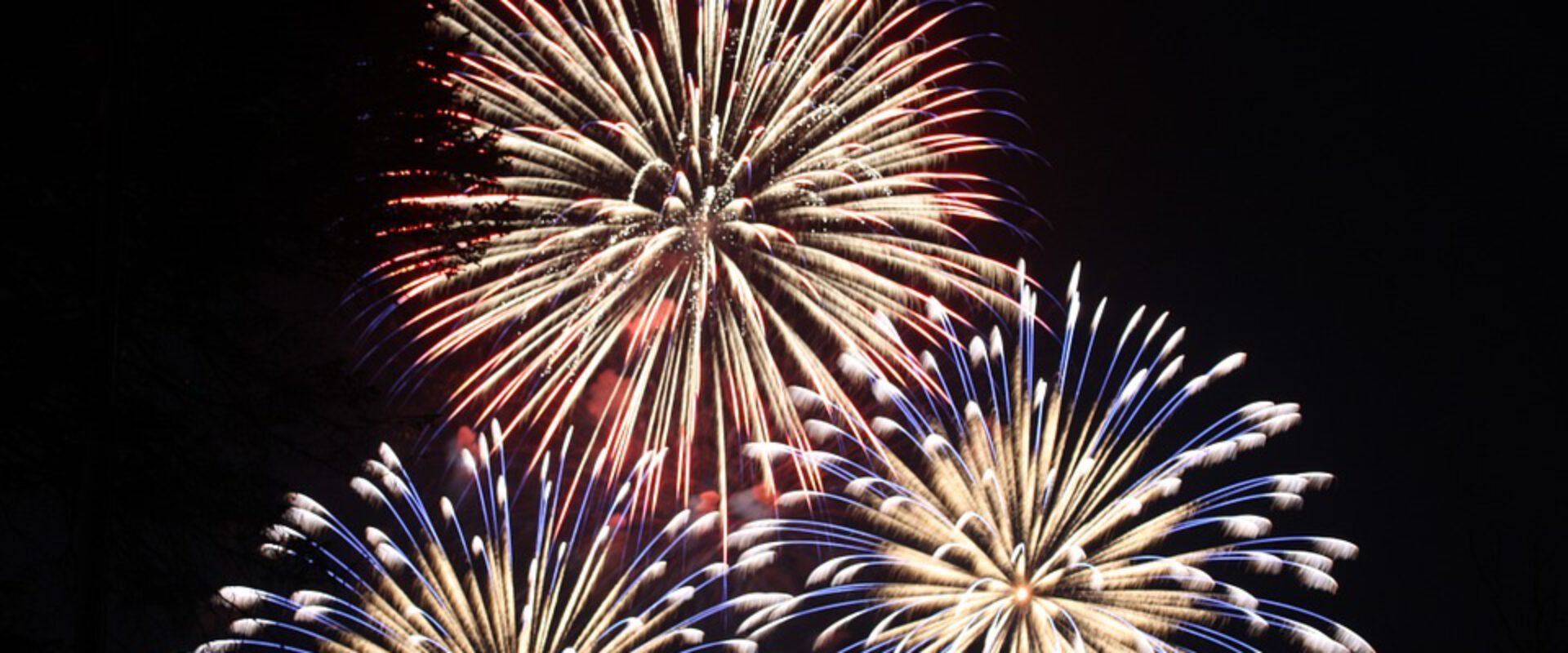 'The future is dark, which is the best thing the future can be, I think.' Virginia Woolf
On Day 100 – December 31st – we will raise our glasses one last time and thank you for being with us during the last 100 days. We very much would like to invite you to an informal last gathering in our house on this last day and to have a toast with us.
Little more than one year ago Veem House for Performance transformed to the 100 Day House. On september 22nd of 2017 we opened the house for 100 Days.
This last 100 Days the house was in operation. 100 Days this house was filled with voices; old and new, young and established, coming from the arts and beyond, coming from Amsterdam and abroad. 100 Days this house was welcoming artists to work and present, welcoming spectators to meet and discuss. Exploring what performance can and should be in movement, time, and discourse; questioning what we take as given, performing new proposals for ways of looking, and taking us on journeys to unknown worlds. 100 Days we were a place for art, politics, ideas and people to meet.
Now it's time to close it again and go into the dark for 265 days. December 31st marks the last day of the 100 Day House 2017.
Toast to the 100 Day House
Day 100
December 31st
13.00 – 15.00
Veem House for Performance – Theatre Space