Program
100 Day Housekeeping – #2 stay with the trouble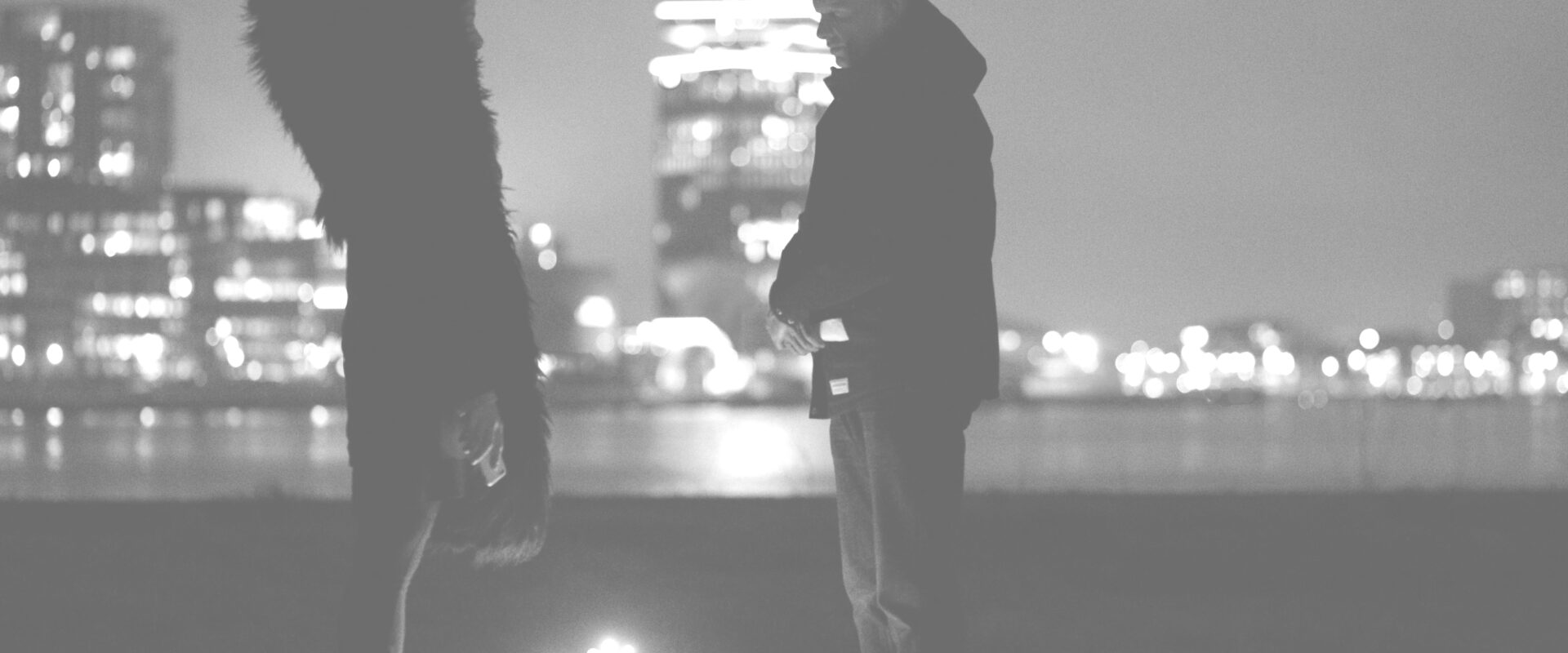 Ahead of us are 100 Days to spend together.
To watch, think, discuss, and do. 100 Days of performance art, bar talks, artists, lectures, bookshop grazing, chi kung, troubled waters, clear proposals, neighbours, heated discussion, action work groups, les Spectateurs, familiar and new faces, purple keys, and yet unknown surprises. Most of all, we hope you make this house your house, a place to imagine, to share, and to stay with.
To stay with what matters.
Last year, during the first 265 day period of blackout and the 100 Day house #1, we went with Virginia Woolf's motto: "The future is dark, which is the best thing the future can be." Darkness stands for not knowing what will come and for the embrace of that; because in uncertainty there is room to act.
This year we continue to act in that space of uncertainty. Even though we had a fruitful first edition, we don't get used to the dark, it never becomes familiar, easy, foreseeable, or an accepted state of being. The 100 Days are not a model, but rather an attitude. An attitude of prioritizing the values we think should be fundamental for how we make and present art; for how we work and live together.
The challenge, as put by Donna Haraway, will be "how to stay with the trouble." To not forget, but to show, that something is at stake. To together attempt to relate to the present – and everything within it that asks us to notice it. Haraway: "A livable world needs to be composed collectively, bit by bit, or not at all."
Coming out of the 265 days of darkness, we call today Day 1 – the first day of the last hundred, the first day we are in the light again, that we open our doors and we welcome you back. However, Day 1 is also day 266, since this is not a new start but a continuation. We stay with the trouble and you are greatly invited to stay with it, with us!
Team Veem House
Reserve your free ticket online beforehand!
The Housewarming from last year it was a blast warming up all the hidden angles of our theatre space; and this year we are warming it up again but the program will be totally different:
We start at 20:00 (don't be late!)
Then, many highlights from our house-makers along the evening at Veem:
– MUUR performers of Floor van Leeuwen;
– Margo van de Linde and her drums;
– Ivana Muller with the video installation built-up with the voices of the Amsterdam annotators of Notes;
– MOHA;
– an Housemate station where you can directly become a housemate getting your special purple key;
– small bites (yes, we'll cook and eat together also this time!) while we are much looking forward to our upcoming Interaction program;
– "Stay with the trouble" newspaper which will guide you to unpack the next 100 Days;
– a new mindful bookshop totally updated;
and more and more…
Be there or be square!