Program
A moment of Exchange with Workspacebrussels & wpZimmer
Marga Kroodsma, Elke Decoker, and Helga Baert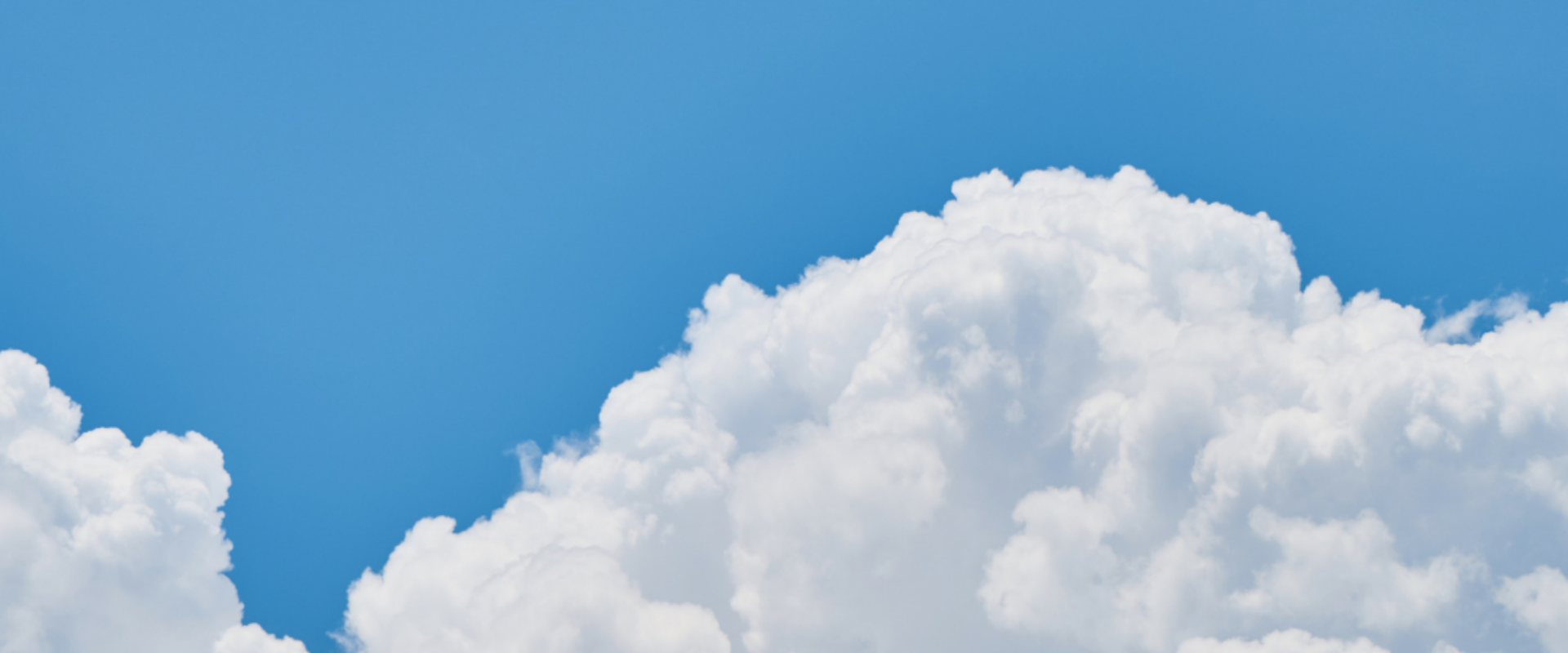 – registrations have closed, everyone who registered on time will receive the Zoom link via email –
In our original program – adapted because of the current COVID-19 regulations – we organized a weekend full of meetups between artists and the organizations of wpZimmer and Workspacebrussels within the frame of the 10×10 about Exchange. Part of this exchange, which we are pleased to be able to continue with, is a moderated talk about work methods and approaches to changing times with Elke Decoker (Workspacebrussels), Helga Baert (wpZimmer) and Marga Kroodsma (Veem House for Performance).
How does a contemporary House for artists function? 
What is the role of the artist in these institutions? 
What do we aim for? 
What questions arise during this conversation for you the listener? 
The talk will be moderated by Selm Wenselaers. Selm Wenselaers works cross country for organizations like SoAP in Maastricht, as artistic coördinator of Beyond the Black Box in De Brakke Grond and as city conservator at Museum Arnhem.
Date: Friday October 30th
Time: 17h00 – 18h00
Participation is free
Please feel welcome to join our conversation. Its approach is open, everyone interested can take part. Because of the precarious situation around COVID-19 this conversation will take place online. We will send you a Zoom link in advance.
10×10 October: Exchange
Collaborations for our 10×10 October program have launched with enthusiasm, paused with reluctance, have taken a different turn or gradually became impossible but we remained agile. While we've made countless adaptations, we're happy to announce that we will indeed create 10 days of International Exchange from the 22nd – 31st of October! Of course taking all the safety measures in consideration. Read about them here.
This 10×10 edition is all about International Exchange as Veem House for Performance has been an international production house for more then three decades. Over the past 30 years, Veem-productions could be seen all over the world and many international artists were welcomed and programmed in our house. As crossing country borders is difficult at the moment, some parts of that exchange will happen online.
Conversation by:
Marga Kroodsma, Elke Decoker, Helga Baert
Moderator:
Selm Wenselaers