Program
Alias 'La chica Scratch' (work in progress)
Paula Chaves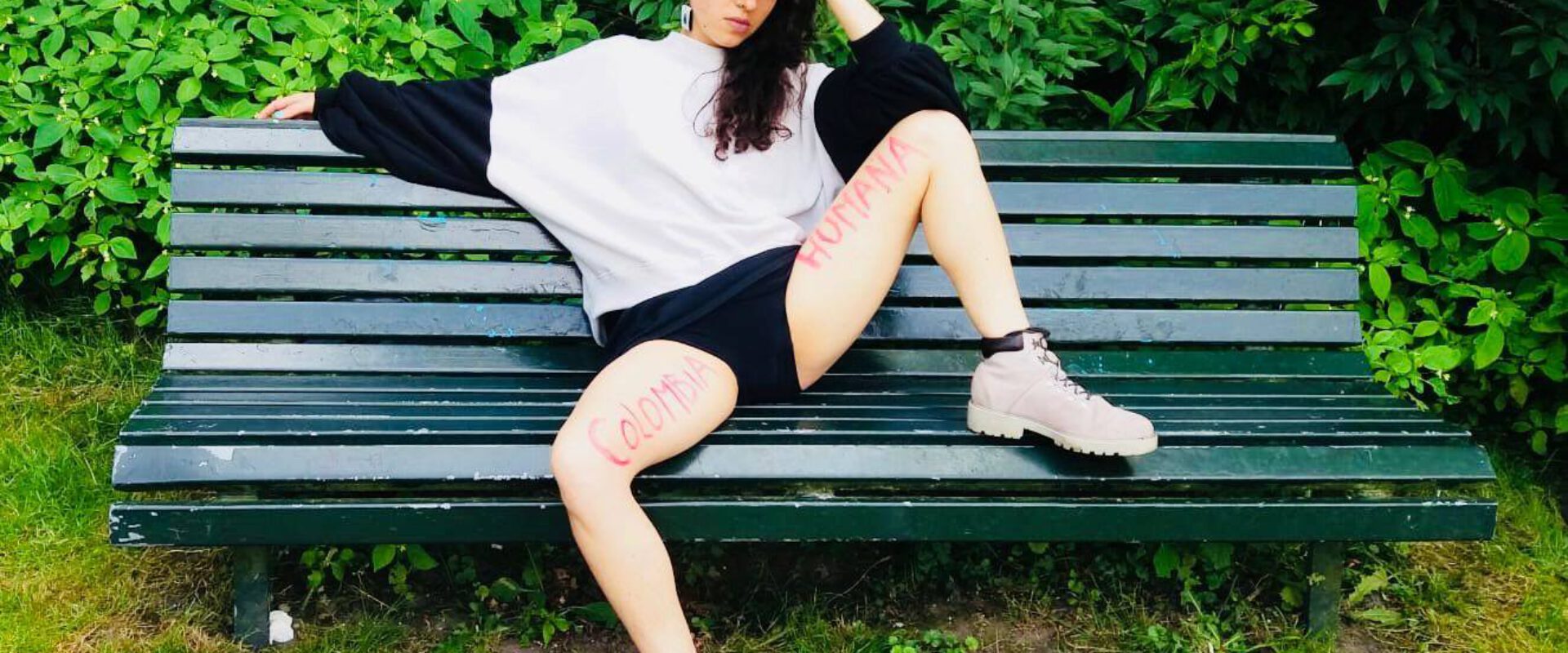 Paula Chaves (CO/NL) is a choreographer, performer, circassian and activist based in Amsterdam. After studying dance and circus in New York, Bogota and Berlin, she obtained her degree in choreography at the School for New Dance Development (SNDO) in 2015. Her artistic research is situated at the intersection of politics, "cheap art" aesthetics, and queer Latina diaspora narratives.
Her last two pieces: 'Paraart' and 'Against the Wall' are part of a long-term research on the relationship between art, propaganda and neoliberalism in the West. This last production premiered with the support of Dansmakers during the Moving Futures Festival in 2018 and was presented at CALA Festival in Cori, Italy and at Bellevue Theatre in Amsterdam during the Dans op Dinsdag platform.
As a performer she has collaborated with Amanda Piña / Nadaproductions, Thais di Marco / Strangefolks Collective, Oneka von Schrader, Nadia Bekkers, Nina Boas, Benîot Lachambre and Diana Casas / Aerodanza.
Concept, Choreography and Performed by:
Paula Chaves & Thais Di Marco
Residencies:
Veem House for Performance, Het Huis Utrecht