Program
Book launch "Artist at Work: the proximity of art and capitalism"
Bojana Kunst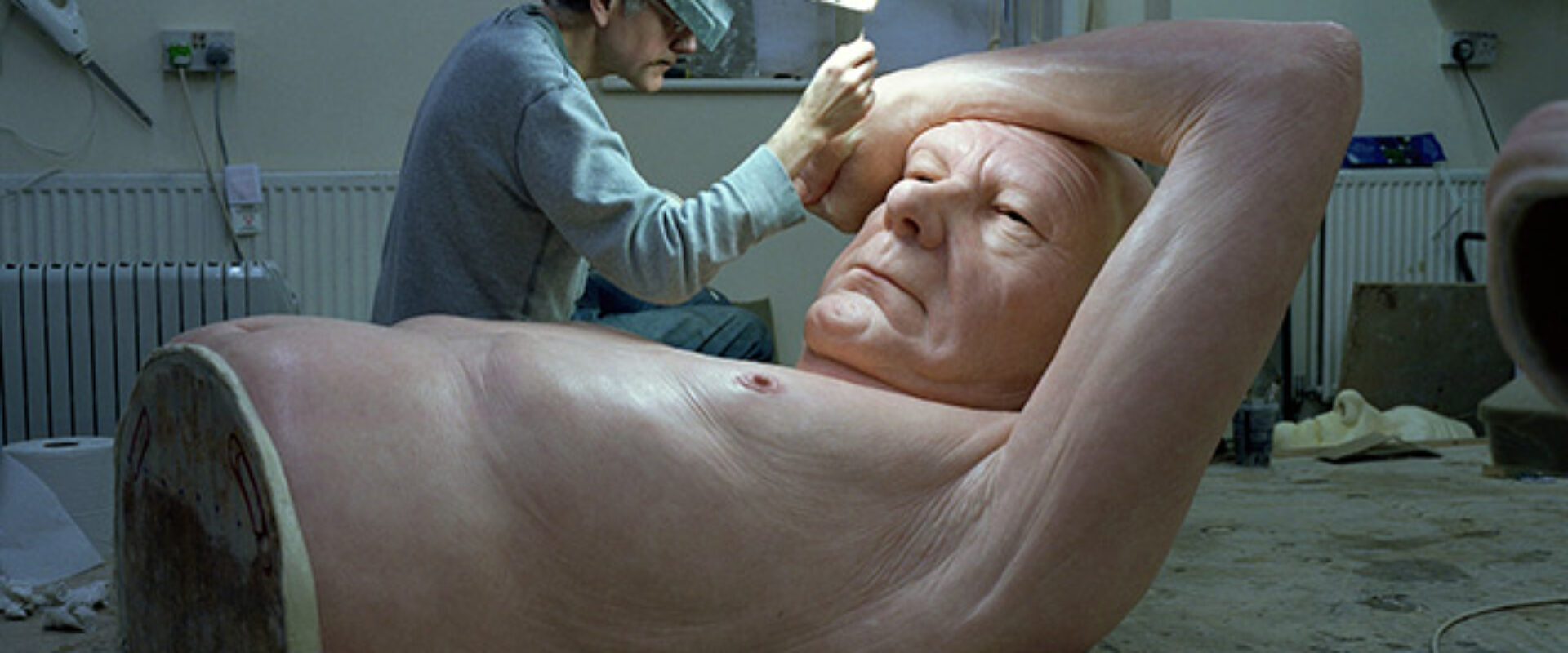 We proudly present the Dutch book launch of Artist at Work; proximity of art and capitalism, of the art philosopher and theoretic Bojana Kunst on Wednesday thirty September.
What is the condition of artistic work today? What is artistic work? What is work? Labour? Leisure? Laziness? Everywhere within and outside the art field issues are raised concerning work and its values. As we tend to do more and more for less and less we risk to corrode our own practices and bodies. How to create a more transparent and constructive dialogue about the conditions we do (not) work in? A book, a launch and a conversation dealing with these and more related burning questions.
The evening, organized in collaboration with Jasiek Mischke (booksareheavy) and Walther König Bookshop Amsterdam (Stedelijk Museum), will include a lecture by Bojana Kunst, and a round table talk moderated by Rune Peitersen (visual artist, chairman Platform BK) with i.e. Ann Demeester (artistic director the Hallen Haarlem); Juha van 't Zelfde (artistic director The Lighthouse London) and Daniël Boomsma (speechwriter).
Artist at Work examines the recent changes in the labour of artists and addresses them from the perspective of performance. Bojana Kunst urges us to think about the conditions and status of artistic work and calls for alternative approaches. How do we relate her proposal to our everyday working environment, from within the art field towards the society at large?
Bojana Kunst is a philosopher, dramaturg and performance theoretician. She is a professor at the Institute for Applied Theater Studies in Justus Liebig University Giessen, where she is leading the international master program Choreography and Performance.
This book launch will mark as well the beginning of Afterhours (Work is never over) a performative Reading & Research group moderated by artist Anna Moreno on Art and Labour. More information and tickets.
Your entry ticket is good for a 5,- euro discount on the book.
Rune Peitersen, born in Denmark based Amsterdam, is visual artist. Since 2001 he has been represented by Gallery Ellen de Bruijne Projects, Amsterdam, and his work has been exhibited internationally. Next to his artistic practice, Rune teaches at the St. Joost Art Academy. He is a cofounder of several artists' initiatives among which the think-tank Platform Beeldende Kunst (Platform for Visual Arts), of which he is chairman.
Ann Demeester is artistic director of museum De Hallen Haarlem. She succesfully led De Appel art center from 2006-2014 and run artspace W139 (2003-2006). Before that she was a curator and assistant to Jan Hoet at MARTa Herford, the museum for contemporary art in Herford, Germany, and worked as assistant curator at SMAK, the Stedelijk Museum voor Actuele Kunst, in Ghent.
Juha van 't Zelfde is a Dutch-Finnish curator and cultural innovator. He is co-founder and partner of cultural innovation studio Non-fiction, and is the New Institute Ambassador in Finland for architecture, design and digital media. In 2013 he curated the ground-breaking digital culture exhibition Dread, Fear in the age of technological acceleration, at De Hallen Haarlem. His book Dread – The Dizziness of Freedom was published in 2013.
Daniël Boomsma studied law. He works for a political party in the Dutch House of Parliament and is core member of the Flemish think-tank Liberales, where he writes about politics, philosophy and history of ideas.
Jasiek Mischke studied Fine art at Goldsmiths London (MFA 2010) and the Academy of Fine Art and Design, Arnhem (BFA 2006). He has performed and exhibited in numerous group-shows and events throughout the UK and the Netherlands. Currently employed by Buchhandlung Walther Koenig as bookbuyer for their bookshop at the Stedelijk museum Amsterdam. Under the label booksareheavy he is collaborating with Veem on a series of book launches of which this is the first.
Creator:
Bojana Kunst
Moderator:
Rune Peitersen
Partner:
Koenig Bookshop, Jasiek Mischke
Publisher:
Zero Books, 2015 – John Hunt Publishing
Photo:
visualmelt.com