Program
Bâtard Festival
Bâtard Brussels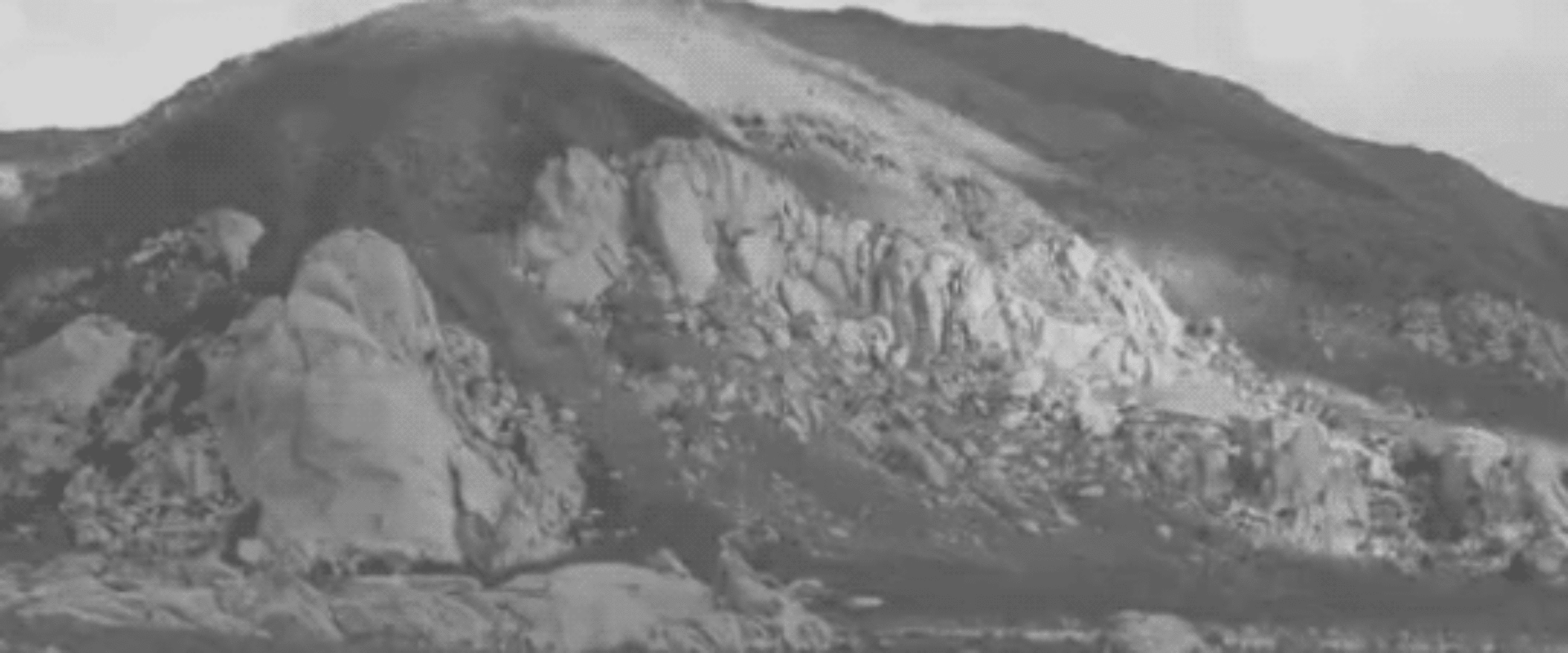 Bâtard Festival Brussel and Veem House for Performance present Closing the Space Between Us, the first joint edition of Bâtard Festival in Amsterdam since its twelve years of existence. One festival in two cities, that in both cities will take place in one space only.
We open our house like a fort holding in the tumult, like a protest occupation. This year's Bâtard is to be a safe space for dangerous ideas, an important space in which smaller spaces – the artworks and propositions – entrench themselves and begin to build an infinity of forms and thoughts. For us, the cohabition of many places in this one space as a way to create the conditions for temporary articulations and intimate or rough collisions. One shared multi-space to physicalize the shared mental space of the festival. One space where the fictive spaces and the real spaces with their specific symbols and sensations congregate to become one single experience.
One space as a political situation. One space as a metaphor as much as a geographical location. One space in which there can be some 'them' and some 'you', but there is mostly an 'us'. One space in which the space between us all is closing. A space where we only seem to be in more need of the last weeks…
The Bâtard-evenings stand for bridging the gaps and the hybridization of expectations and receptions, of presentation and reflection.
We proudly present the following artists: Clément Layes, Critical Practice Group, Daniel Blanga-Gubbay, Dittrich Frydetzki | Dreit | Flegel | Froelicher | Grief | Melzer | Worpenberg, Hana Miletic, Hamza Halloubi, Jaha Koo, Louis Vanhaverbeke & Oneka von Schrader, Nathan Fain & Maria Rößler, Scripted Reality.
Programme
Wednesday
Lolling and Rolling – Jaha Koo
Phi & Laurine – Sander Breure & Witte van Hulzen
The Palm of Your Hand – Vera Tussing
Thursday
Staying Alive – Cie Public in Private / Jasna L. Vinovrski
Letter to Aura – Hamza Halloubi
Title – Clement Layes
Friday
Unser arm gegen uns / Our arms against us – Scripted Reality (Jacob Bussmann, Bettina Földesi, Ruth Schmidt, Tilman Aumüller)
Lecture – Daniel Blanga-Gubbay
Your Facades are Peeling off like Red Onions – Hana Miletic
Saturday
Right Is the Might of the Community – Nathan Fain and Maria Roessler
City Rising – Metahaven
Steppengesänge – Dittrich Frydetzki / Dreit / Flegel / Froelicher / Grief / Worpenberg
Co-production:
Bâtard Brussels
Partners:
Life Long Burning, EU Culture, De Brakke Grond Beursschouwburg, deBuren, VGC in Brussel