Program
Bâtard Festival Amsterdam 2018, Day 3: Bryana Fritz, Clara Amaral
Written and Performed by Bryana Fritz, Advice by Bojana Cvejic, Tom Engles, Many thanks to P.A.R.T.S. Research studios, Jan Ritsema, Camille Durif Bonis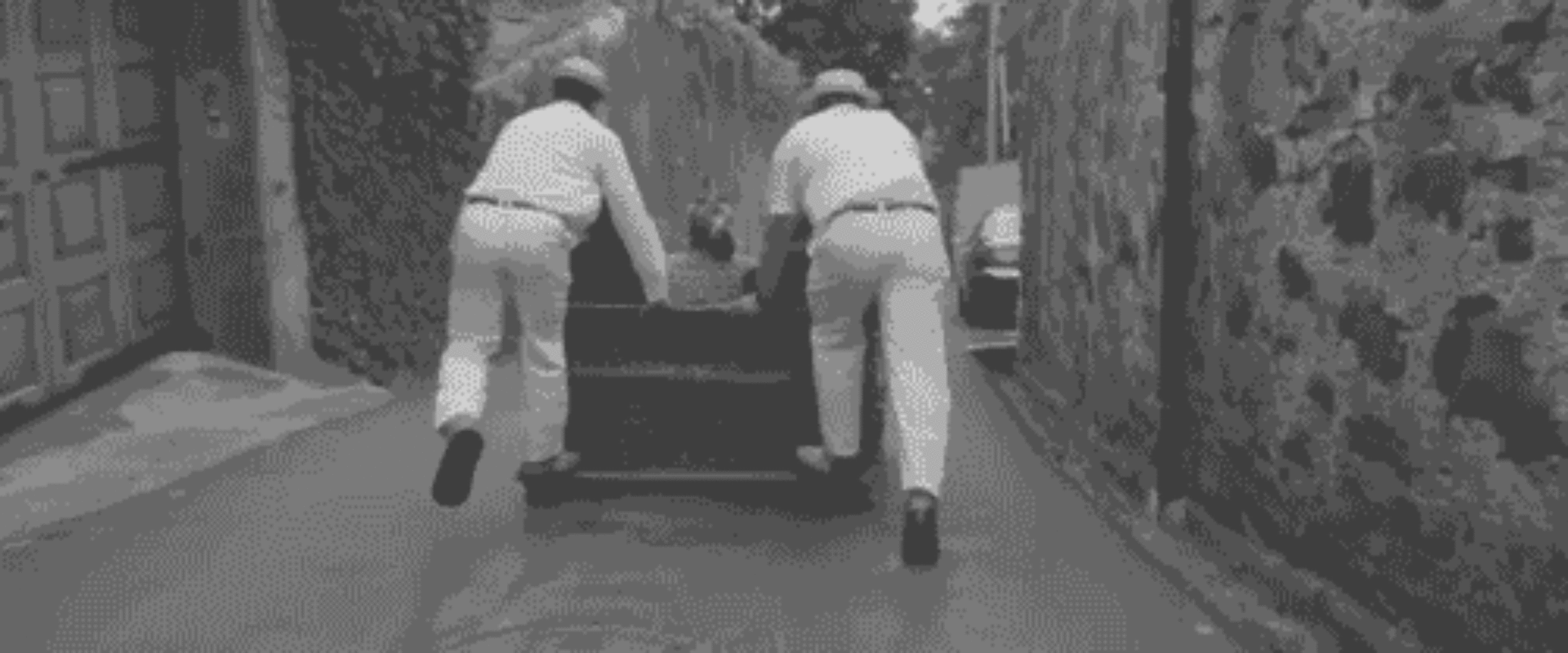 PROGRAMME
Day 3: Friday 9 November 2018, from 19:00
— INDISPENSIBLE BLUE by Bryana Fritz
— In our eyes, a cascade. by Clara Amaral*
(*=Dutch premiere)
INDISPENSIBLE BLUE by Bryana Fritz
a woman      on her personal computer      in the dark      desktop projected on wall
dancing cursor                    opening folders      shattering a poem
"wait for me at the bottom of the pool" – j.s.
As I look towards the illuminated screen in front of me, the darkness of the room falls away towards lesser definition as the white pages of Word processor light my own face.
A figure, bullish (bluish)
As if nailed down and static
A barely moving
[At midnight, in full screen light, I type] The stroking of hardware and the forming of software gently lure text onto the page – Cambria (Body) 12. Watching the screen in front of me, it reads:
Lying on its back looking towards the sky,
with fifty blue upon the breast,
becoming flat and feeling the fictive water below.
Flipping over to fantasize a depth it cannot touch,
accessing one that is just as good, just as profound.
Turning relatively up right seeing the horizon
where blue meets blue.
(I go one folder deeper – enveloped, asphyxiated, lit) and come across sometimes one must write a cryptic intro or write:
A blueness: How does (one), how does (zero), how does (one), how does (zero)…
If software exerts a choreographic force on the user, how can she employ dance as a means to escape its clutch?
A blueness 2: the everyday user's illiteracy – in the gap and lack of access to the structuring of technology, can she fabricate in its "superficial" use an imagined and profound depth… a dance of poetic excess that drips off the code… an inquisitive movement between use and misuse, domination and submission, form and feeling.
A blueness 3-49: By assuming the role of the everyday user –not a programmer- can she detach herself from co-opting with software's choreographic demands in order to attain a depth, not through mastery, but rather through a way of moving (dancing!) which neither assimilates nor opposes.
A blueness 50: on poetry, on dance, on a bed of software, on surface depth, on submission to form                                                      and on the Poetics of Usership.
In our eyes, a cascade by Clara Amaral
The water races down, through the slopes, through  the rocks, through the moss. It keeps on falling, through the rocky top. As it falls, every time, at all times, a shift in perspective.
In this performance, Clara Amaral explores the fall of a smartphone and the shifts in perspective that come with it. Just like a cascade that keeps on falling again and again –  downward and onward – Clara Amaral stares into the same surface in order to produce porosity, depth and poetics.
Bâtard Festival Amsterdam 2018
7—11 November at Veem House for Performance
For the third time in its existence, scattered among the last years, this Brussels festival extends its time and space from Beursschouwburg and Decoratelier in Brussels to travel and migrate into Veem House for Performance rooms.
Bâtard Festival Amsterdam 2018 is made possible with the support of Fonds Podiumkunsten, Beursschouwburg and Bâtard Festival Brussels.
INDISPENSIBLE BLUE by Bryana Fritz
Bio:
Bryana Fritz is a dancer, choreographer, and writer based in Brussels. Her work situates itself at the intersection between poetry and performance and most recently does so in duet with the user interface of OS X. Indispensible Blue (offline) is the title that multiple iterations of this inquiry- a performance, screenshot recordings, and writings. She has also worked as a performer for Anne Teresa de Keersmaeker, Xavier le Roy, and Michiel Vandevelde. And since 2016, she collaborates with Henry Andersen under the moniker Slow Reading Club. Currently she is in residence writing for B00K.
In our eyes, a cascade by Clara Amaral
Bio:
Clara Amaral graduated from SNDO in 2013 and is currently doing her MA at the Dutch Art Institute. Her last work "Do you remember that time we were together and danced this or that dance?" premiered in Julidans in 2017 and was presented in Veem House for Performance, Amsterdam, and in Something Raw Festival at Frascati, Amsterdam. This work has also been presented in Circular in Vila do Conde and in Festival Temps D'Images in Lisbon.
In 2018 her publication "The distance between your voice and my voice is what your eyes can read but I can't say" was part of "Sleeping with a Vengeance, Dreaming of a Life", a group show curated by Ruth Noack, with iterations in Athens and Prague.
Her texts have been published in the Theaterkrant and in Contemporary Cruising. As a performer she collaborated with Ivana Muller, Oneka von Schrader and Becket Mingwen.
INDISPENSIBLE BLUE:
Written and Performed by Bryana Fritz, Advice by Bojana Cvejic, Tom Engles, Many thanks to P.A.R.T.S. Research studios, Jan Ritsema, Camille Durif Bonis
In our eyes, a cascade.
Written and Performed by:
Clara Amaral
Dialogue Partners:
Susan Gibb, Emilio Moreno and Nienke Scholts
Sound design:
Stephan Blumenschein
Stage Design:
Clara Amaral and Stephan Blumenschein
Light Design:
Mirko Lazović
Assistant editor:
Jacob Dwyer
Produced by:
Veem House for Performance
Co-produced by:
Bâtard Festival and ICI-CCN de Montpellier / Occitanie as part of Life Long Burning project supported by the European commission
Supported by:
Amsterdams Fonds voor de Kunst
Residencies:
CAMPO, BUDA, CI-CCN de Montpellier
Special thanks to:
Anne Breure, The unstoppable Veem House for Performance team, Esther Arribas, André Chapatte, Philippe Digneffe, Matias Daporta Gonzalez, Suzanne Kollen, Becket Mingwen, Steve Martin Snider, Eva Susova, Rieke Vos and Ciarán Wood, Vlaams Cultuurhuis de Brakke Grond