Program
Bâtard Festival Amsterdam 2018, Day 5: Sara Hamadeh, Words for the Future, What is the new Festival, Launch Newspaper #2
film excerpts are courtesy of Nadi Lekol Nas Archive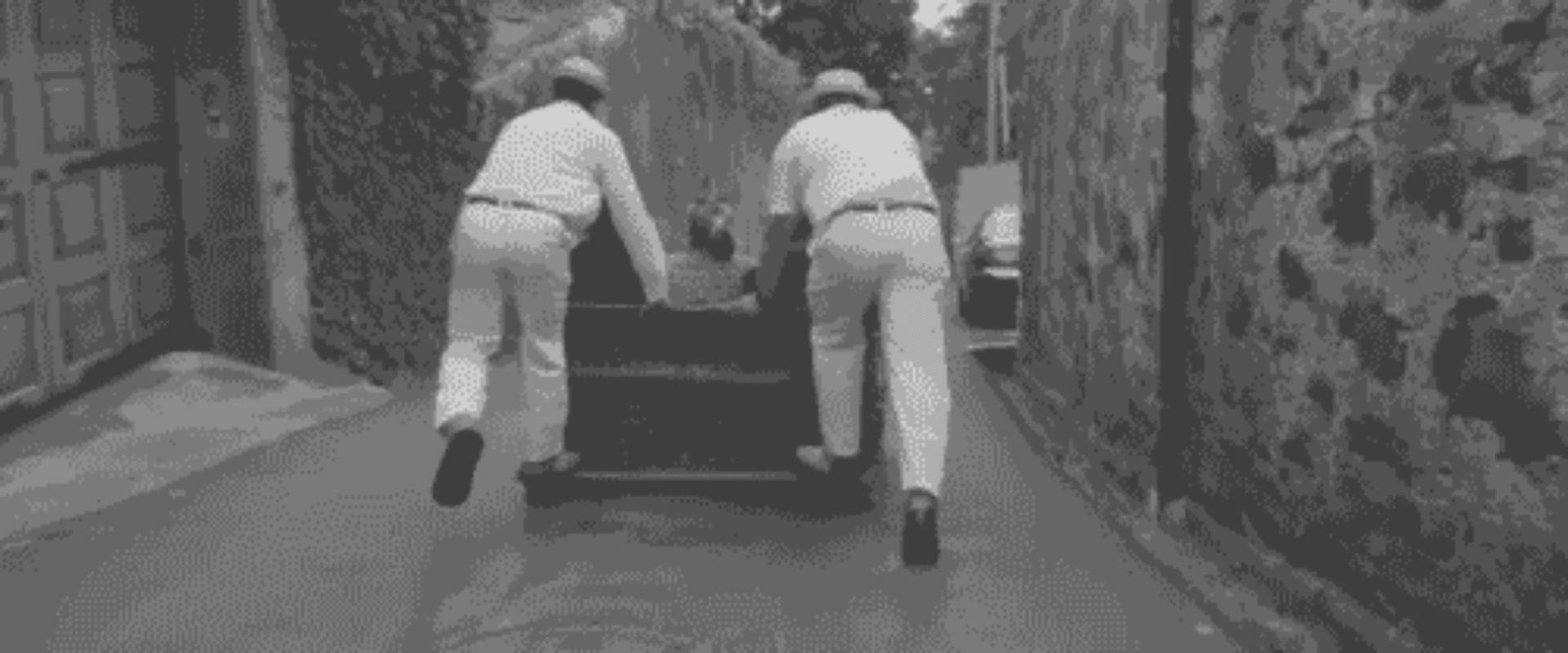 PROGRAMME
Day 5: Sunday 11 November 2018, from 15:30, we warmly advice to arrive on time from 15:00
— Words for the Future | completed series launch by Nienke Scholts (discourse)
— Wanderings of a Flaming Body by Sara Hamadeh*
— What is the new Festival | public talk by Lara Staal & other guest curators (discourse)
— Launch Newspaper #2 | Day 50 (discourse)
(*=Dutch premiere)
Wanderings of a Flaming Body by Sara Hamadeh
A body in flames wanders around the city in despair. Walking erroneously in the street, just before the world as we know it falls apart, crumbles into small particles and disappears, the catastrophe seems to have just eluded it. It retains no memory, no document or testimony. All it can recall is that only a moment earlier it was late spring and now it is fall, and the fields below are yellow and moist. Between a lost archive and a missed opportunity, its ashes rise as access and as excess.
In this performance, Sara Hamadeh lays out the first elements of a film in the making, and an unfulfilled promise she had made to the late Lebanese filmmaker Christian Ghazi in 2013. Having documented the shifting spaces of Beirut's political and economic violence between 1969 and 1989, All of Ghazi's 45 films had been systematically banned from screening and eventually burned over the years during Lebanon's impending civil wars. As only one copy of one film remains, the mission is to construct a possibility for the emergence of yet another one. Using a map of personal stories, archival footage and film excerpts, this performance is the first step towards Ghazi's lost film.
Bâtard Festival Amsterdam 2018
7—11 November at Veem House for Performance
For the third time in its existence, scattered among the last years, this Brussels festival extends its time and space from Beursschouwburg and Decoratelier in Brussels to travel and migrate into Veem House for Performance rooms.
Bâtard Festival Amsterdam 2018 is made possible with the support of Fonds Podiumkunsten, Beursschouwburg and Bâtard Festival Brussels.
Wanderings of a Flaming Body by Sara Hamadeh
Sara Hamadeh (Lebanon) is an artist and researcher with a background in film studies. Her research focuses on war images and the power politics behind the production and online distribution of those images.
Wanderings of a Flaming Body:
film excerpts are courtesy of Nadi Lekol Nas Archive
Created by:
Veem House for Performance
3D graphics:
Adham Selim
System design:
André Castro
Launch Newspaper #2 | Day 50
Art Direction:
Open Work / Atelier Carvalho-Bernau
Special thanks to:
Vlaams Cultuurhuis de Brakke Grond