Program
Body of Knowledge
Samara Hersch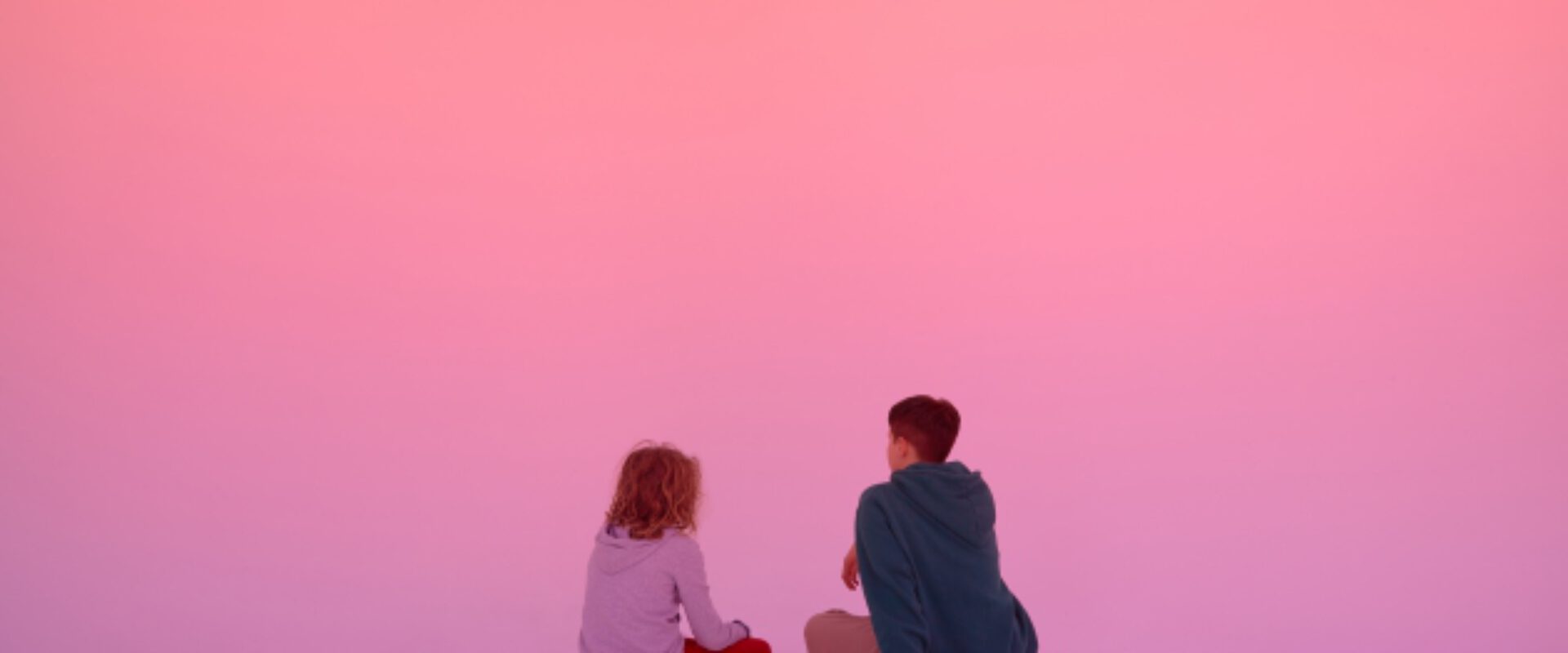 THIS EVENT IS CANCELLED BECAUSE OF THE COVID-19 RESTRICTIONS.
Places are very limited in this intimate performance so secure your spot by booking ahead of time.
In the frame of our 10×10 program, considering modes of discourse production, feel welcome for a unique intergenerational and intercontinental conversation called Body of Knowledge by Samara Hersch (Australian theatre maker and graduate of Das Theatre).
This intimate work, performed by teenagers who call into the theatre from abroad on mobile phones, is a powerful meditation on age and change: changes to bodies, changes in attitude, and changes to life. Questions of boundaries, sexuality, pleasure, shame, pain, consent, ageing, grief, death and the future are all on the table as teens from around the globe chat with the audience in real time from their bedrooms. Body of Knowledge is a surprising, challenging, and tender experience exploring how we pay attention (or not) to our own and others' bodies co-existing in time and space.
Dutch Premiere
Samara Hersch
Samara is a theatre maker, director and teaching artist whose practice explores the intersection of contemporary performance and community engagement. She recently completed her Masters at Das Theatre in Amsterdam. Her current research is an exploration into public acts of intimacy, particularly through imagining new performative frames for non- professional performers and audiences to inhabit. She is a recent recipient of the Zürcher Theater Spektakel Patronage Prize alongside collaborator Lara Thoms for the work We All Know What's Happening.
Concept and performance:
Samara Hersch
Dramaturgy:
Maria Rößler
Artistic advice:
Edit Kaldor, Mette Ingvartsen
Set design:
Belle Santos
Lighting design:
Jenny Hector
Creative Technologist:
Fred Rodrigues
artistic support:
Kobbe Koopman, Simone French, Karlijn Clocheret
Special thanks to:
all the teenage performers, Edit Kaldor, Emma Rekkers, Malu Peeters, Eva Alonso, Tony Markus Sacharias, Richard Gregory, colleagues and staff DAS Graduate School.