Program
Composers' Festival
Conservatorium van Amsterdam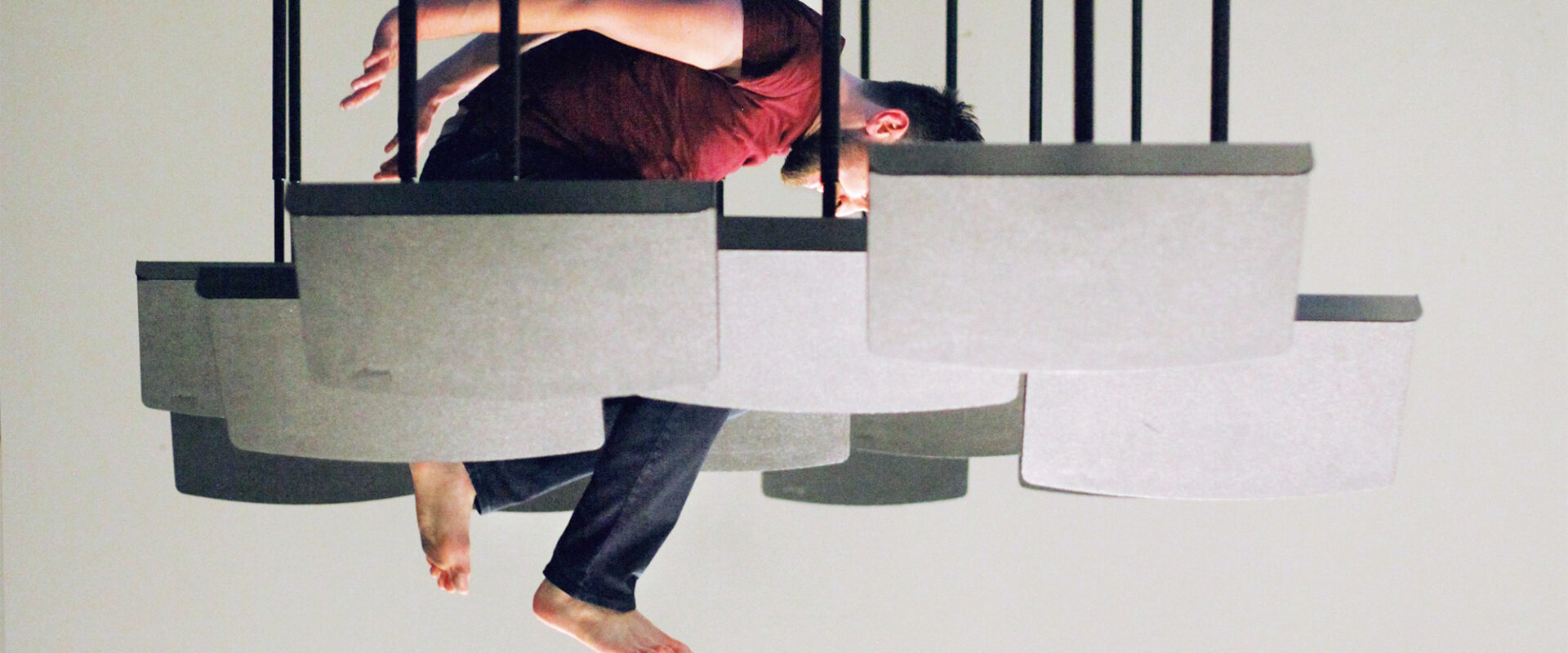 We are looking forward to welcome again the composition department of the Conservatorium van Amsterdam (CvA) with one night of the seventh edition of the Composers' Festival Amsterdam at Veem House for Performance. A night where emerging artists departing from a music tradition will present their works, (in collaboration with many different partners in crime from scenographers to performers) on the cross-over of music, performance and dance offering a great pallet of various genres: from chamber and organ music to opera; from electronic music to music-theater.
Tickets are available on the night itself, click here for more info. For reservations call 020-527 7550 or email to cva-info@ahk.nl.
The last day of the Composers' Festival will take place in the Veem building as well, at Toets des Tijds on the 15th of May.
Creators:
Conservatorium van Amsterdam
Students:
Darragh Kearns-Hayes, Rick Veldhuizen, Luke Deane, David Collier, Flora Koene