Program
Double Bill: Work In Progress
Sigrid Stigsdatter Mathiassen & Antonia Steffens + Hidde Aans-Verkade & Koen van der Heijden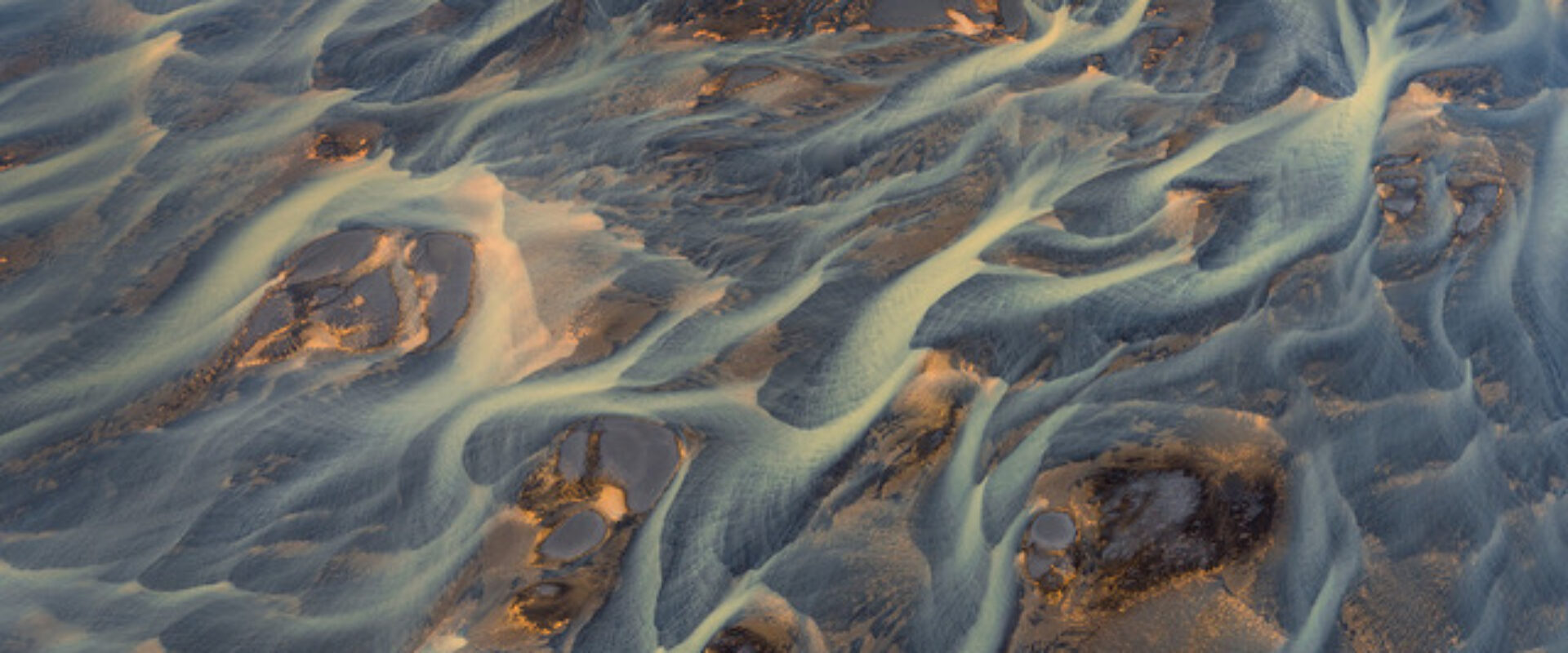 During our February 10 x 10 days, we are opening our doors and schedules for two residencies: Sigrid Stigsdatter Mathiassen & Antonia Steffens and Hidde Aans-Verkade & Koen van der Heijden. Hidde and Koen (ROTOR). In this Double Bill they both do a sharing of their research.
Residency Athonia & Sigrid
During the residency at Veem House For Performance Antonia Steffens and Sigrid Stigsdatter Mathiassen are continuing the process of Spinner, that will premiere in summer 2020. Spinner deals with our collaborative practice that explores how to propose, enter and negotiate spaces in between and to one another. Exceeding the interest of being a duet, the piece is situated in a landscape of elements that has to be responded to, activated and re interrogated. Dance and performance is understood as a visible and tangible layer that turns into a manifesto of multiple encounters, narratives and experiences in motion and relation. The work is looking for a state of attendance, in the hope to find new dimensions of possible meaning, logics and yet unknown spaces of existence, that escape the daily focus.
Residency Hidde & Koen (ROTOR)
During their residency at Veem, ROTOR will work with the theme of erosion. Erosion as transformation. In nature, the wind wears down a rock and changes its shape, while at the same time changing the way the wind blows throughout the space. ROTOR wants to approach movement in the same way. Hidde and Koen will look for the process of erosion in movement; the movement impacts the space and the space impacts the movement. They will physically research this dialogue.
ROTOR creates physical, expressive performances about the meaning and meaninglessness of life, while pushing the boundaries of the human body. The collective was founded for the graduation project of Hidde Aans-Verkade and Koen van der Heijden at the Mime Programme of the Amsterdam University of the Arts (AHK). Their collaboration arose from their shared admiration of the magical ability to lose ourselves in a fantasy through the body; their shared fascination for finding out how far you can push the possibilities of the human body: the Myth of Sisyphus.
With:
Sigrid Stigsdatter Mathiassen & Antonia Steffens + Hidde Aans-Verkade & Koen van der Heijden