Program
Geometry of the Scattering: Scene I
Germaine Kruip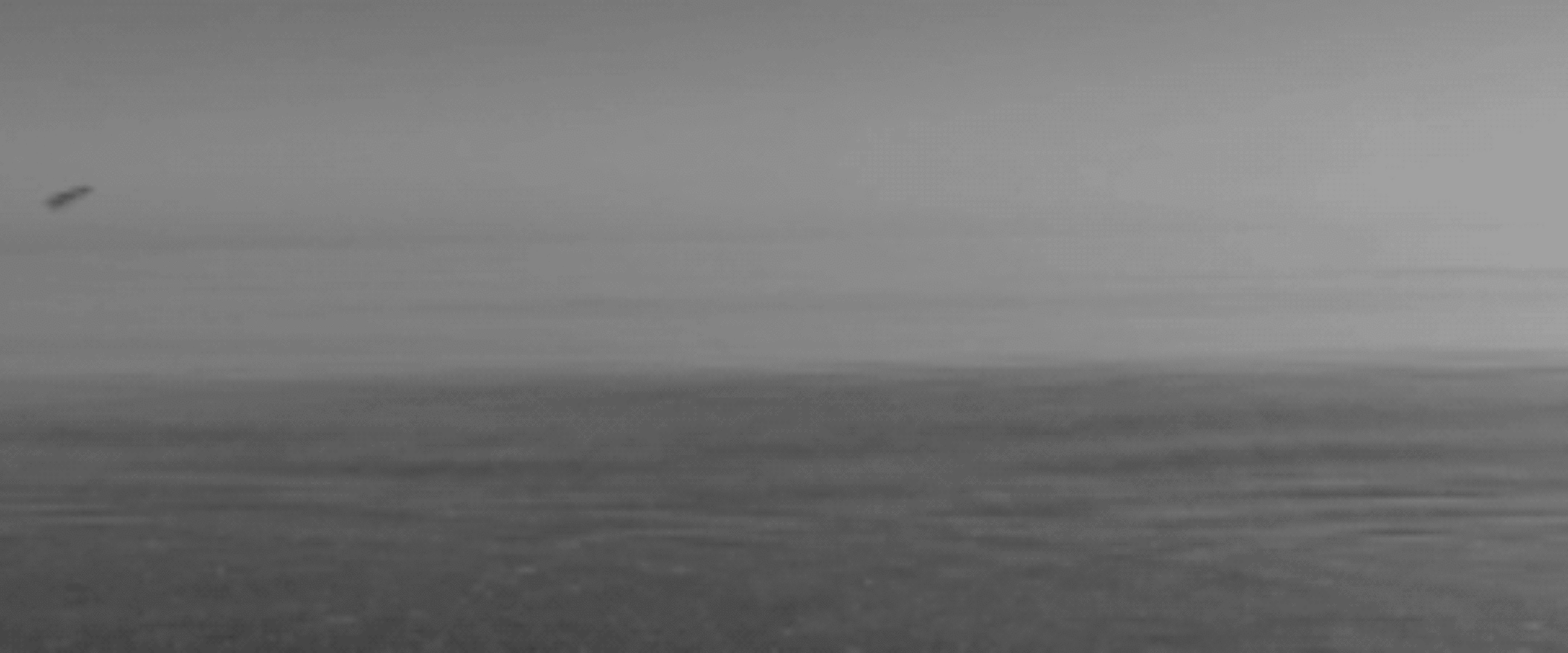 Veem House for Performance and Oude Kerk are proud to present the performance Geometry of the Scattering: Scene I by Dutch artist Germaine Kruip. The performance at Veem takes place in the context of Kruip's solo exhibition Geometry of the Scattering in Oude Kerk, that opens on November 25th.
After graduating from DasArts Germaine Kruip successfully developed as a visual artist, from there increasingly taking the loop back to theatre and performance making, interested in how theatrical technologies meet with her own practice. In two residencies at Veem, Germaine Kruip will be developing a series of performances in which she transforms the theatre space into a cinematographic experience. A game of perception in which shadow, reflection, architecture and the stage form the characters.
Geometry of the Scattering: Scene I is presented during Amsterdam Art Weekend 2015 at Veem House for Performance. The rest of the series; Scene II & III, are expected in the course of 2016. The exhibition at Oude Kerk includes various installations and performative works and runs from November 26 till March 27.
During Amsterdam Art Weekend Veem and Oud Kerk can be visited with a combi-ticket of € 10,00, available in advance at the websites of both venues and during the weekend at their ticket-boxes.