Program
Les Spectateurs stay with CEEPORT
Veem House for Performance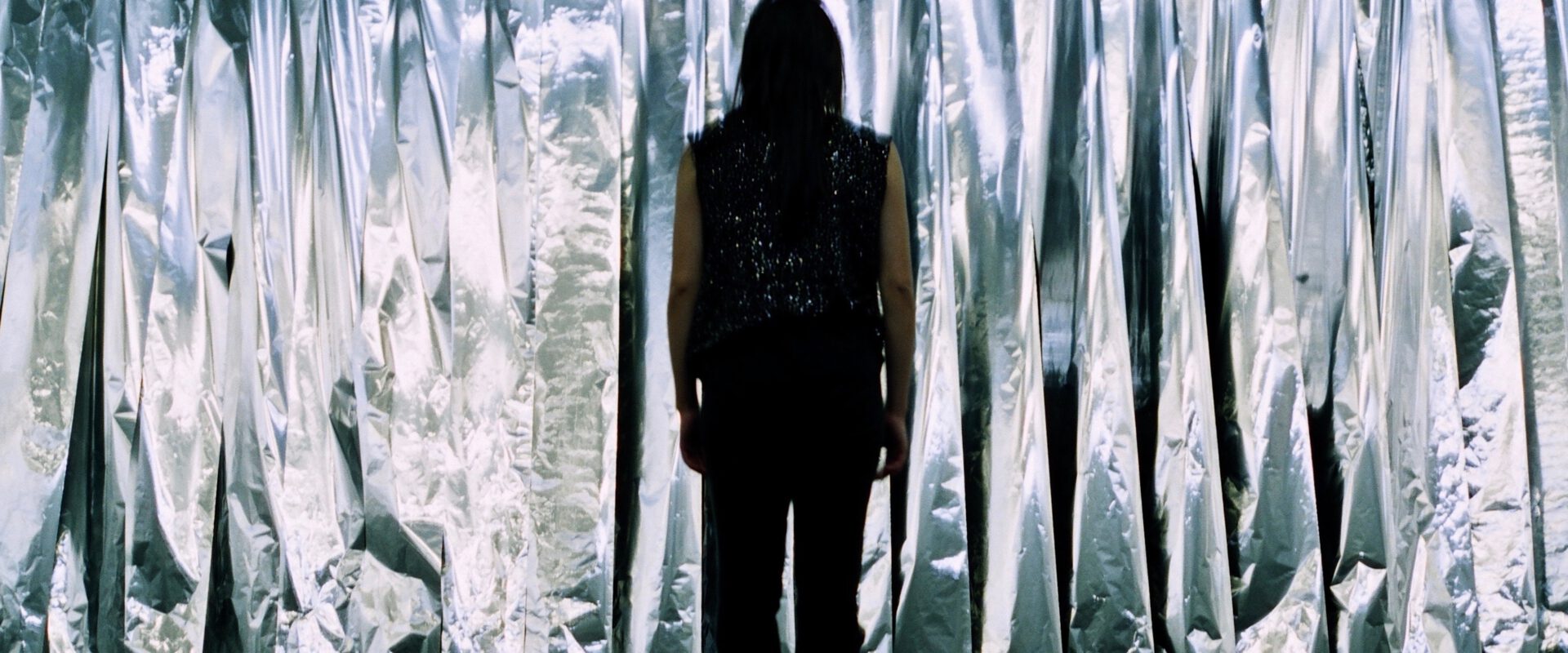 During the evening sessions of Les Spectateurs stay with.. we'll invite a special group of spectators (Les Spectateurs) to be involved in the process of creation of our housemakers. This we do by opening up the rehearsal space and to 'stay' for a short moment in the process of one of our housemakers. During the evening you will have a sneakpeak in the process of creation and you will be invited to share your observations and experiences. By using new formats we explicitly ask you for your feedback. The feedback will be used in order to strengthen the work. It is so to say an exchange between the 'expertise' of the artist and the 'expertise' of you as a spectator.
Les Spectateurs is a growing group of spectators with different backgrounds. What connects them is their interest in contemporary perfomance art. To become a Spectateur it's important you feel like watching new perfomances and exchanges thought about it with others. Experience in performance or knowledge of art is absolutely not needed. We are looking forward to welcome a bright range of Spectateurs into our house!
Sign up as a Spectateur by sending an e-mail to suze@veem.house. By signing up you'll be updated about the content and form of the different sessions. Next to this it's also important to ensure your place by buying a ticket per session via our ticket link.
During the 8th, 9th and 10th of October we, Les Spectateurs, are invited to become part of an online feedback community. Between 11.00h and 18.00h these day's CEEPORT presents it's online video work. As a Spectateur you will get access to this work via a shared link. We would like to invite you to tune-in for some moments during these 3-day-lasting presentation in order to reflect on it via an special developed online format, in which you and other spectators could reflect alone or together on the new work so called ACT 1.
Are you interested to join? Please send an e-mail to: suze@veem.house and receive the specific information.
ABOUT CEEPORT
The CEEPORT team is formed by five artists with multi-disciplinary backgrounds and interests: Yurie Umamoto develops choreography, installations, performances and video/image work. Pablo Fontdevila has a background in choreography, design and electronic arts. Douwe Smit produces music, has an education in visual arts and an ongoing practice of photography. Next to developing design and visual concepts, Kumi Umamoto is also busy with body work and therapy. Igor Dobricic works as a dramaturge, and has also developed his own performative projects.
Developed by:
Veem House for Performance
Questions?:
suze@veem.house