Program
Les Spectateurs with guest Setareh Fatehi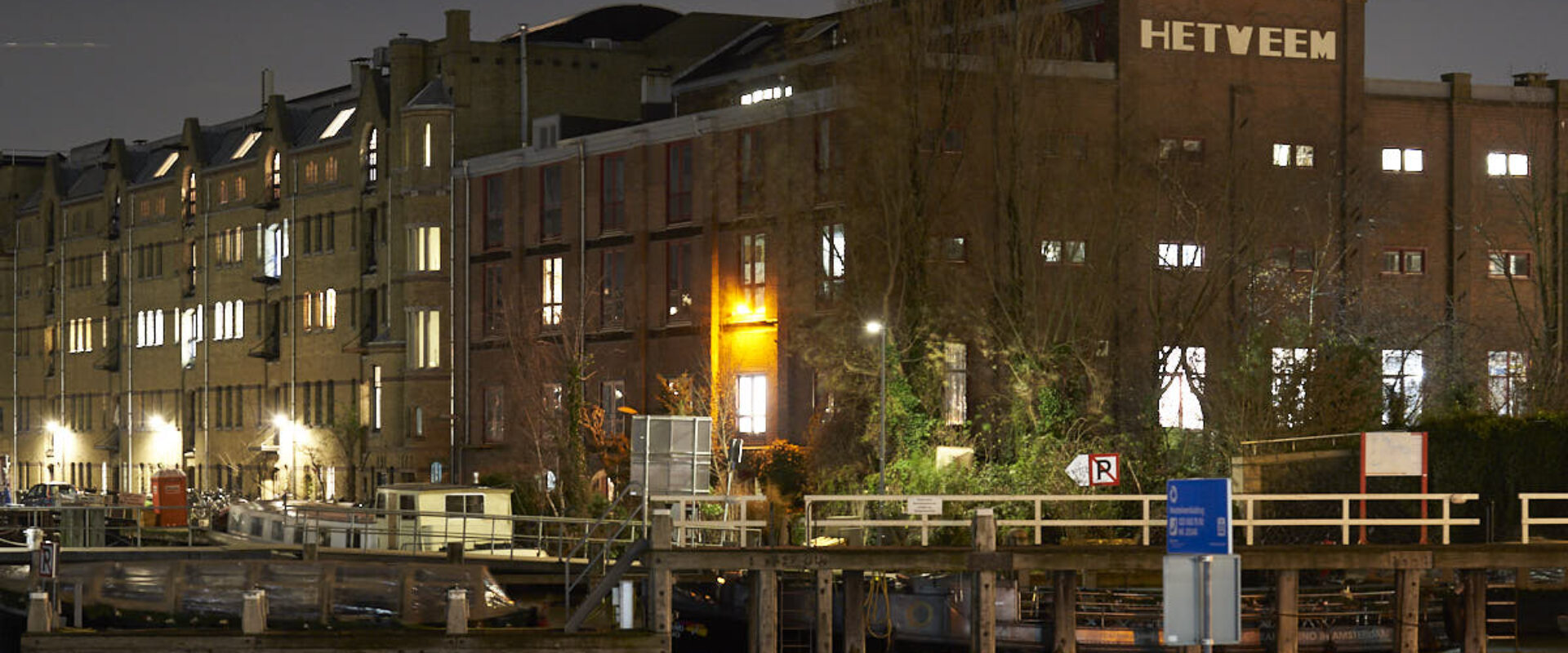 Are you sometimes wondering what is going on in the rehearsal space in Veem? In Les Spectateurs we invite you there for a brief moment of exchange. In the creation process of a young maker we invite you to share your experience.
With Les Spectateurs we bring different spectators together in the rehearsal space of a young maker. Each viewer has their own specific background and expertise, and gets a glimpse of something that is not finished yet. It is a valuable exchange between the research of an artist and your experience as a spectator.
Setareh Fatehi
November 21 we will visit Setareh Fatehi in the rehearsal space.
Setareh is a choreographer based in Tehran and Amsterdam. Her research-based practice encompasses lenses, bodies, wifi connections, screens and projections. She is embracing the medium of video chatting as a part of her presence on the stage to create a dance that includes, to the extent possible, as many gazes as she thinks with.
Setareh's performance swimاو is a coproduction with Frascati Producties and will be premiered December 14 at Veem.
Join Les Spectateurs!
Are you curious about the creation process of young theatre makers and choreographers? Do you like to exchange your thoughts with different people? Then sign up as a Spectateur!
Anyone can join Les Spectators, you do not need to have any experience, every experience is valid and welcome here. Sign up by sending an email to interactie@veem.house. A Les Spectateurs session is €5,00. To take part it is important that you buy a ticket on our website.