Program
Long Now Lab #4: Prototyping Time
with Julien Thomas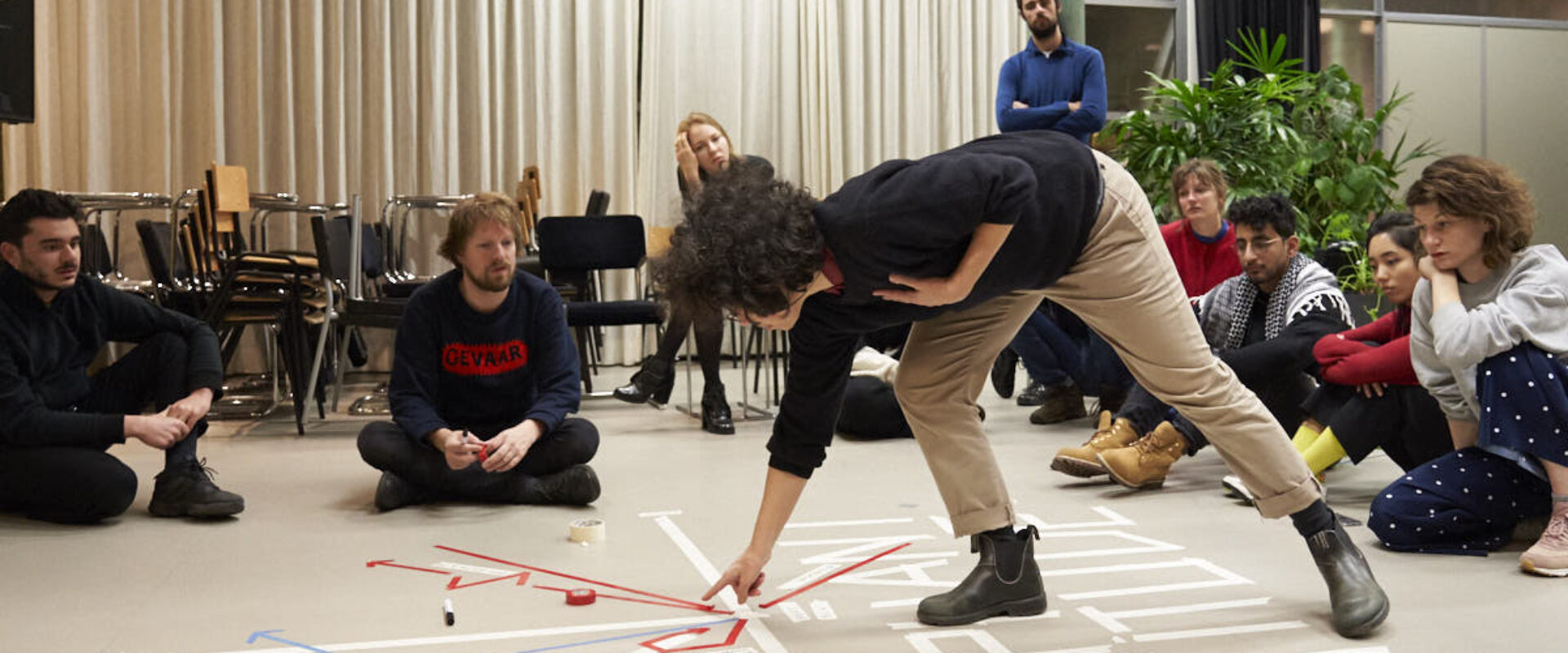 What might it entail to reimagine and rework our relationship to time? 
This April, we launch a new Long Now Lab, looking at relationships to time and how these can be shifted. Hosted and designed by Julien Thomas, an installation artist and social designer whose work often looks at iterating sensations of time and how time can be artistically invoked. In a unique period of enormous insecurity where time often feels like it's standing still or zooming faster than ever, we inspect how we relate to and hope to relate to, time.
Reflecting and reacting to inputs ranging from social design to philosophy to psychoacoustics we will explore how time is structured, experienced and performed. We will support each other in collective and self inquiry to collectively examine aspects of time and begin a practice of prototyping together; manifesting altered relationships to time. Through readings, exercises and discussions we will journey through various domains of knowing and acting (cognitive linguistics, psychoacoustics, phenomenology, design research, dance).
Asking: How do we participate in notions of time as linear and progressive? What might it entail to reimagine our relationship to time?

The overall aim of the series will be to collectively examine aspects of time and how they may be shifted to produce alternative strategies of making, taking, consuming, crafting, moving and shifting time.
This Long Now Lab feeds into research Veem House is undertaking around time, space and attention and how these pillars can be opted for and used differently as a production house.
For who
These sessions are open to everyone, people with experience with the topic, people without; people working in performance, people who don't. Our hope is to learn from each other and build on our knowledge through shared encounters. We ask that you make a commitment to all five sessions.
3 April 2021
15:00 — 18:00
€ 35
5 sessions
Dates

Session 1 | Saturday April 3rd | 15:00 – 18:00
Session 2 | Wednesday May 12th | 19:00 – 22:00
Session 3 | Saturday May 22nd | 15:00 – 18:00
Session 4 | Saturday June 12th | 15:00 – 18:00
Session 5 (public sharing) | Thursday July 1st (time to be determined)
COVID-19
We hope to be able to host all of the Long Now Lab sessions in our theater, sticking to the corona measures to ensure your welbeing on our care. The group will consist of max. 15 people. In case our doors cannot reopen by the third of April, the first session will be held online.
About Julien Thomas
Julien Thomas is an Amsterdam-based installation artist and social designer. He graduated from the Sandberg Instituut's Designing Democracy temporary MA in 2016, and founded the Perception Design Studio to develop speculative interior design elements that explore sensorial aspects of politics. He is currently devising new time-based works for exhibitions in Dordrecht and Amsterdam, and keen to collectively explore relationships to time, space and process.
Click here to get to know more about his work.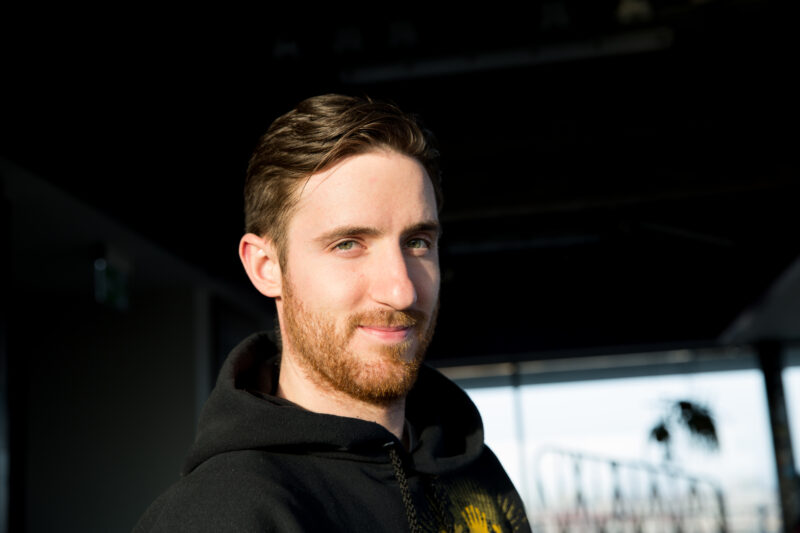 About the Long Now Lab
In the Long Now Lab a small group of people gather regularly for work-and-think sessions at Veem House for Performance. We invite participants to go deeper: through conversation, imagination and workshops, with the aim of collectively creating ideas and proposals. Long Now refers to long-term thinking and the awareness that the present is part of the future. We create a laboratory where we can work and experiment together, where we can put ideas and proposals into practice.