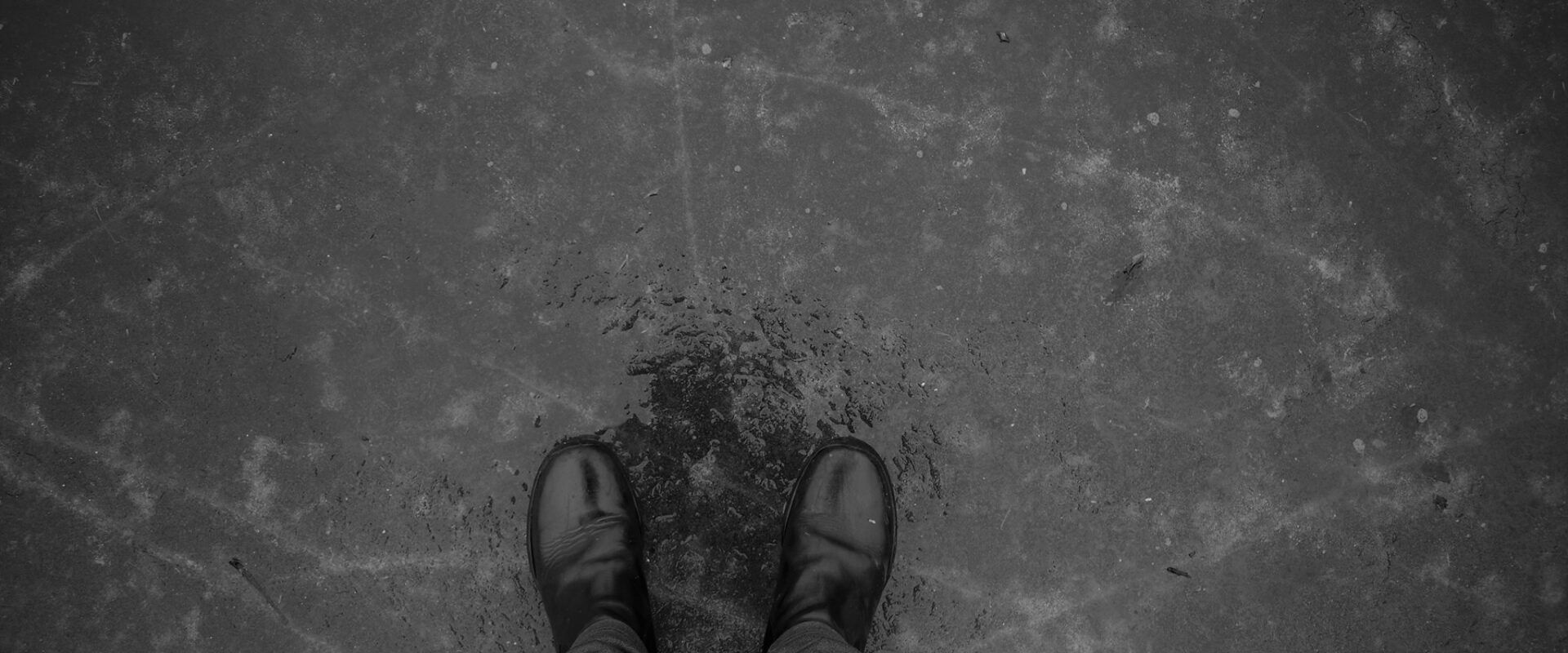 On Thin Ice, the new work by Ogutu Muraya is a piece configuring texts written during his time studying in Amsterdam and presented as a performance reading, delivered by Quinsy Gario.
Ogutu has used diary-writing as a methodology to locate his inner self within a foreign environment, his notes becoming an amalgam of paradoxical experiences and traces of navigating a system that may deem you "otherwise considered undesirable". Over the years, a fragmented memoir has grown that documents the challenges of his personal diaspora experience.
Being based in Nairobi, Ogutu has invited visual and performance artist Quinsy Gario to be physically present on his behalf. Their collaboration is a symbiotic practice in which the private writings and the public readings create a feedback loop which in turn develops new material for the readings.
On Fryday November 22 Ogutu wil join us via Skype during the aftertalk.
Ogutu Muraya (Kenia, 1986) is a writer and theater maker whose work is embedded in the practice of Orature. He studied International Relations at USIU-Africa and graduated in 2016 with a Master in Arts at DAS Theatre in Amsterdam. His performative works and storytelling have featured in several theatres and festivals across different countries.
Quinsy Gario (1984) is an activist, as well as a performance artist, born in Curaçao and raised in St Maarten before moving to the Netherlands. Quinsy is well known for his opposition to the figure of Zwarte Piet, his academic background is in gender studies and postcolonial studies, he graduated from the Master Artistic Research program at the Royal Academy of Art, The Hague.
Concept & Writer:
Ogutu Muraya
Performance by:
Quinsy Gario