Program
Open House Festival | Moha | Superroutine Activation Walks
Alice Pons, Aly Cnossen , Bas Sturkenboom, Clement Brochard, Enno de Vos, Francis Sweeney, Kiki Sideris, Kristafari , Laurens van Wijk, Marc Andrews, Martin, Nanette Evenhuis, Olivia Reschovsky, Suze van Miltenburg, Thea, and Zsofia Paczolay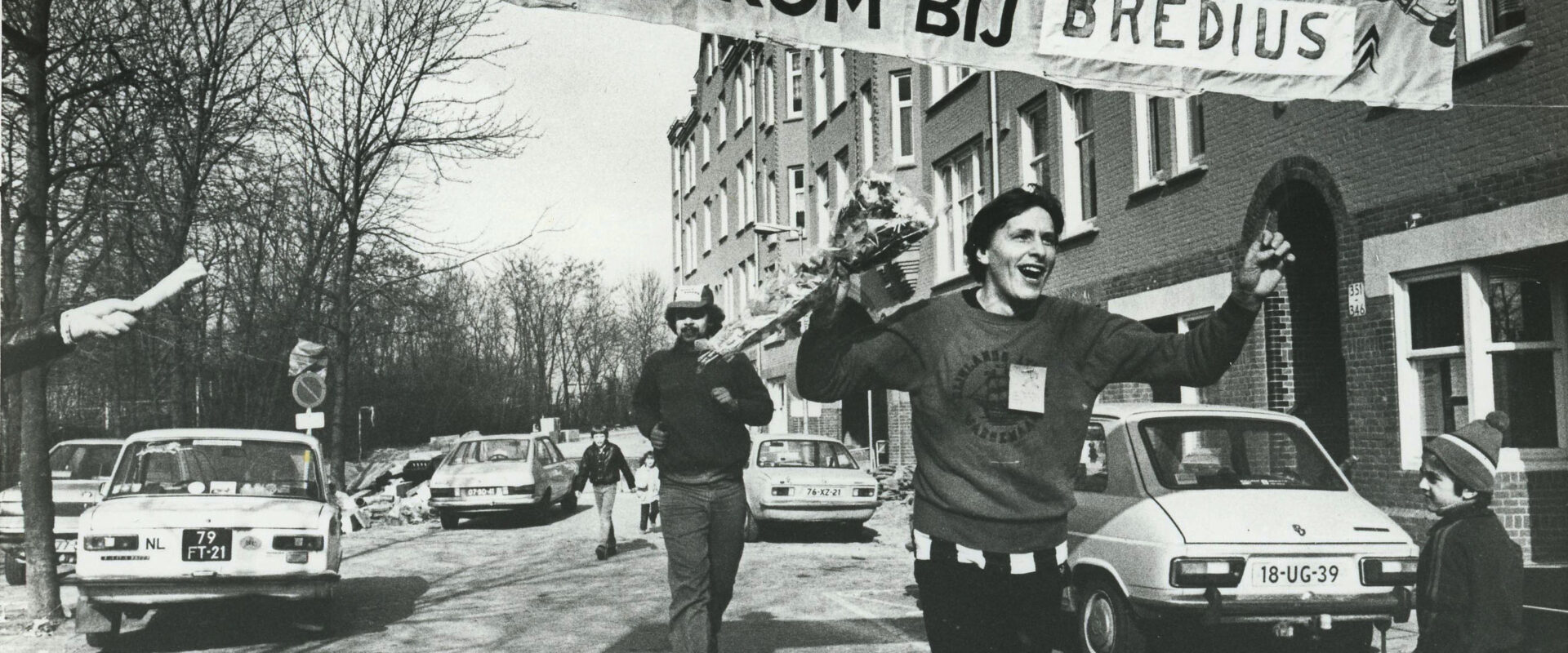 The legend says, she is there each morning swimming in the water.
The legend says, the secret garden can only be seen from Kiki's window.
The legend says, first you think of your wish under the spider, then you walk to the swans and you say it out loud to them, so they can bring your words to the sea.
——–
If you pick your time, you will be following the routine of a person or of a place that has been observed in the last months by the team of SUPERROUTINE. This is a personal mission. You will have a small training to get prepared in order to enter your walking state and then your exploration can begin. You will bring back new treasures found on your way.
The morning walk is from 6:45 till 8:30 with a small breakfast. It is for the curious and adventurous people who dare to wake up earlier than the sun.
The afternoon walk is between 14:00 and 18:30 with a specific time slot depending on what route you take. It is for people who like to wander and look at colors.
The evening walk is from 19:00 – 20:45 with a small dinner. It is for the late walkers, the one who like to settle their mind after a busy day.
Choose the one that fits you the best. We are looking forward to welcome you.
The team of SUPERROUTINE.
*Please note: check the starting point of your walk on your ticket.
About Moha
Moha is a familiar living element that grows almost everywhere, often in damp or shady locations. Besides all kinds of functions, it also forms itself into an artistic collective, operating in the public space of Amsterdam for over five years. Moha gets inspired by the many different hearts of the city: how people make and use their living environment. By spending considerable amount of time in the streets, Moha realised, that in their eyes, the people living, working, and creating their environment with their activities and stories, are giving the secret flavour to the ever changing city. During their stay in the neighborhood of Veem, they observed the dynamics of the Zeheeldenbuurt by literally following the movement of people and objects. Seeking for these type of encounters form the base of all their initiatives.
With:
Alice Pons, Aly Cnossen , Bas Sturkenboom, Clement Brochard, Enno de Vos, Francis Sweeney, Kiki Sideris, Kristafari , Laurens van Wijk, Marc Andrews, Martin, Nanette Evenhuis, Olivia Reschovsky, Veem House for Performance, Thea, Zsofia Paczolay