Program
OUR HOUSE
Mime graduation directed by Boogaerdt|VanderSchoot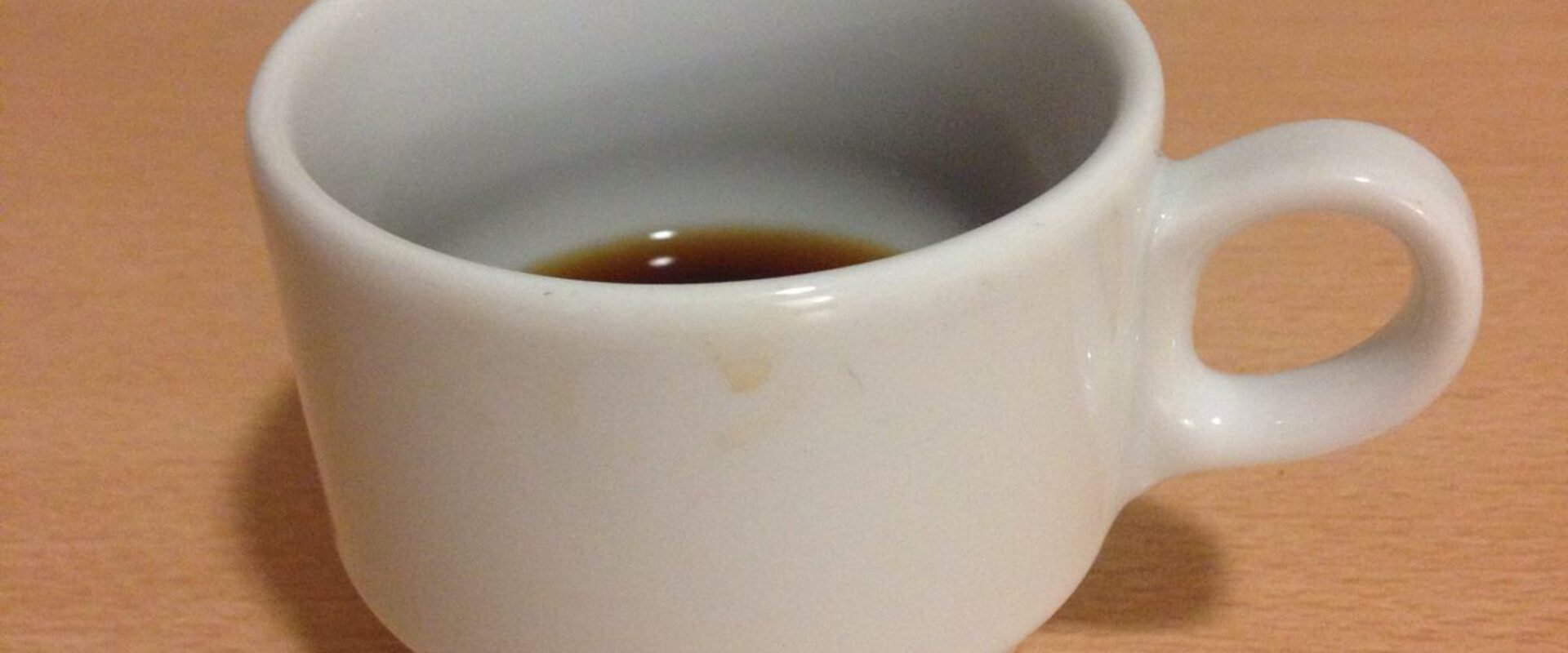 Heimat ist nicht nur ein Wort
A diorama in which objects are particularly ordered to present a certain reality. A stuffed fox with a rabbit in its mouth. A man repairing something. His wife baking pancakes at the stove. The room contains objects that are typical fort he are. In this museum-like setting we see 'Western' people in their habitat.
Boogaerdt|VanderSchoot
Suzan Boogaerdt & Bianca van der Schoot, both graduated from the Mime Academy in Amsterdam, founded theatre collective Boogaerdt|VanderSchoot in 2001. They depart from a philosophical and political issue in their creative process, and share their confusion about it with the viewer. With their serie of performances Visual Statements producing: BIMBO, SMALL WORLD, Spectaculaire Voorstelling and Hideous (Wo)men (in collaboration with Susanne Kennedy and awarded with the VSCD Mime prijs), they gained a unique position in the Dutch theatre scene.
Mime graduation :
Mime graduation directed by Boogaerdt|VanderSchoot
Performers:
Elias De Bruyne, Erwin Dörr, Gale Rama, Loes Schaap, Anton van der Sluis, Ritzah Statia
Dramaturgy:
Petra Eikelenboom
Production:
Suzanne Kortbeek
Technique:
Geert Oddens & Paul Bruinsma
Sound design:
Wessel Schrik
Set design:
John Thijssen
Directors:
Boogaerdt|VanderSchoot
Thanks to:
Wikke van Houwelingen, Axel Dikkers, Anke Wirken, Frits van Driel, Hannah van Tassel, IJsbrand van Veelen
Made possible by:
Ro Theater
Production asistance:
Emma Boots & Noor Driessen
Costume design:
Erik Bosman & Karin van der Leeuw