Program
Places at drift #3
Valerie van Leersum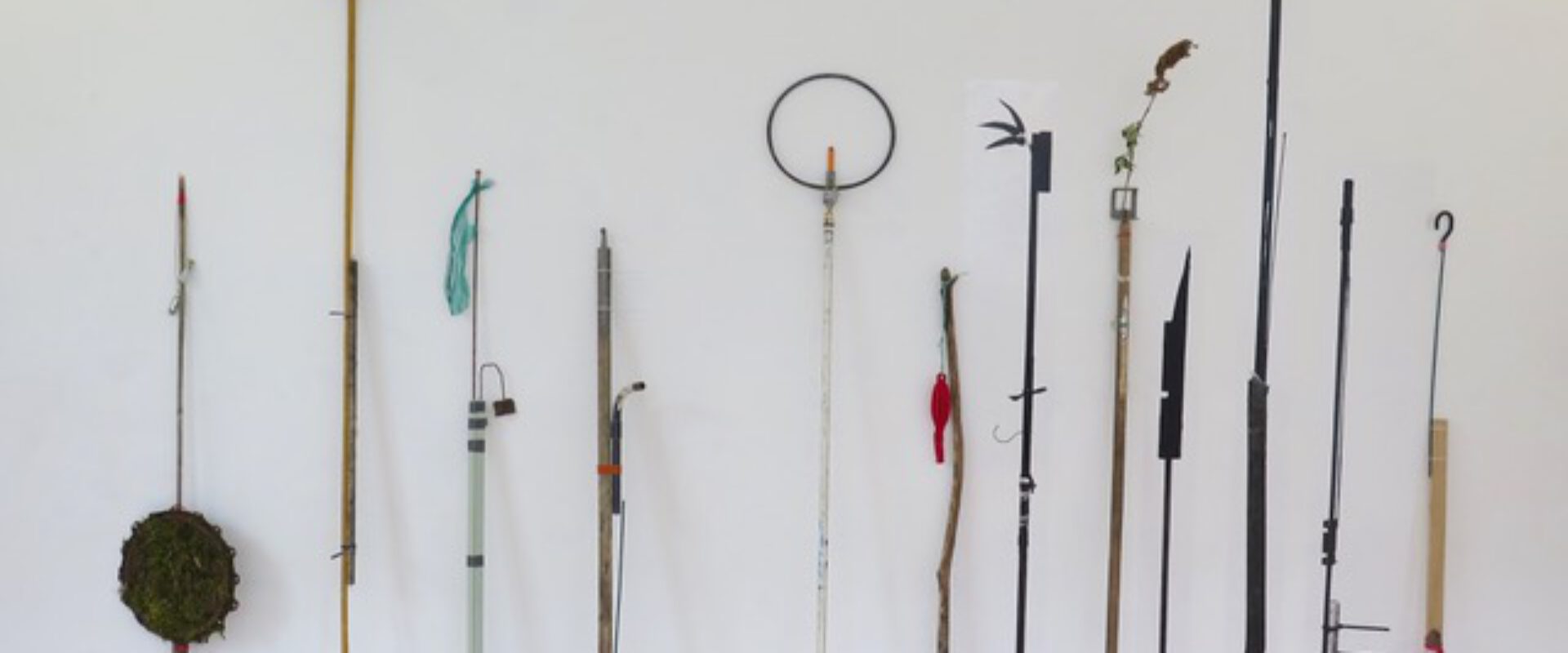 Het Stenen Hoofd ('The Stone Head') is one of the last uncultivated spots in the center of Amsterdam. It was built in 1902 as a jetty for ships. Since the demolition of its buildings in the 70s, the purpose of Het Stenen Hoofd has remained charmingly unclear. Its unique plants – three types of rare ferns grow here – helped to protect Het Stenen Hoofd from new construction projects.
On the 8th of December at three o'clock, Valerie van Leersum's exhibition kicks off with an excursion on and around Het Stenen Hoofd. The excursion starts at Kiosk By Eline, Silodam 460 in Amsterdam.
Urban botanist Claud Biemans and local resident Aly Cnossen will share stories about the history of this place and the plants that grow here. The participants will be asked to collect objects that were disposed of or lost, which will be integrated into the artworks displayed in the windows. The excursion ends at Veem House for Performance with a bowl of hot soup, followed by a movie in Jeffrey's Underground Cinema.
This exhibition is a continuation of two of Valerie's previous projects about the way that industrial and harbor areas have changed and the value of urban spaces that are left undesigned.
The excursion starts at Kiosk By Eline, Silodam 460 in Amsterdam.
December is all about Interaction. That is why Veem House for Performance works together with Stichting Kunsttraject by Frans van Tartwijk. The Kunsttraject Foundation realizes small exhibitions in shop windows in our neigborhood Zeeheldenbuurt. These exhibitions in the shop windows show high-quality art in the neighborhood without making any concessions in terms of content. It is an attempt to make contemporary art accessible outside the world of galleries and museums.
Concept and performance:
Valerie van Leersum
Special thanks to:
Stichting Kunsttraject, Frans van Tartwijk