Program
Polyphonic Songs, Day 1: Nicole Beutler, Cherish Menzo
BAU, Keren Levi | NeverLike, NBprojects, and Veem House for Performance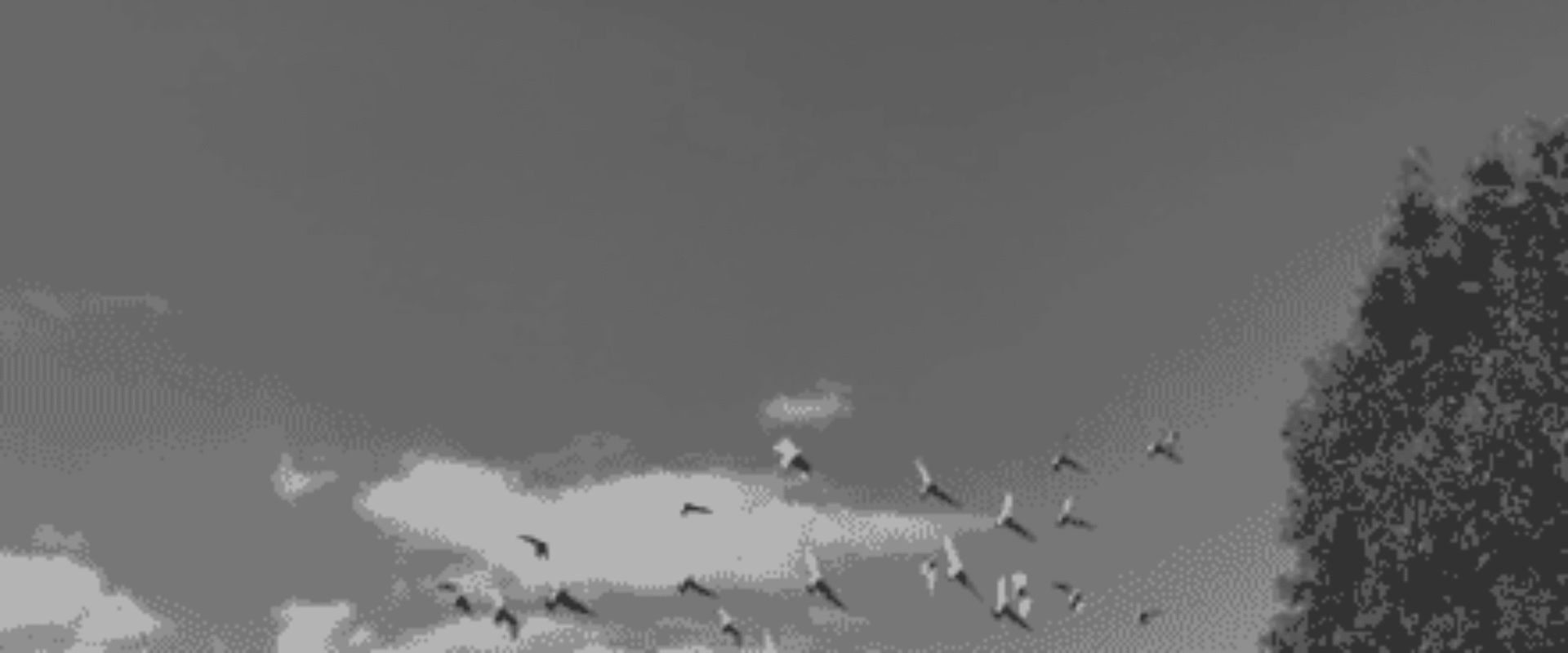 PROGRAMME
Day 1: Wednesday 28 November 2018, from 20:00
— 1: SONGS by Nicole Beutler (Nicole Beutler projects)
— LIVE (a work in progress) by Cherish Menzo
— (from 17:00 till 19:30) OPEN BAU Meeting, only under reservation sending an email to info@bau.amsterdam
— After-talk in the space with the artists together in dialogue…
1: SONGS by Nicole Beutler (Nicole Beutler projects)
1: SONGS, Nicole Beutler's award winning performance from 2009, is a solo performance presented as a concert, a Liederkreis, an existential exercise for a singing body. Performer Ibelisse Guardia Ferragutti surrenders her voice to the intense words of tragic female figures from the history of theatre, figures such as Antigone, Medea and Gretchen. The suffering of the fictional heroines (and anti-heroines) repeatedly enters her very being as she sings, shouts and speaks – she is fragile, raw, calculating and emotional. But who is speaking here? And do the dramatic references from the past resonate in the here and now? The symbiosis of contemporary electronic music composed by Gary Shepherd and texts from the literary canon forms the basis for a subtle but loud scream against the instability and the incalculable incalculability of our existence. Director and choreographer Nicole Beutler works with the tension between intense emotionality and cool calculation on the one hand and with the reflection on the history of theatre on the other hand. How do we look at emotions, what moves us and what doesn't? And in how far does the past resonate through to the contemporary reality?
LIVE (a work in progress) by Cherish Menzo
An audible, visual, performative live album
(duration +/- 40 minutes)
"Live" is a research into relationships that occur during a performance. A musician and a dancer come together in an attempt to discover the perceived boundaries between their field and unify them through various ways of relating to each other and their fields. It is a work in progress of various songs put together with a common theme of various relations traversing between co-dependence and independence. The aim is to better the story telling of a live performance through a new found understanding of such relations.
OPEN BAU Meeting
Sharing moment 'Our Voices'
For this meeting BAU offers 10 independent makers the opportunity to share their work with the attendees. We sent out an open call for proposals and have selected 10 makers from this list.
Each maker will be offered 7 minutes for their sharing/asking/pitching/showing.
This moment of sharing will give them the opportunity to practise the so-called "format pitch", which is becoming a more common method of connecting and sharing work.
This part of the 'Polyphonic Songs' program is only under reservation sending an email to info@bau.amsterdam
From the 28th to the 30th of November, the program "Polyphonic Songs" is presented by Veem House for Performance and curated in collaboration with BAU Dance & Performance Amsterdam, Keren Levi l NeverLike and Nicole Beutler Projects.
By:
BAU, Keren Levi | NeverLike, NBprojects, Veem House for Performance