Program
Polyphonic Songs, Day 3: Keren Levi | NeverLike, Eva Šusová
BAU, NBprojects, Keren Levi | NeverLike, and Veem House for Performance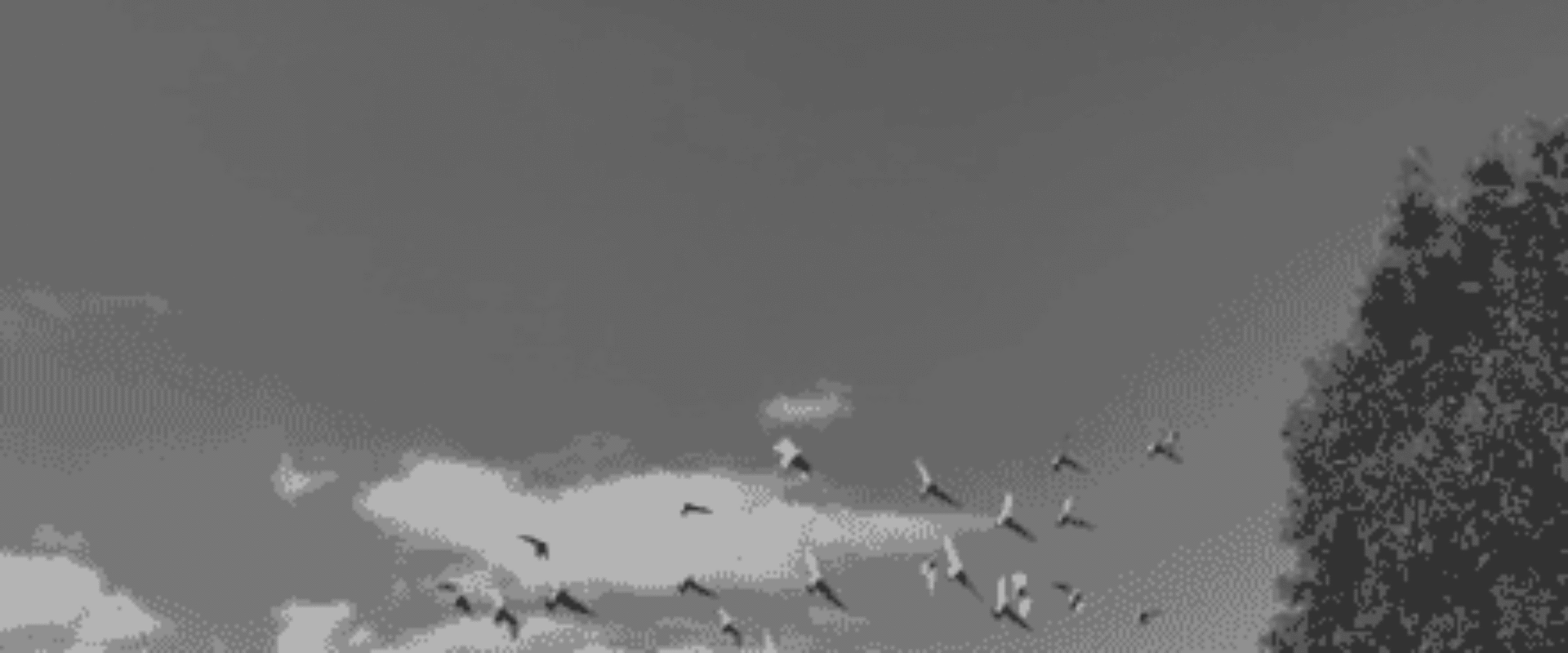 PROGRAMME
Day 3: Friday 30 November 2018, from 20:00
— Departing Landscapes by Keren Levi | NeverLike
— DoReMiFa so Faaar by Eva Šusová
— Reflection on 'finding the common female voice' by and with Igor Dobricic
Departing Landscapes by Keren Levi | NeverLike
"The attack of a sound is not its character… Decay, however, this departing landscape, this expresses where the sound exists in our hearing — leaving us rather than coming towards us. " – Morton Feldman
Feldman's Triadic Memories (1981), a solo piano piece, invokes that "other place that's not a metaphor for something else." The composer described it as "probably the largest butterfly in captivity, concerned with the shape of a leaf and not the tree".
In this self-contained space of memory and detail, Keren Levi continues her one-sided conversation with Feldman's music in a solo performance – her first since The Bottom Line in 2003.
Following on from her performance-essay Footnotes for Crippled Symmetry – an interweaving of movement, sound, text, video and sculpture in response to Feldman's Crippled Symmetry (1983) – Levi narrows down her choreographic scope to the movement of her own body, limited in space and fields of mobility. Into this personal inquiry, Levi has invited long-term collaborators and friends, dramaturg Igor Dobričić, composer Tom Parkinson and audiovisual artist Assi Weitz to join her quiet mediation on decay, time, sound and memory.
Upon Levi's request, artist Noa Giniger created a watercolor drawing out of the title of piece. This artwork is in line with Giniger's ongoing project SPELLS, a text writing system which she developed based on the structure of stencil lettering.
DoReMiFa so Faaar by Eva Šusová
In 'DoReMiFa so Faaar' Eva Šusová stages her practice in the form of live performance. She embodies different characters in rhythmical choreographies and ventures into spaces in between the factual and the metaphorical.
Eva Šusová's research is focused on the multiplicity of the female voice. In the presented work she 'exercises' tasks of vocalizing and softening structures.
You seemingly enter a harmonious space where you are invited to 'tune in' into notoriously known vocal exercise. Mc Wowman with generosity and care introduces you to what is at stake on this stage and at this shared moment. She introduces you into several tasks, that according to her, are of an importance especially in current times. It is not precisely a lecture but rather a hybrid form of "informative" performance. On the journey you will meet her BF who is the essential support, and the main network. Jimmie will be passing by to display skills and openly speak about the notion of body perfection. Matha TL will appear in her best light to highlight notion of listening, continuity and softening structures.
28th — 30th of November, the program "Polyphonic Songs" is presented by Veem House for Performance and curated in collaboration with BAU Dance & Performance Amsterdam, Keren Levi l Never Like and Nicole Beutler Projects.
By:
BAU, NBprojects, Keren Levi | NeverLike, Veem House for Performance