Program
Reading Group: Acts of Imagination
Isobel Dryburgh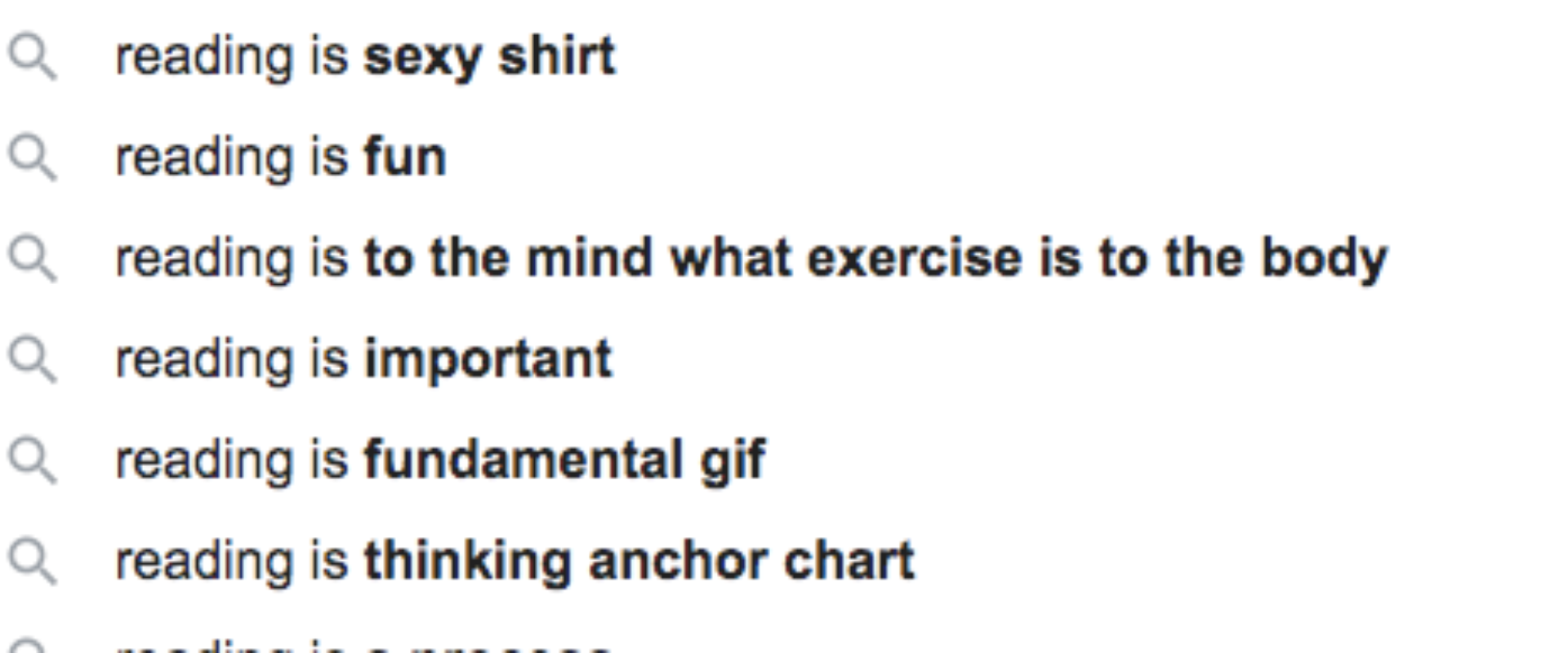 ACTS OF IMAGINATION: A reading group exploring how the past can be rewritten and remembered.
Join us for a Reading group! Set aside some time to focus on texts and share ideas among a small group. This year we will be looking at fiction, creative nonfiction and memoir that specifically look at history and colonial narratives through a contemporary lens. We will put fiction/creative nonfiction/memoir in dialogue with theory while considering how stories are told and retold over time. What methodologies allow us to reconsider the narratives of the past?
We will read parts together and then reflect and talk as a group. There will be wine, coffee and tea. Feel welcome!
Ticket Reading Group: €5 (one session)
There are five sessions which run every two weeks and are open to anyone with an interest. You can attend all five of them or join a single session.
Dates:
Wednesday September 23rd, 19.30 – 21.00
Wednesday October 7th, 19.30 – 21.00
Wednesday October 28th, 19.30 – 21.00
Wednesday November 4th, 19.30 – 21.00
Wednesday November 25th, 19.30 – 21.00
Update: The last session of our Reading Group: Acts of Imagination was supposed to take place on Wednesday the 18th of November but we postponed it to the 25th so that we can meet in person at Veem House!