Program
Reading Group: Material Grounds
with Isobel Dryburgh and guests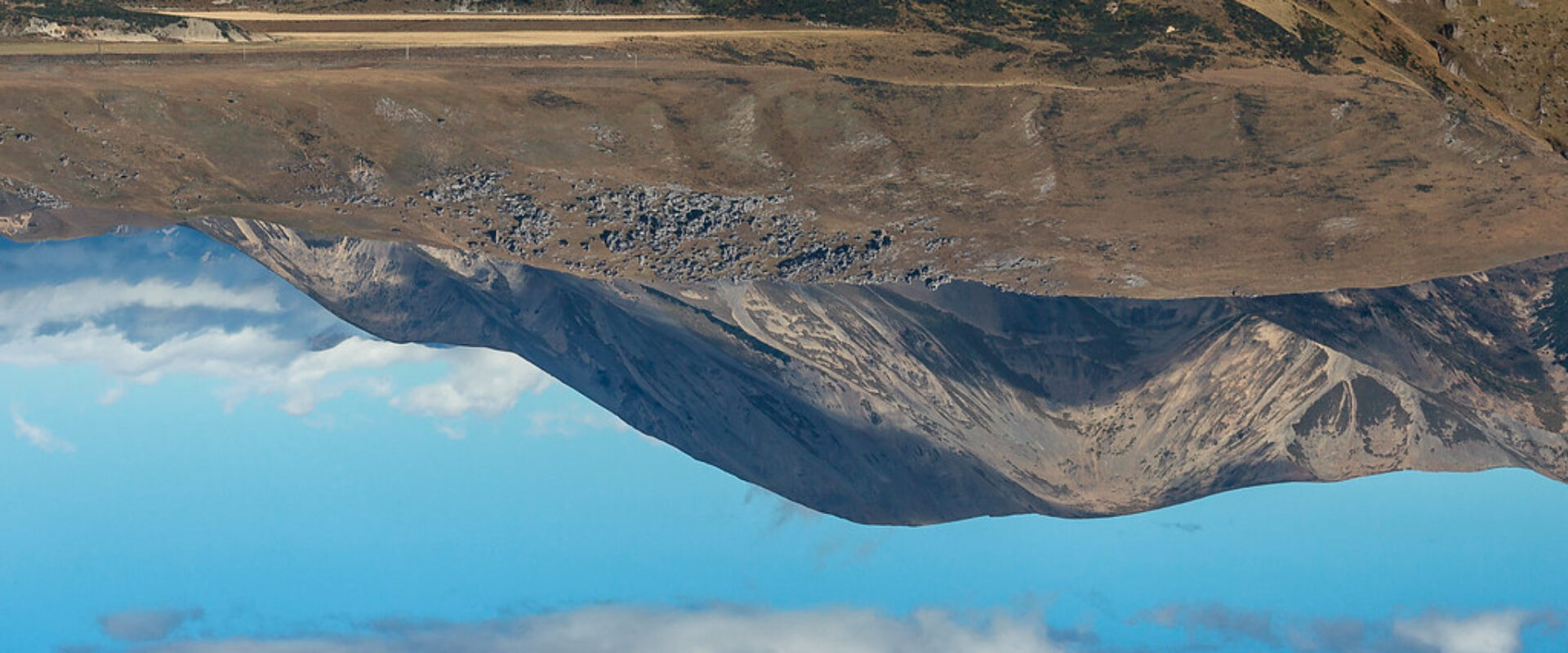 Join us for our Reading Group this Spring to Summer called Material Grounds.
Over five sessions we will look at the making and unmaking of relationships to the material world and "place". We will read together and talk as a group. Feel welcome!
This reading group explores how we read as much as what we read and will be joined by several guests along the way, including Elowise Vandenbroecke and Julia van der Putten as well as Four Sisters.
The five sessions run roughly every two weeks and are open to anyone with an interest. You are welcome to join for all sessions or one. The sessions are €5 each and we offer a €20 package deal for all five sessions.
The first session will be held online due to the current COVID-19 restrictions.
Guests
Elowise Vandenbroecke & Julia van der Putten
The first session on the 18th of May will be co-lead by Elowise Vandebroeke and Julia van der Putten. They offer a diffractive reading session, a method of reading and analysis that they are exploring within their research on queer generosity. Departing from the notion of queer as relational they wonder how the social act of queer generosity can be sensed as response-ability. In that light, this reading session foregrounds how difference comes to matter differently when we look at it through Karen Barad's concept of diffraction. We intend to explore together diffraction as a mode of reading by doing it.
About Elowise Vandenbroecke
Elowise Vandenbroecke (1993) works as a freelance dramaturge. After her art history studies at the Katholieke Universiteit Leuven, with an exchange year at the theater institute of the Freie Universität Berlin, she studied International Dramaturgy at the University of Amsterdam with an exchange at the University of Cape Town. During this period her focus was on post-colonial studies, queer studies, new materialism and relational dramaturgy.
About Julia van der Putten
Julia van der Putten is a dramaturg, and recent graduate from the MA International Dramaturgy of which she is currently the interim coordinator and mentor. She is interested in doing theory and art that entices the spectator's poetic imagination. She gets excited by artistic practices that engage with queer sexual politics, embodied knowledge, new materialist and feminist philosophies.
Veem House has collaborated with Elowise Vandenbroecke to co-curate the first Reading Group session as well as Fluid Matters, an evening showing Always Coming Hole by Paula Almiron and the further exploration of liquid knowledge as we share 4 letters to 'you' (be it singular or plural).