Program
Reading Group: Mine Is To Say Something Small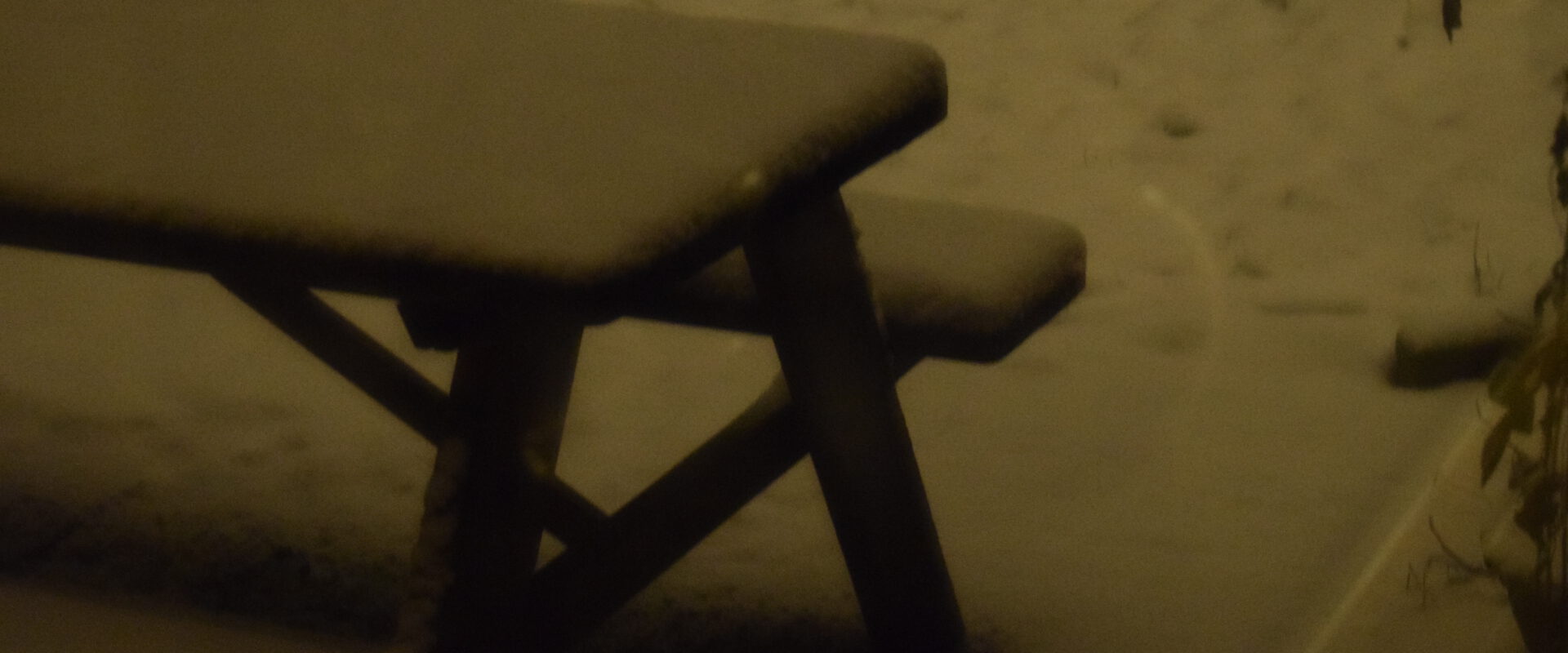 UPDATE
We are going to continue our scheduled Reading Group online! Creating reason and ways to connect with each other is so important, a vital distraction and perhaps means to strengthen our bonds in such a dislocated moment. The text for the reading group follows Ogutu's attempt at mapping his inner dialogue within new and different conditions – we think we will find ways to relate.
To join the reading group please email isobel@veem.house, and you will receive the text and instructions. The group capacity is 10 and will begin at 19:30 Monday the 23rd March.
Ogutu Muraya's fragmented memoir, How do you observe a stone that is about to strike you? exists as a part of a long-term practice of publishing; an ongoing symbiosis between reading, writing and publishing, where chapters are released through different means of meeting with an audience. Mine Is To Say Something Small is the third chapter and will be engaged as a text for this reading group. Join us to give closer attention, zoom in and zoom back out. The session will be initiated by an introduction and reading by Ogutu via an audio recording.
'Remember, where you look is where you will go.'
On Thin Ice shown at Veem House on November 21st
Mine is to say something small is a part of a growing personal essay exploring fragmented memory, following a fictional timeline of one year. Ogutu has used diary-writing as a methodology to locate his inner self within a foreign environment, his notes becoming an amalgam of paradoxical experiences and traces of navigating a system that may deem you "undesirable".
The session will be group led, meaning the focus and direction of the conversation can grow out of shared interests. Some subjects that might be brought to the fore are: poly-vocality, poly locality and the imaginative.
Formerly based in Amsterdam, Ogutu is now living in Nairobi.
Chapter 1 of How do you observe a stone that is about to strike you? was released through e-tcetera, Chapter 2, was part of a staged reading presented in Basel, Berlin, Munich and Amsterdam, with an upcoming reading in Brussels this March (Beursshowburg 20th and 21st). Mine is to say something small started as a lab seminar led by Ogutu at L'Ecole des Sables, Senegal and has grown into this format of group reading.
The reading group is open to all. It might be of particular interest for post-graduates, MA students and professionals from all fields interested in the topic.
We prefer to print less. Therefore, we provide you all the texts digitally and ask you kindly to bring your own reading devices.
About Ogutu Muraya
Ogutu Muraya is a writer and theater maker whose work is embedded in the practice of Orature. He studied International Relations at USIU-Africa and graduated in 2016 with a Master in Arts at the Amsterdam University of the Arts – DAS Theatre. In 2019 Ogutu was nominated and won in the category of 'best production on spoken word' as part of the Sanaa Theatre Awards in Nairobi for his solo performance Because I Always Feel like Running. The same work was nominated for – The ZKB Patronage Award and ZKB Audience Award during the 39th edition of Zürcher Theater Spektakel, in Zurich. Ogutu is also a recipient of The Eric Brassem Exchange Certificat. Ogutu was a Veem House-artist and was produced by Veem till 2019. Ogutu is now based in Nairobi where he continues his artistic practice and also teaches part time at the department of film and performing arts at KCA University.