Program
15 minutes of Veem – sessions with AFK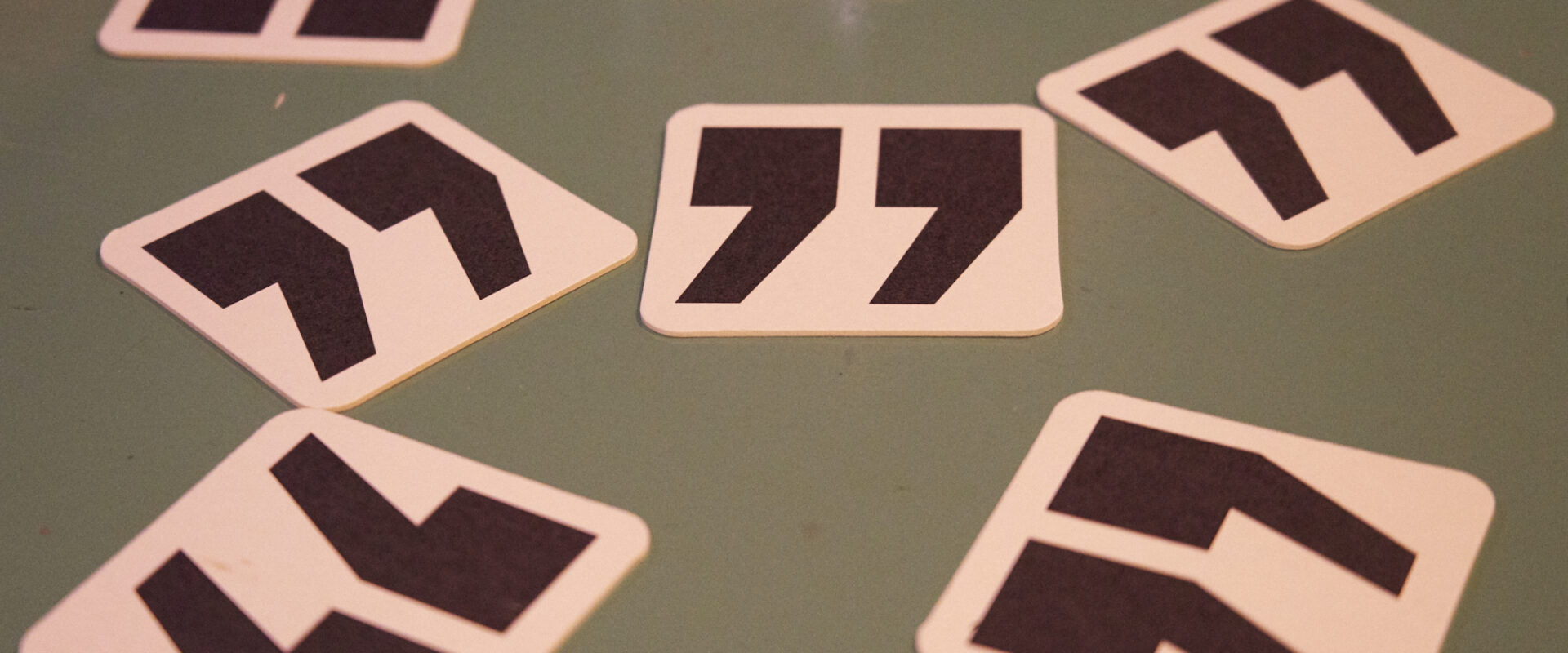 As a follow-up to our artists' dinner last November, we are now organizing special 15-minute sessions for theater makers with the Amsterdam Fund for the Arts (AFK) on Thursday 23 January. Any artist with a plan, idea, question or concept is welcome to talk to the AFK's Jolanda Brils about it!
It's an accessible way to start the conversation. To become more familiar or acquainted with grant applications. Feel free to share any thoughts, no matter how unfinished or far advanced they are. Formulating your question or concept and talking about it might help you along in the process.
#Please be informed that the event is complete; unfortunately it is no longer possible to register# Register for a speed date with the AFK by sending an email to info@veem.house before January 15. We will collect all registrations based on their chronological order of receipt and arrange the times of the sessions between 19:00 and 22:00h. We will contact you on 17 January at the latest about the exact starting time.