Program
Sharing Practices: Sound workshop (sold out)
Joost Maaskant, Isadora Tomasi, Antonia Steffens, and Eva Šusová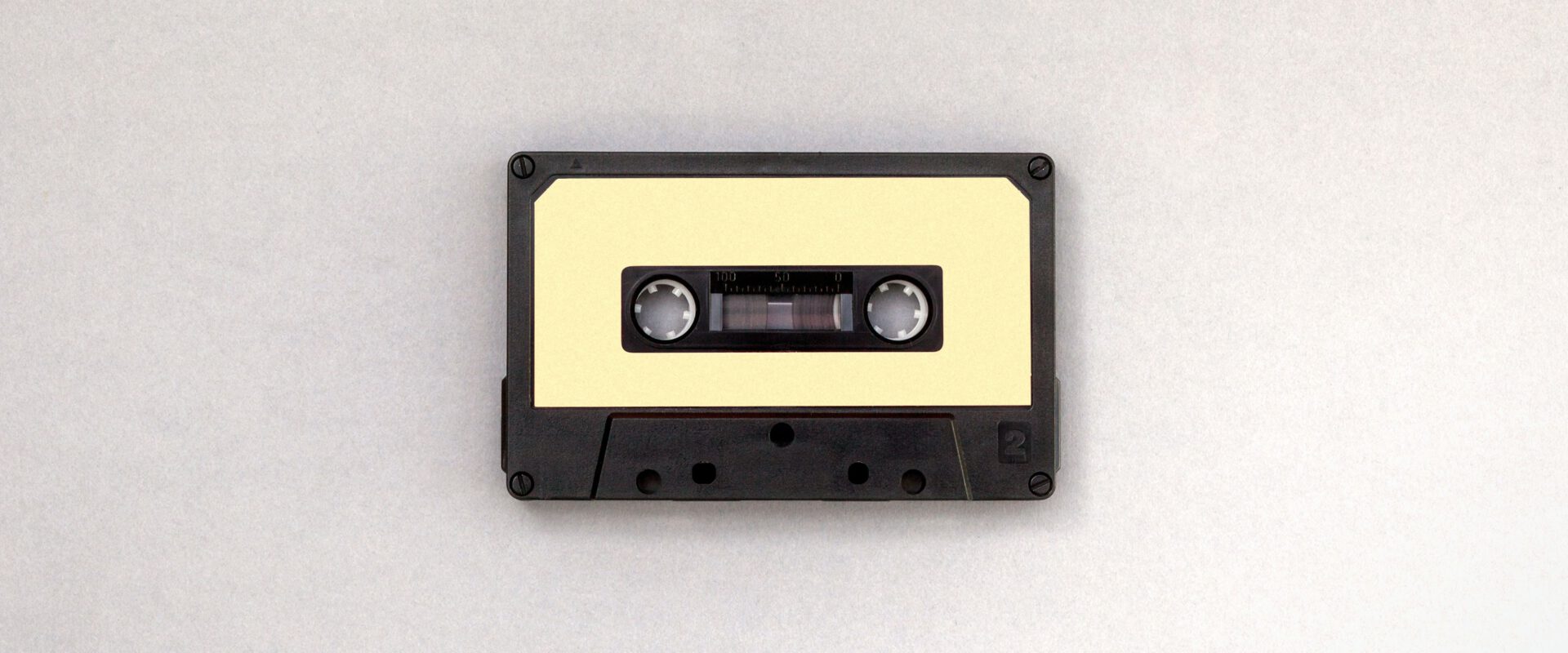 – this event is sold out –
I want to include music or sound in my artistic practice, but I don't play an instrument.
What is my instrument?
How and where to start?
For this workshop, Veem House for Performance has invited four – very hybrid artists – to share and provide insight into their specific sound practice. They share their knowledge and method and we discuss their approach, technique and inspiration. You can ask questions, share experiences and be inspired.
Guests/artists:
Joost Maaskant
Joost Maaskant is a voice artist, musician, producer and performance artist. Joost is known for his loopstation act 'Maask' and he also composes and performs music for the dark theatrical concert series 'Permanent Destruction'.
Isadora Tomasi
Isadora Tomasi is a performance and sound artist. She studied at the MimeSchool (AHK, Amsterdam) after being educated in text theatre in France. She researches the relation between sound, voice, text and/in performance. Her work is influenced by post-structuralism, Jungian analysis, mental noise, situations of inequality and personal experience.
Antonia Steffens
Antonia Steffens is a choreographer and performance artist. As an autodidact she creates her own soundscapes in her performances. Her sound is intense in a special way, as synaesthesia is part of her daily life.
Eva Šusová
Eva Šusová's is a choreographer and performance artist, focused on body, movement, voice- the corporeality. Her research is dedicated to the multiplicity of the (female) voice, the volumes of voice, and modes of softening structures.
Ticket Sound workshop: €5
September 10×10: hybridity
The 10-day September program is embracing hybridity. By 'Hybridity' we mean the multiplicity in which many artists operate – whether it describes working life, the multidisciplinary nature of artistic practice or lifestyle, hybridity is an inherent aspect of many artists working today. You may recognize some of the makers/artists in this program from their other role within Veem House: as bartender, evening coordinator or technician. This month we focus on their artistic practice and you are very welcome to discover it! Click here to read more about the September 10×10 program.
With:
Joost Maaskant, Isadora Tomasi, Antonia Steffens, Eva Šusová