Program
Donna Haraway: Storytelling for Earthly Survival
Fabrizio Terranova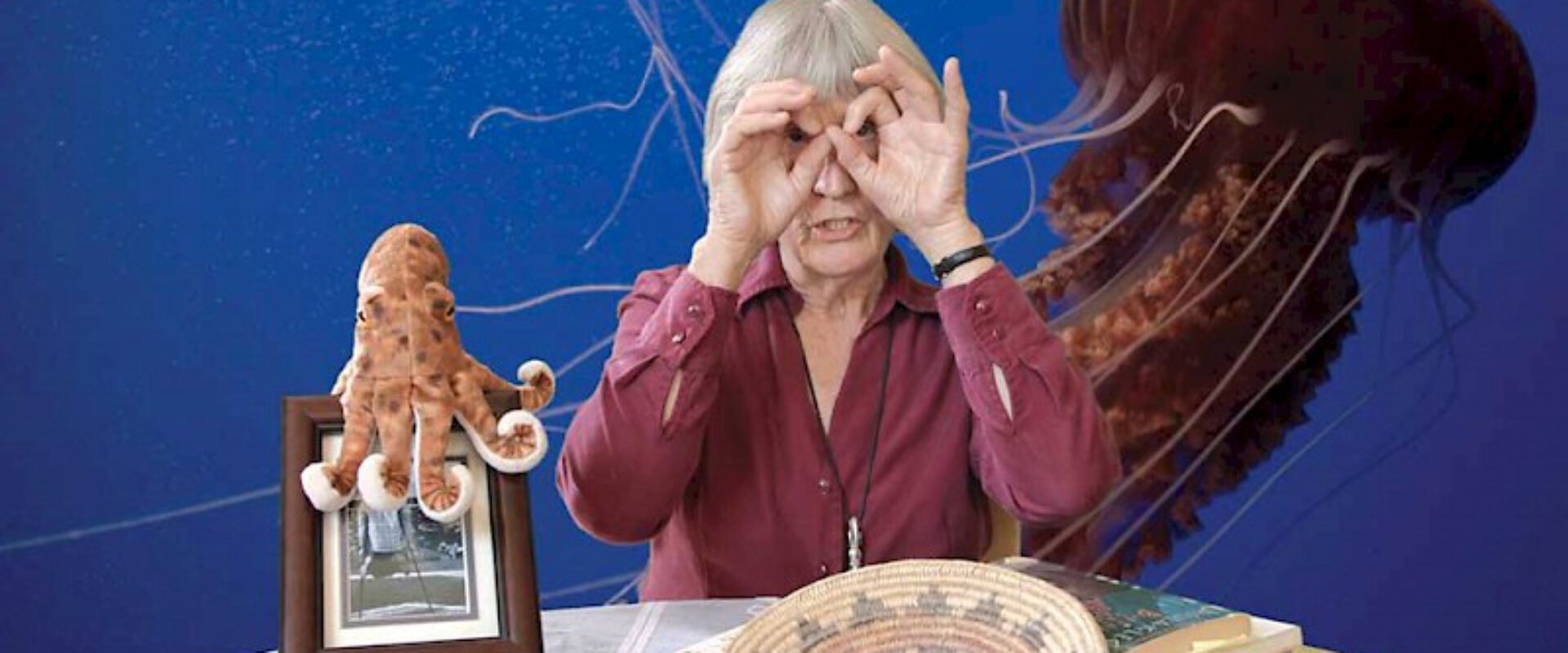 ADDITIONAL PROGRAMME
Saturday the 15th of December will be a special day here at Veem House and for this 100 Day House #2: a full-day programme with many special activites from 14:00 till the evening for the very last time of the year.
Check the line-up below and wrap-it up together with us before the darkness will come over again:
– 14:00 : Donna Haraway: Storytelling for Earthly Survival by Fabrizio Terranova (sold out);
– 15:30 : Alias 'La chica Scratch' (work in progress) by Paula Chaves;
– 17:00 : Long Now Lab | propositions for the Arts of Living on a Damaged Planet – open public presentation by the participants;
– 20:00 : Donna Haraway: Storytelling for Earthly Survival by Fabrizio Terranova (sold out).
A videoportrait of Donna Haraway – one of the most groundbreaking thinkers of our time – by Fabrizio Terranova.
Donna Haraway's groundbreaking work in science, technology, gender and trans-species relationships over the last four decades is marked by her deep commitments to feminism and environmentalism. Refusing to distinguish between humans and animals and machines, she proposed new ways of understanding our world that challenge normative structures and boundaries. Her approach to writing is equally distinct, breaking with prevailing trends in theory by embracing narrative techniques in painting a rebellious and hopeful future. Recognising her singular talent for storytelling, Fabrizio Terranova spent a few weeks filming Haraway and her dog Cayenne in their Southern California home, exploring their personal universe as well as the longer development of Haraway's views on kinship and planetary welfare. Animated by green screen projections, archival materials and fabulation, Donna Haraway: Story Telling for Earthly Survival is an appropriately eccentric response to a truly original thinker.
Director:
Fabrizio Terranova