Program
Open House Festival | Moha
Alice Pons , Aly Cnossen , Bas Sturkenboom, Clement Brochard, Enno de Vos, Francis Sweeney, Kiki Sideris, Kristafari , Laurens van Wijk, Marc Andrews , Martin, Nanette Evenhuis, Olivia Reschofsky, Suze van Miltenburg, Thea, and Zsofia Paczolay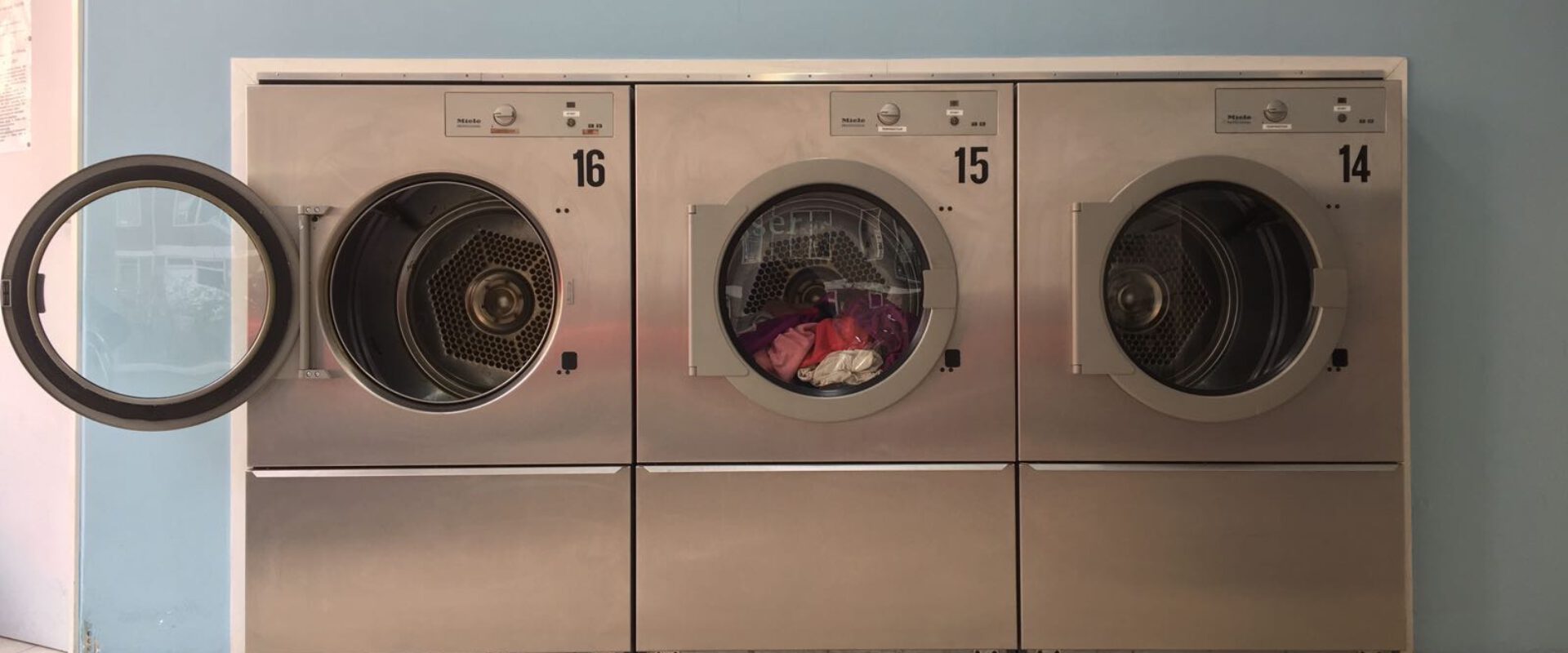 When the wasserette is closing, when people are finally home, when the end of the dock doesn't feel so far anymore, when the swans can hear all the murmurs, when the highway is slowly fading out, when the UFO lamp is shining, when the border of the island is becoming visible, when the derive lady is getting off the tram 3…
… people are gathering for the last time to celebrate the SUPERROUTINE.
We are inviting you to be part of this moment and to join us in proclaiming what is to become the ACTIVATION CEREMONY.
* Please note: the ticket for Wednesday gives acces to all activities on the festival day. Check all activities in the programme overview. It is as well possible to book personal walks for an extended experience of the project. For more information and booking click here.
About Moha
Moha is a familiar living element that grows almost everywhere, often in damp or shady locations. Besides all kinds of functions, it also forms itself into an artistic collective, operating in the public space of Amsterdam for over five years. Moha gets inspired by the many different hearts of the city: how people make and use their living environment. By spending considerable amount of time in the streets, Moha realised, that in their eyes, the people living, working, and creating their environment with their activities and stories, are giving the secret flavour to the ever changing city. During their stay in the neighborhood of Veem, they observed the dynamics of the Zeheeldenbuurt by literally following the movement of people and objects. Seeking for these type of encounters form the base of all their initiatives.
With:
Alice Pons , Aly Cnossen , Bas Sturkenboom, Clement Brochard, Enno de Vos, Francis Sweeney, Kiki Sideris, Kristafari , Laurens van Wijk, Marc Andrews , Martin, Nanette Evenhuis, Olivia Reschofsky, Veem House for Performance, Thea, Zsofia Paczolay