Program
Support Veem, donate a building block!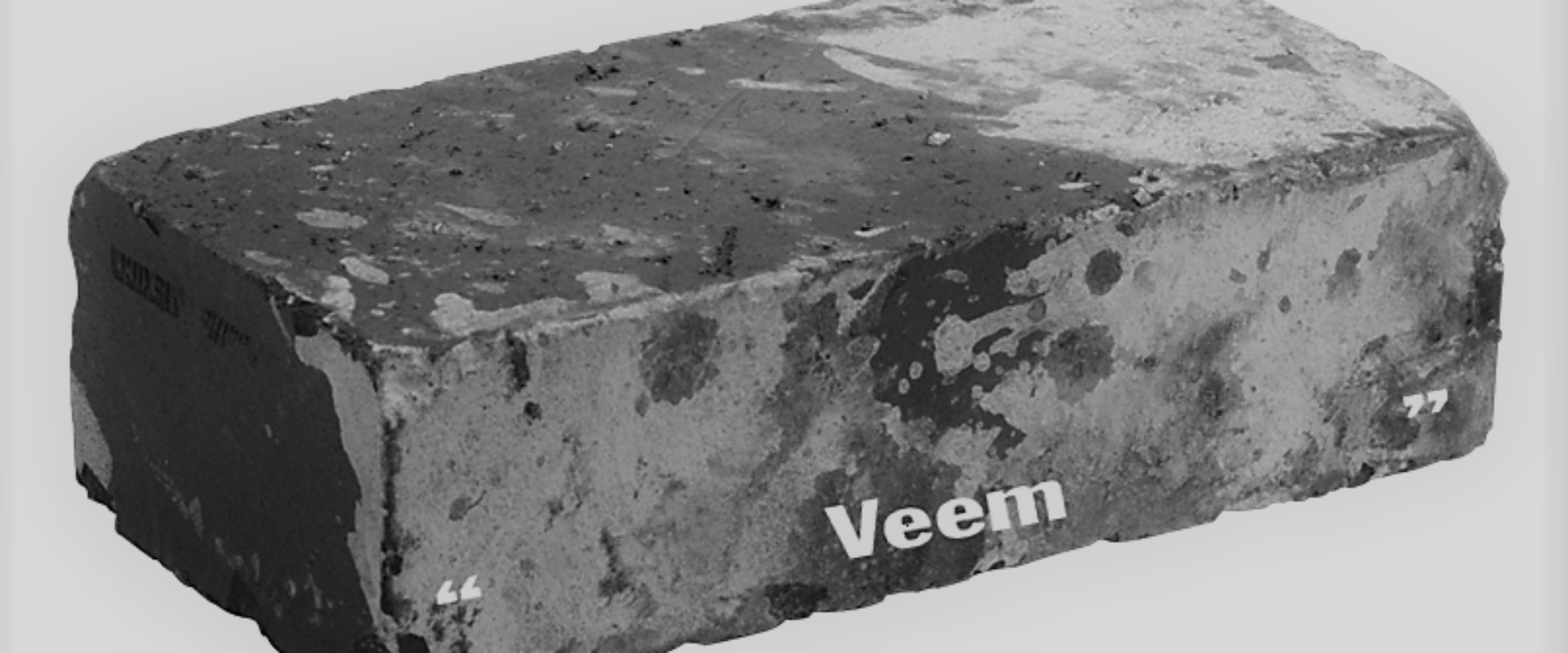 Veem is always developing. It examines what a house for performance and dance can be today. With our 10×10 program we tell the story of Veem, now and in the future. Together with the audience and the artists.
In March we suddenly had to close our doors due to COVID-19. Live encounters which are very important to Veem and its extended community, were temporarily suspended. But we have not stopped building.
We want to open our doors for you in a safe way. This means, among other things, that we will host fewer visitors, incur more costs and generate less income. That is why we have launched a temporary campaign.
Because we keep an eye on the future.
Because we want to continue to invest in makers, in experiments and in challenging programs.
Because we choose not to increase our ticket price.
Because little things sometimes make a big difference.
Because together we will always achieve more than we can alone.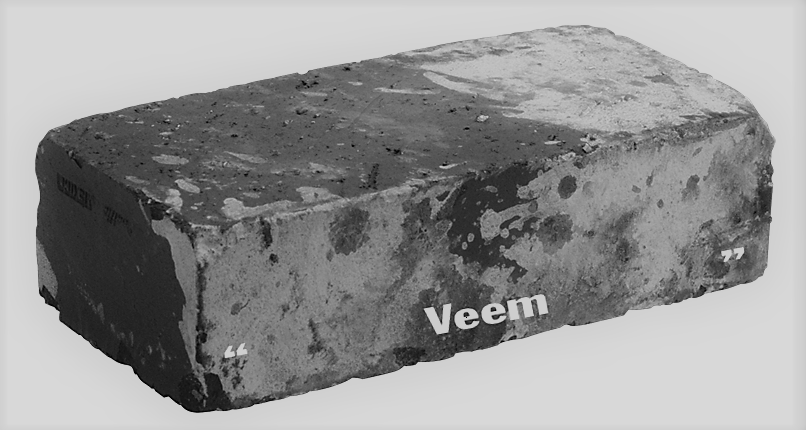 How can you help Veem House and its makers?
Donate a €10 building block and contribute to a solid Veem foundation. Together we ensure a solid, permanent place for a house for performance and dance in Amsterdam.
Do you want to donate more? * Great! Please contact martha@veem.house.
Many thanks on behalf of team Veem House, its makers and the entire community!
*Good to know: donations are tax-deductible in the Netherlands thanks to the amazing Giving Act (Geefwet) and our status as a Public Benefit Organization (ANBI).