Program
RR Material Identity | living in co-existence with disturbance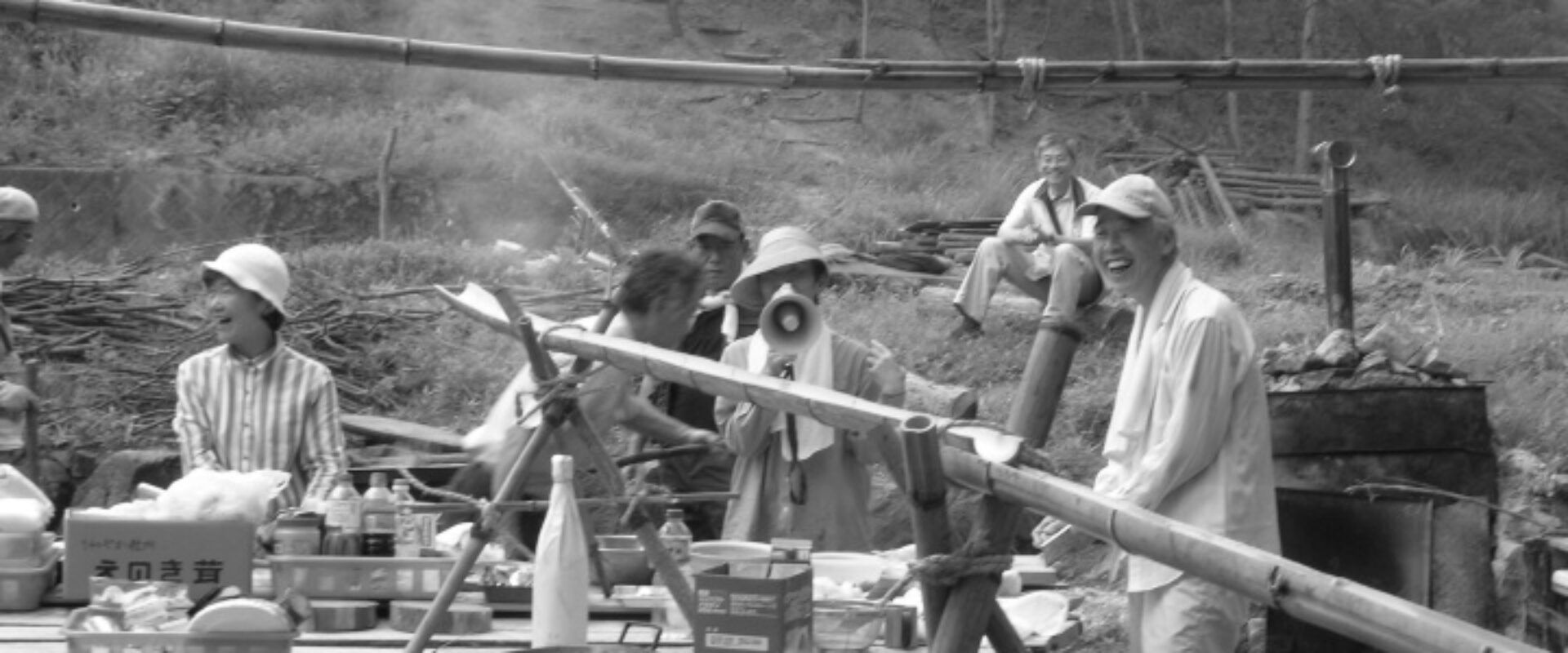 Our task is to make trouble, to stir up potent response to devastating events,
as well as settle troubled waters and rebuild quite places. Donna Haraway
"What do you do when your world starts to fall apart?" Anna Tsing asks at the start of her book A Mushroom at the End of the World: on the possibility of life in capitalist ruins. In this work – that inspired us to host this RR – she explores how we can co-exist with a world in disturbance; within capitalist ruins; with the effects of the antrophoscene – who's inevitable changes we experience on daily basis. She, but also other writers within this discourse – like Donna Haraway, Iris van der Tuin, Isabelle Stengers, Rachel Armstrong, Bruno Latour a.o. – do so by looking away from the dominant story of progress and by pointing out what co-exists next to that…
They all engage in noticing and re-telling the world in the polyphony of yet untold stories that exist. RR Material Identity searches to stay with the trouble and to explore and understand these multi-species possibilities for survival.
At the centre of this RR we have put Anna Tsing impressive in-depth antropological research and book Mushroom at the End of the World that is less known but that we absolutely love and want to introduce to you. We read her book against the spectrum of discourses of the other writers mentioned above; new materialists, post-humanist, ecologists, Gaia-ists 🙂 etc!
Reading & Research @ 100 Day House
Reading&Research, shortly RR, is about reading and studying a specific topic together. Smaller groups of interested people gather, read, unfold texts, worlds of thoughts, helping and challenging each other, as each brings her/his own background, expertise, vision, 'readings'. RR is also about slow thinking, zooming in, and developing discourse.
————
For whom?
The RR group is open to post-graduates, MA students and professionals from all fields interested in the topic and engaged to work with a small collaborative group; led by those who participate.
———-
When & where?
RR Material Identity takes place at Veem House for Performance in five weekly sessions on Tuesday's:
Oct 31st, Nov 7th, Nov 14th, Nov 21st,
(Nov 28th no RR becasue of booklaunch Facing Gaia with Bruno Latour), Dec 5th, Dec 12th
From 19.30 till 22:00
! Every RR is thought as a series that explores a topic or author over the proposed course of time. Participants are therefor encouraged to follow and register for all five sessions, in order for the group to make a journey through the discourse.
———-
How to join?
All RR's are 5,- per session. It is possible to buy all sessions at once. If you are a housemate you have acces with your key.
In both cases it is required to register online!
Step 1
Go to 'Get Tickets'
= Choose the dates of the sessions you want to attend
= Choose '5,- ticket' or enter your promocode to retrieve your 'housemate' ticket
= Buy
So now you have registered and ensured yourselve a place in this RR!
+ We receive your registration, name and email address.
Step 2
We use your email address to confirm you registration, keep you updated about the latest RR news, and most importantly, send you the texts of your RR reading list.
———-
Be aware…
We prefer to print less. Therefor, we provide you all the texts digitally and ask you kindly to bring your own reading devices.
Developed by Nienke Scholts & Andrea Rogolino
Questions? andrea@veem.house
Photo: © Anna Tsing | Matsutake Crusaders