Program
The One I Feed
Genevieve Murphy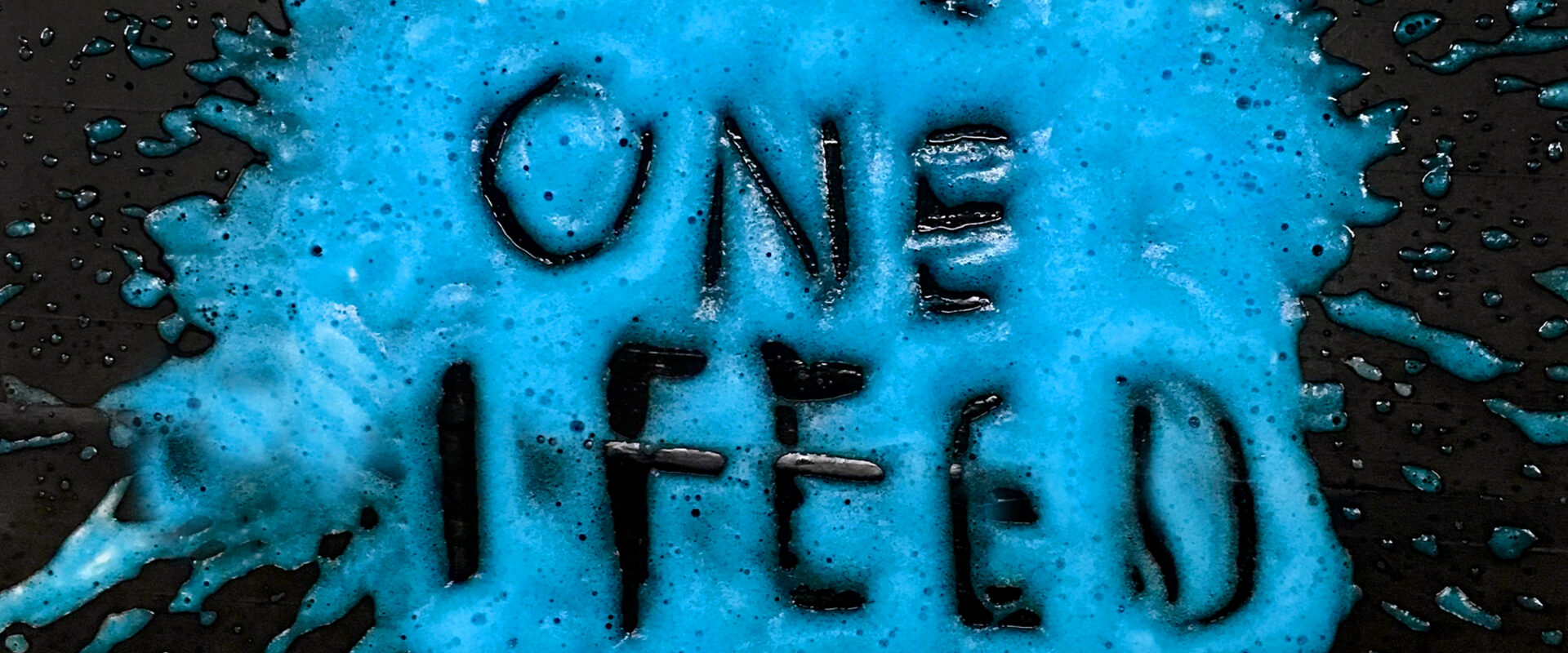 From the 28th to the 30th of November, the program "Polyphonic Songs" is presented by Veem House for Performance and curated in collaboration with BAU Dance & Performance Amsterdam, Keren Levi l NeverLike and Nicole Beutler Projects.
— Full programme "Polyphonic Songs, day 2"
Inspired by the concept of 'self-destruction', Genevieve Murphy is fascinated by the internal fight to resist destructive behaviour. 'The One I Feed' sketches a portrait of the conflict and the uncertainty in a destructive mind, emphasising the attractiveness of this destructive behaviour and the euphoria it produces when you give in to it. Repeatedly feeding this harmful desire results in something far too complicated to give up.
Biography
Genevieve Murphy (1988, Scotland) studied at the Royal Conservatoire of Glasgow, Junior School followed by Birmingham Conservatoire for Bachelor of Music. She received a Masters in Composition at The Royal Conservatory of The Hague in 2013 and currently lives in Amsterdam, The Netherlands.
Genevieve is known to combine performance art/fine art with contemporary classical music and her concepts are frequently based around psychology, and disability. As well as an independent maker she has collaborated and performed with visual artists, free improvisers, choreographers and producers and has toured internationally with London based visual artist Martin Creed.
Technical and Scenography Advisor:
Doan Hendriks
Lighting Advisor:
Jan Fedinger
Concept, Composer & Director:
Genevieve Murphy
Supported by:
Fonds Podium Kunsten NL
Co-produced by:
Standplaats Utrecht and Nicole Beutler Projects
Commissioned by:
November Music
Dramaturgy:
Nienke Scholts
Musicians/Performers:
Pieternel Berkers, Renée Bekkers (TOEAC) and Genevieve Murphy
Technician:
HP Hulscher
Photography:
Julian Hetzel