Program
The Roof
MOHA Project - Alice Pons and Olivia Reschofsky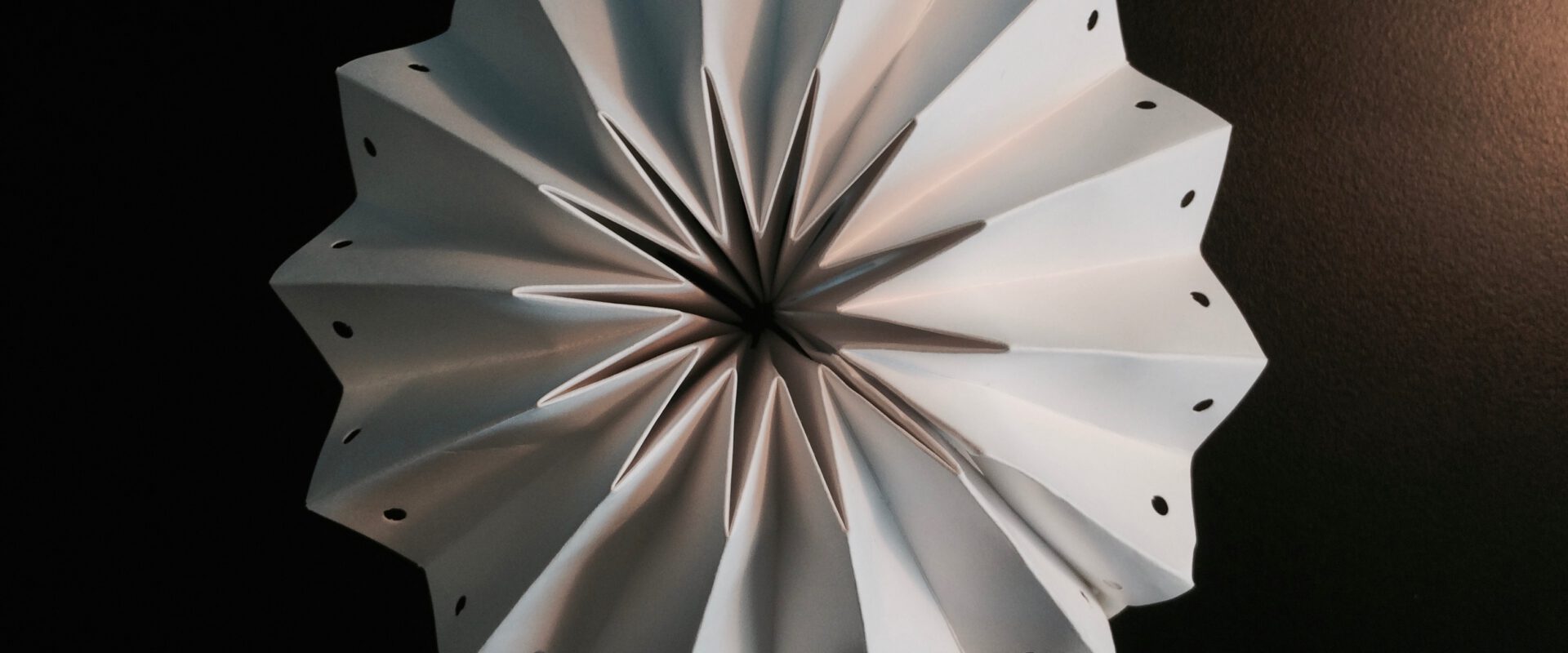 The Roof is an object and an idea that will be built and imagined together with the many different people MOHA encountered through their work in the streets of the city, but as well, Veem audience, the neighbourhood, invited communities and all curious people who join MOHA on the way.
The Roof is a public and collective art work addressing and using the different expertise there is in the construction of its structure and identity. More than being an object, The Roof exists through a collective action. It gathers and welcomes an inclusive audience: the diversity of public space.
The Roof is being made in the belly of Veem for a month, but will in the end come to life in the streets, in its real environment, on the 11th December at Zoutkeetsplein. It will stay there for a week as its first location. After that it will travel to different locations in need of a roof.
We will host three discussion events in which food, drinks, thoughts, words and actions will be shared through an interactive evening:
18th November 19:00 – What is your roof?
(18:00 – with an exhibition, "stadsutopia", from the children of BSO Plancius)
25th November – What functions our Roof should have?
(18:00 – with an exhibition from the Regenboog group)
3rd December – Where and which context should our Roof be placed?
11th December 16:00 – Roof inauguration ceremony
On the fourth and last event we will collectively bring the Roof outside, build it there together and leave it for one week as a public property. After that the Roof begins its journey as a travelling public art Roof.
All events will be taking place (or start…) at Veem House for Performance. We would be happy to welcome you, your friends and family here.
During the four weeks of The Roof's creating process, The Satellites a performance by Rexallan Clemensia and Arthur Kneepkens will be moving through the streets of Amsterdam, showing up in public space and picking up people's thoughts and testing the mood of the neighborhood.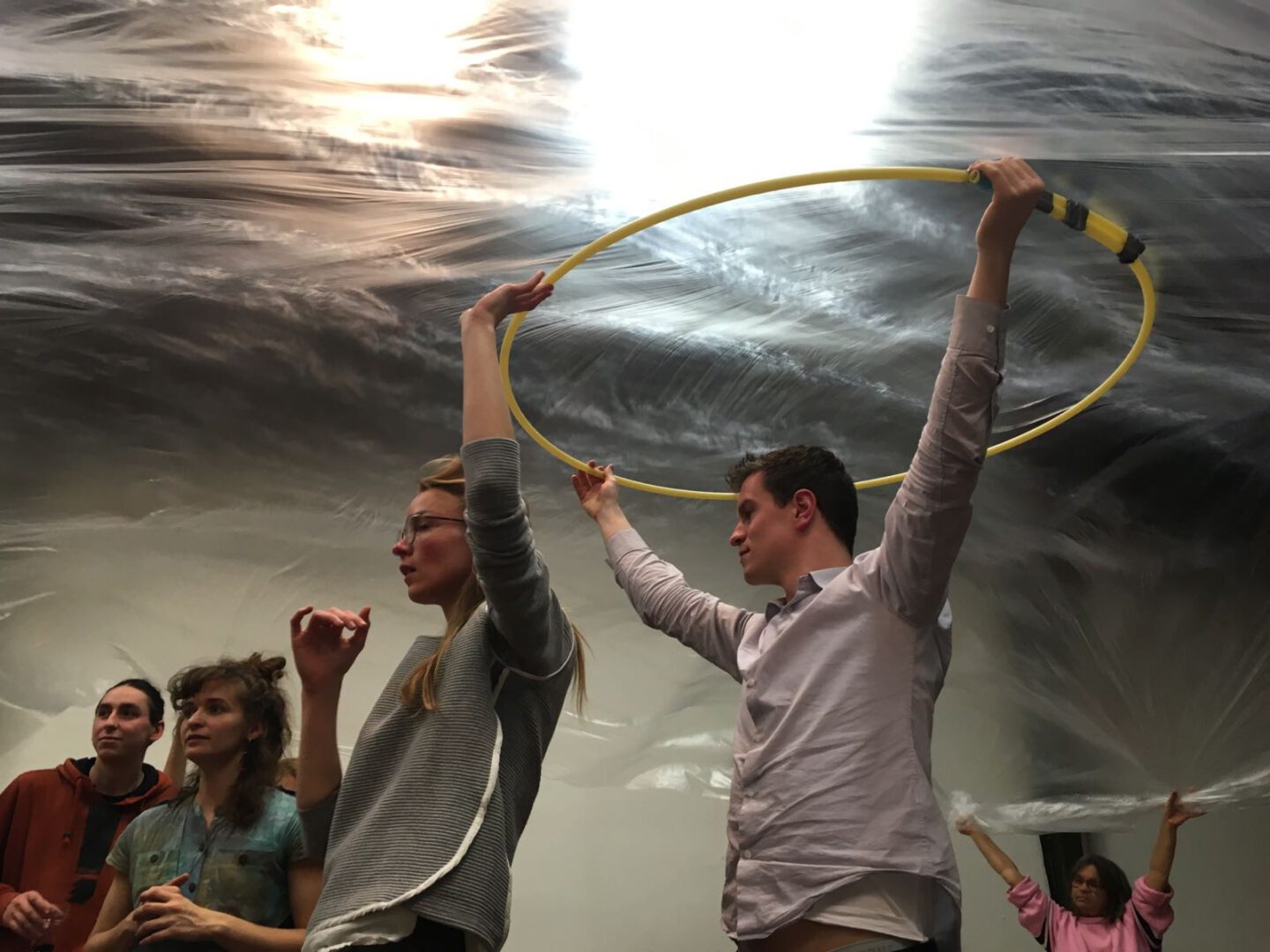 MOHA is a homeless artistic collective founded by Alice Pons and Olivia Reschofsky, operating in the public space of Amsterdam and engaging a wide variety of people and experts for over four years. Alice and Olivia met during their studies at the SNDO (School for New Dance Development) where they graduated in 2012. Together they have created a series of projects which were presented at a.o. Over 't IJ festival, Tweetakt and F.L.A.M. Alice is currently student at DasArts' Expanded Curation programme, whereas Olivia is following the master programme Education in Arts at the AHK (Amsterdam University of Arts). Besides their own practice they both have been performing in work of other artists such as Nicole Beutler and Sarah Vanhee.
Artistic Director:
MOHA Project – Alice Pons and Olivia Reschofsky
Designer:
Merel Noorlander
Relational architect:
Zsofia Paczolay
Dramaturgy:
Nienke Scholts
Assistant production:
Jelany Hammen
Funded by:
Amsterdams Fonds voor de Kunsten, BankGiroLoterij, Fonds voor Cultuurparticipatie
The Satellites (street performance by):
Rexallan Clemensia , Arthur Kneepkens