Program
The Sunday Scene #10 with Nicoline van Harskamp
Noha Ramadan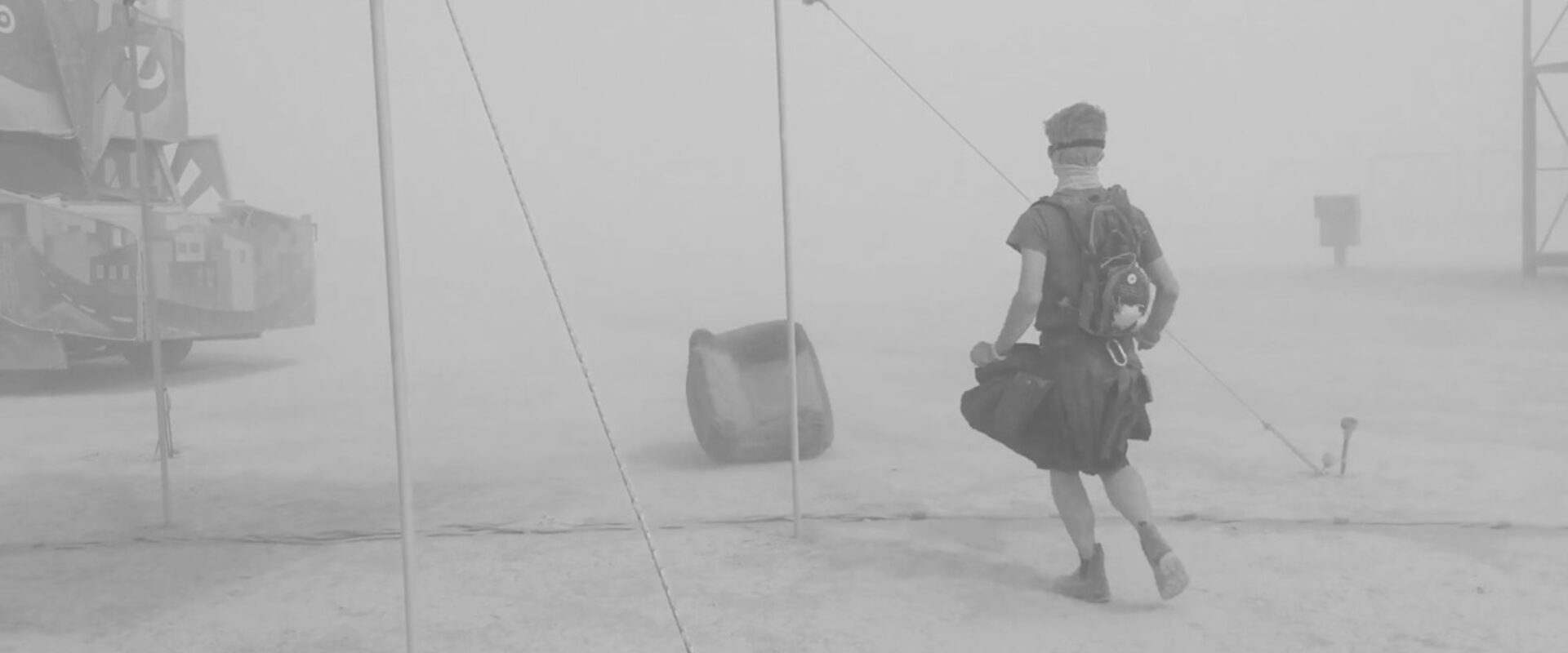 What is the capital of Portugal?
What is your Chinese horoscope?
What is your pin number?
What do you say that you do for work?
Is love relevant to your artistic work?
Is death relevant to your artistic work?
What do other people think that you do for work?
Can you do a backflip?
Can you dance?
What is your least flexible muscle?
Can you shoot a rifle?
Is truth relevant to your artistic work?
Do you read cartoons?
Do you read contracts?
Can you fix a bike?
Should work be hard or easy?
Noha Ramadan in conversation with: Nicoline van Harskamp
We have come to the 10th (!) and — for the time being — last Sunday Scene, closing a series of ten beautiful, memorable and daring conversations, with a new series to be expected in 2017. It is with great excitement and pleasure that we invite you to this 10th edition and announce the renowned artist Nicoline van Harskamp as our main guest!
Be very welcome to an engaging conversation with Nicoline about the exploration of the English language she has been pursuing through her body of work. By reading, archiving, correspondences, transcribing public debates, and the notion of re-writing; scripting, performing, recording, subtitling, translating — van Harskamp developed an intriguing elaborated practice. An artist that will bring a very personal and critical voice to the Sunday Scene for you to hear.
'Englishes' is the name of Nicoline van Harskamp's current solo exhibition at BAK (Basis voor Actuele Kunst) in Utrecht; and stands for a growing collection of currently nine works that all explore the widespread use and modification of the English language by its non-native speakers through video, installation, and scripted performance. We highly recommend to go see this exhibition (on show till November 20th) and it provides an actual and rich context from which our host Noha Ramadan will continue the dialogue with Nicoline in the afternoon of Sunday the 13th.
The exhibition title 'Englishes' might also be borrowed to describe all voices and thoughts we brought together in the past ten sessions. Therefore, Nicoline van Harskamp — being the closing guest this year — gives an extra meaning to all the stories from both close and far away by all the guests, postcards and cooks that accumulated in the Sunday Scene so far. A most precious archive.
The Sunday Scene is a live monthly talkshow/podcast where we invite special guests from the art field for an in-depth interview at our table and present local news from the performing arts scene, while a friend of the house cooks a fresh meal fitting the time of the year. In order for us to all eat together and talk afterwards.
Previous Podcasts
The Sunday Scene# 7
July 2016
For the closing session of our talkshow/radio-programme The Sunday Scene we hosted an alternative off air edition with cultural sociologist Pascal Gielen as our main guest. Observing the art field from a distance Gielen might be one of the most important contributors in terms of thinking and writing about the role of arts in society. We were happy to have him at our table discussing the value of culture in conversation with Marije Koens (Artistic Director Perdu), Jeroen Fabius (Coordinator of the Amsterdam Master of Choreography) and Nina Jan (Conceptual artist, performer, director), approaching the topic from different perspectives like the art institution, the arts education and the artist's practice.
The Sunday Scene #4
February 2016
In this last winter-session of 2016 Noha Ramadan hosted a beautiful talk with performance art curator Lara Staal (Frascati, Something Raw Festival). While outside an ice-cold rain poured down, inside a conversation about curation, and it's difference with programming, Lara's take on political art, and the role of art in relation to current issues like migration, unfolded. Composer and performer Andi Otto and artist and producer Lyndsey Housden meanwhile onstage cooked the most delicious risotto. Its smell seemed to highlight the dramaturgy of the talk as both got more intense when the afternoon progressed. Thoughtful words from Tea Tupajic arrived in a postcard from Berlin and Naomi Velissariou joined to tell a bit about the new wind that is blowing through Kunsten '92. This and more; listen and enjoy!
The Sunday Scene #3
January 2016
This third episode unpacks the work and life of invited American artist and choreographer Jennifer Lacey – who is currently based in Paris. For the occasion we were hosted by the Amsterdam Master of Choreography (AMCh) in the Grootlab (former Shell) building they had just moved into at the start of the new year. Jeroen Fabius told us a bit more about that in the news. The space was full, artists and lovers Jaha Koo and Zzuong Jeong made amazing South-Korean seaweed-soup and rice balls and a Postcard from Abroad arrived from Dries Douibi (Brussels) – voicing that his but a digital message from the future. We apologize for the bad quality of the recording of this episode.
The Sunday Scene #2
December 2015
Many listeners joined the stream live this December afternoon, as writer and theatre maker Tine Van Aerschot (BE) beautifully spoke about her fascinations in live and work, and read a fragment from her own work. Several of her plays have been published by DE NIEUWETONEELBIBLIOTHEEK. From Paris came the voice of Ola Maciejewska, in form of an audio-postcard on uncertainty. News&Weather were brought by Marijn Lems and Robbert van Heuven. This podcast might still carry the smell of the delicious pumpkinsoup theatre maker Julian Hetzel made live in the studio that afternoon.
The Sunday Scene #1
November 2015
Visual arts duo Sander Breure & Witte van Hulzen were the first guests in this series. A 'Postcard from abroad' arrived from Albania, written by Portugese artist Mariana Tegner. The news in November was on Lorenzo Benedetti dismissal at De Appel – by Lise van Zaalen – and a new regulation for renting studio spaces in Amsterdam, about which Eva Susova explained the tricks and traps. Robbert van Heuven, theatre-critic, gave a worrisome update on the political weather. The scene gathered in our cosy living-room-like space, the herd was on, artist Matias Daporta had his courgette soup on the fire, outside the harbour laid in a thick fog and we sailed away on the rhythm of Noha's voice.
Host:
Noha Ramadan
Dramaturgy:
Nienke Scholts
Main guest:
Nicoline van Harskamp
Cook:
Maria Peralta, Alondra Castellanos Arreola
Behind the scenes:
Anne Breure