Program
Thinking with Time
with Lisa Baraitser, Julien Thomas and Abhishek Thapar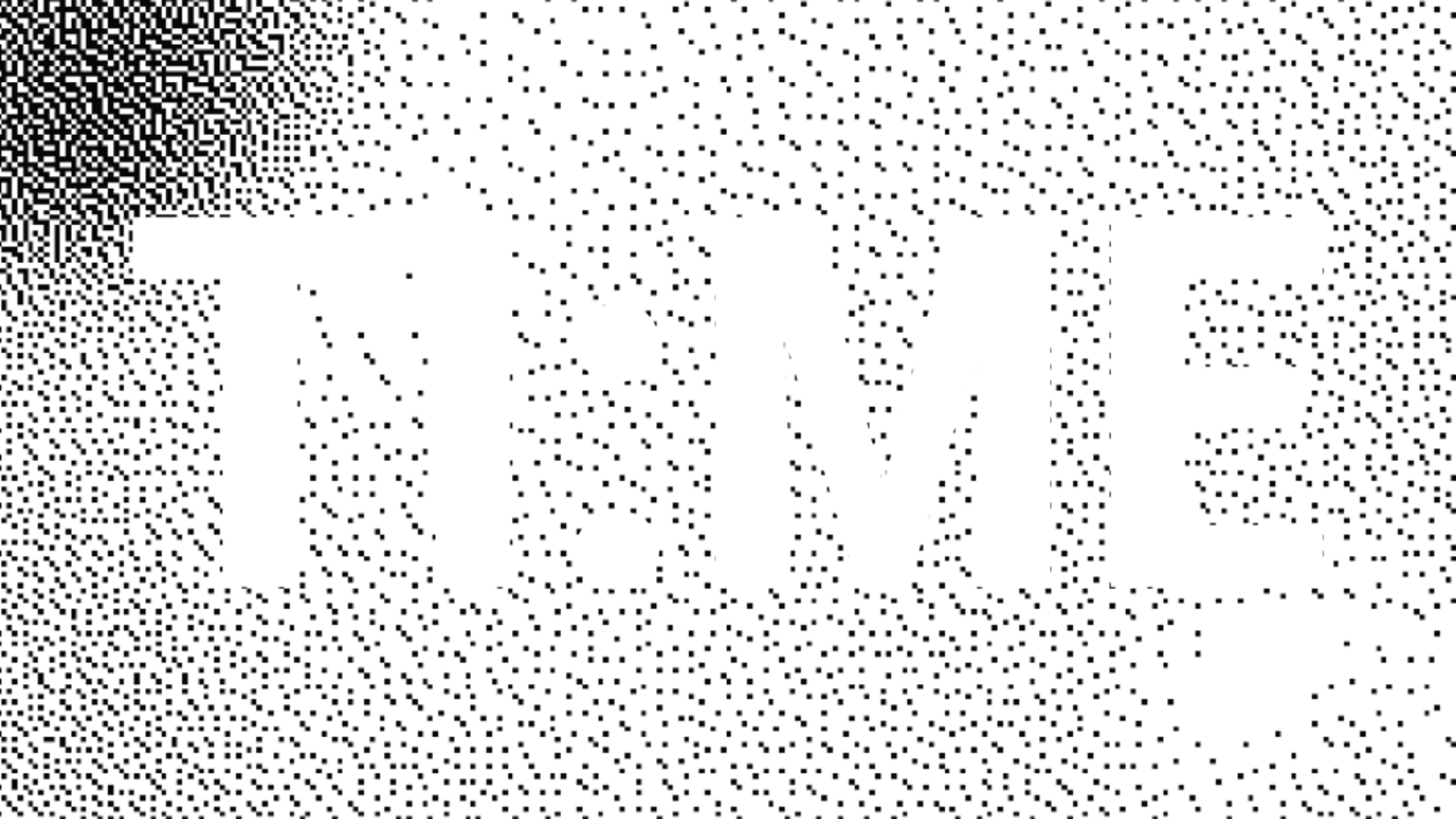 These are unprecedented times – anticipation, cancellations and delay fuel many peoples rhythms and time is lived at increasingly different and complex tempos. How has the pandemic, a period of temporal discontinuity affected artistic practice and society's sense of time? How can pace become a motor for change? How can we literally move, or perhaps, not move with the times? What temporalities allow us to pay care-full attention?
We are thrilled to be joined by Lisa Baraitser (UK based author of Enduring Time and professor currently researching waiting in relation to care and especially healthcare) Julien Thomas (installation artist and social designer, with a special interest in manifesting time) and Abhishek Thapar (theatre maker, performer and educator) to discuss how we embody, manifest and relate to the times and temporalities we live in.
This evening continues research Veem House is undertaking around time, space and attention and how these pillars can be opted for and used differently as a production house.
"Time, it appears, is not flowing, but has become stuck, intensely felt, yet radically suspended."
– Lisa Baraitser
This event was supposed to take place on the 5th of March.
COVID-19
We will stick to the corona measures during all of our activities to ensure your wellbeing in our care. Read more about our regulations in our safety protocol.
13 May 2021
20:00
Discursive event
Lisa Baraitser
Lisa Baraitser is Professor of Psychosocial Theory at Birkbeck, University of London, UK and a psychoanalyst and Member of the British Psychoanalytical Society. Baraitser's research focuses on time and care, drawing in discussions of gender, sexuality and motherhood from the fields of feminist theory, psychoanalysis, and philosophies of ethics, affect, and event. 
Abhishek Thapar
Abhishek Thapar is a theatre maker, performer, teacher, puppeteer and artist currently based in Amsterdam. He holds a post-graduate diploma in Physical Theatre from LISPA, London and a Master in Theatre from DAS Theatre, Amsterdam. Currently, he is building an artistic research and practice in post-colonial epistemologies, historiographic metafiction and storytelling.
Julien Thomas
Julien Thomas is an Amsterdam-based installation artist and social designer. He graduated from the Sandberg Instituut's Designing Democracy temporary MA in 2016, and founded the Perception Design Studio to develop speculative interior design elements that explore sensorial aspects of politics. He is currently devising new time-based works for exhibitions in Dordrecht and Amsterdam, and keen to collectively explore relationships to time, space and process.