Program
United We Stand
Nieuwe Grond and Nederlands Theater Festival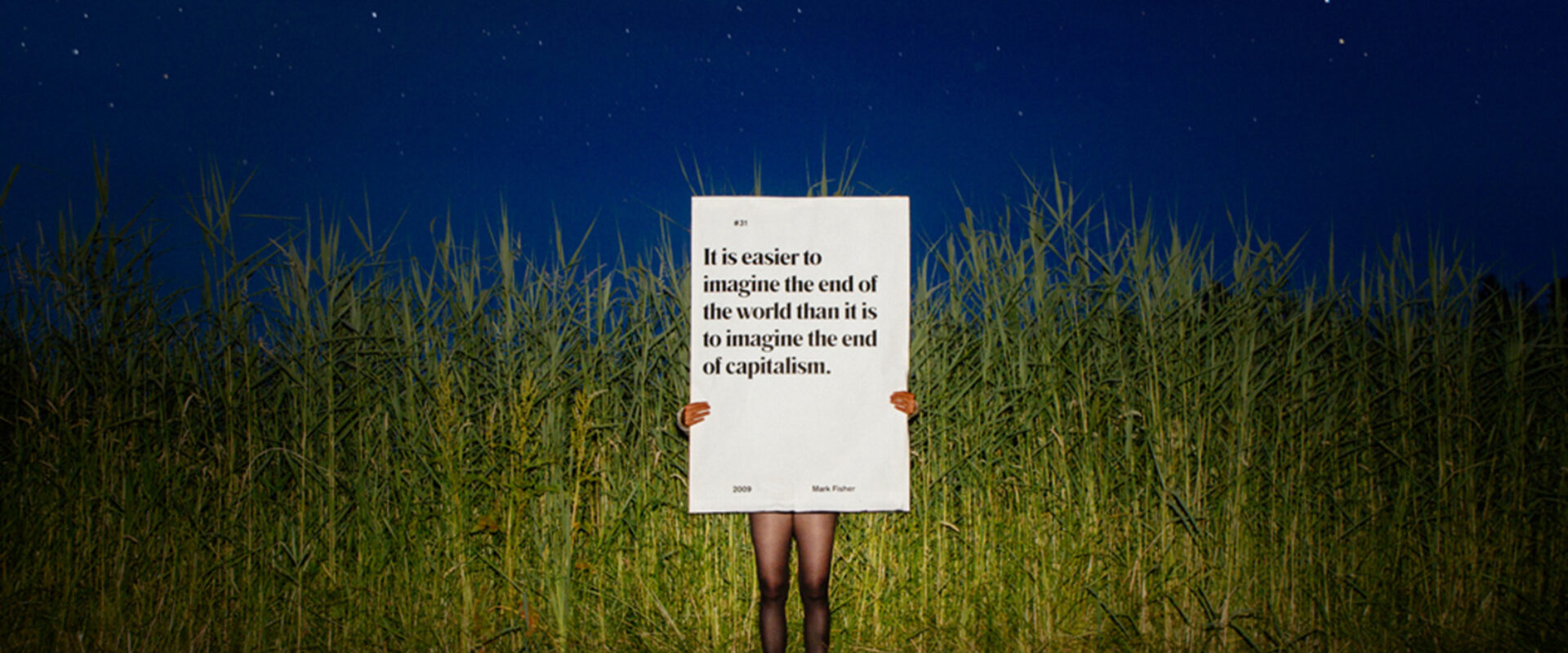 This season Veem House for Production and Nieuwe Grond start a collaboration. Veem, as an international house for performance and critical reflection, and Nieuwe Grond, as a breeding ground for debate and alternative proposals, find each other in a shared desire for critically questioning the place of art in the world. Besides presenting The Curators' Piece on September six in Veem, on September thirteen Nieuwe Grond and Veem host United We Stand; a gathering of inspired minds from the national and international cultural field, who united themselves in order to find alternatives for the ways in which their own and other fields are functioning.
About United We Stand
Since the economic crisis there seems to be a growing need among a new generation artists to get together to formulate and offer alternatives for the current social and economic structures. De Agenda in the Netherlands, the State of the Arts in Belgium and the Koalition der Freie Szenen in Germany are examples of such groups. In order to inspire each other and to stimulate a movement on European level, during Nieuwe Grond we have Dutch, German and Belgian initiatives meet in the program United we stand. During the course of one day the groups get to know each-others ideas and interests, through talks and debates. At the end of the day the most important insights are shared in a public event that takes place at Veem.
Creators:
Nieuwe Grond, Nederlands Theater Festival
Curator:
Anoek Nuyens
Collaborators:
De Agenda, State of the Arts, Koalition der Freien Szene, Platform BK
Host:
Veem House for Performance