Program
Veem House Dinner: New Beginnings (cancelled)
MOHA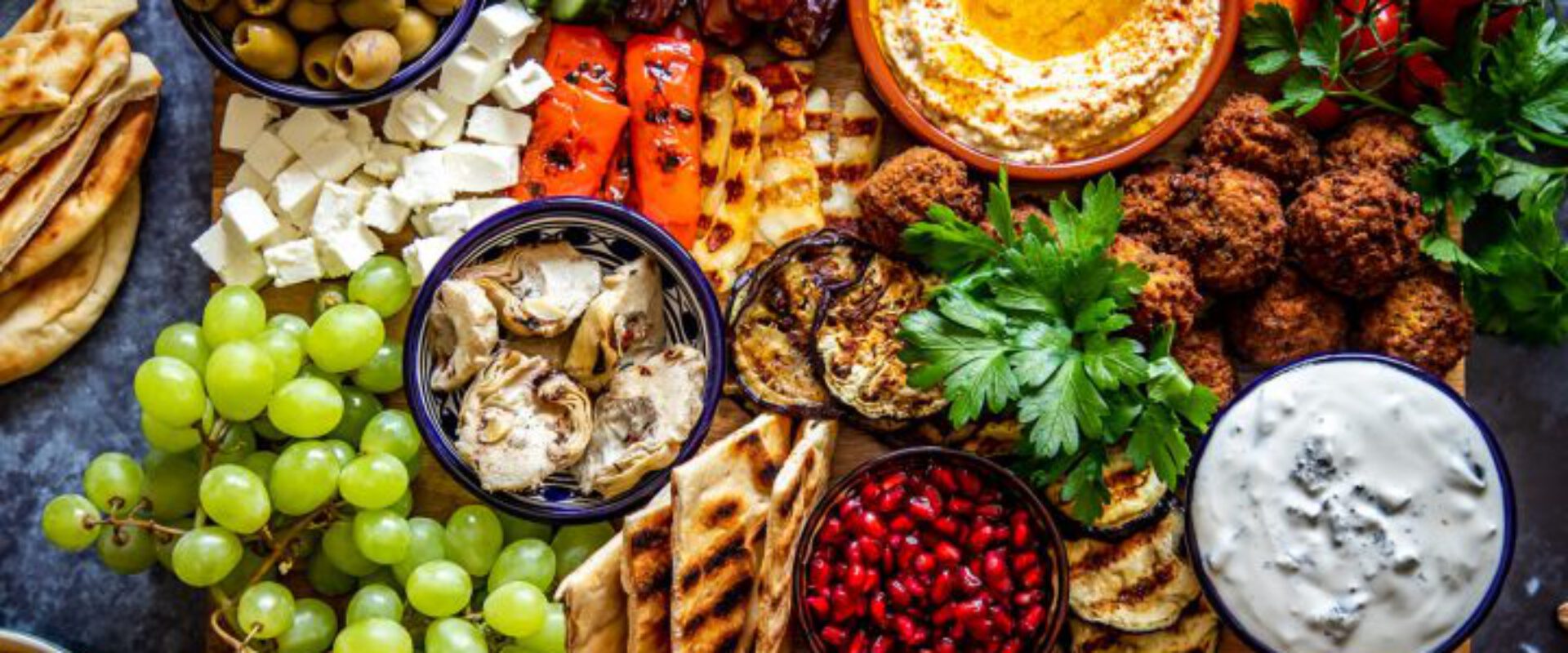 – Update January 5th: Due to current COVID-19 restrictions this event is cancelled. The next Veem House Dinner will take place in March. –
Due to the current regulations we turn our Veem House Dinner into a Veem House Lunch! On Saturday afternoon the 15th of December, MOHA invites you to welcome new beginnings. As we turn the page on 2021, we get the chance to start afresh. We lose something old, for something new, and embrace the not yet knowing. How will we surprise ourselves this year? What resolutions will we break? What new friends will we meet? Join us for this fresh and celebratory start of 2022! 
About Veem House Dinner
Veem House Dinners are theatrical experiences that trigger our imagination as much as our taste buds. In this individualized and rushed society we take the time, space and attention to feel at home with strangers. We organize these dinners every other month. No Veem House Dinner is alike, as we engage with different themes, mix up ingredients, formats and guests. Yes also guests so no need to worry about sitting alone, the Veem House Dinner is single-person friendly. Surprise du chef? Surprise de l' artiste! Are you ready to be surprised? 
For the Veem House Dinners we collaborate with House Artist MOHA. Their open and caring approach is the secret ingredient for these coming dinners.
15 January 2022
13:00 — 15:00